RPS urges Government to draft pharmacy workforce retention strategy
News
RPS urges Government to draft pharmacy workforce retention strategy
In News
Stay up to date with all the news, learning and insight in the world of pharmacy.
Bookmark
The Government should develop a pharmacy workforce strategy to try and prevent pharmacists leaving the profession, the Royal Pharmaceutical Society has told MPs.
Addressing the Government's health and care select committee hearing on workforce issues yesterday, RPS director for England Ravi Sharma said many pharmacists are at high risk of burnout, with up to a third considering leaving pharmacy.
To tackle this Mr Sharma called on the Government to create a workforce strategy that facilitates career development across the different pharmacy sectors, and to gather "more comprehensive" data in order to understand the current make-up of the workforce and assist planning for future recruitment needs.
In its written submission to the committee, the RPS said any workforce strategy must also consider how to develop and utilise the skills of pharmacist independent prescribers, including providing access to supervisors while undergoing training and commissioning services with a prescribing element.
Mr Sharma also told select committee chair Jeremy Hunt that the Government can make "quick wins" in the short term, such as passing policy to ensure all pharmacists get protected learning time and setting up a commission to look at workforce wellbeing pressures.
"It is absolutely pivotal that we look at how we support the workforce to be able to deliver increasing demands for patients," Mr Sharma told the hearing, citing the growth of independent prescribing as an area where pharmacists will be doing more to support the NHS.
In its written submission, the RPS said it supported protected time for rest breaks as well as learning, and that pharmacists "must be supported to enable them to benefit from flexible working and portfolio career options".
Speaking after the hearing, Mr Sharma said: "With pharmacy teams at risk of burnout, I'd urge the Government and NHS to address the key drivers behind staff wellbeing, alongside better workforce data to inform a comprehensive workforce strategy.
"Pharmacists will play a key role in the future NHS, including supporting patient access to primary care, which must be backed by long-term investment in education and training.
"We're about to see new generation of pharmacists independent prescribers that will make a huge difference to the clinical role of pharmacists to support patient care, but this must be underpinned by protected learning time and a more ambitious approach to commissioning new services to use their skills."
Sponsored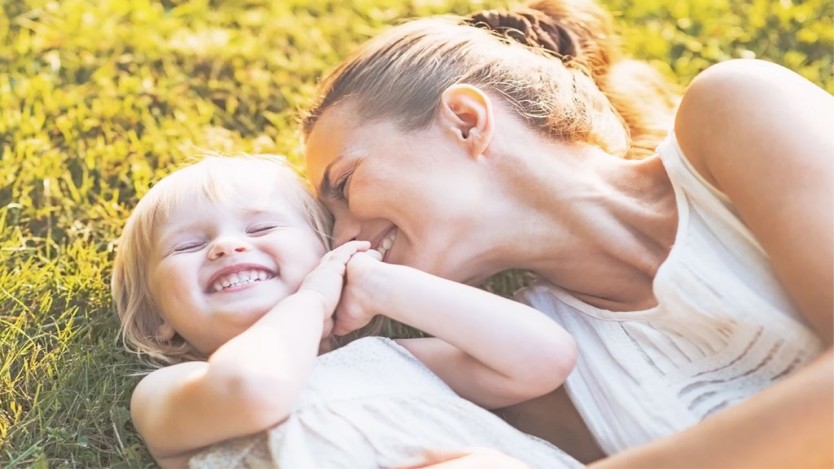 Sponsored education
This interactive video will test and reinforce your knowledge so you can confidently advise parents on common childhood illnesses, such as teething, earache, coughs and colds.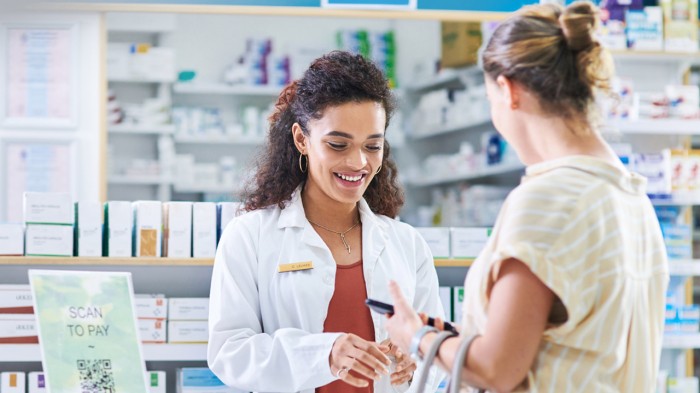 Sponsored education
Refresh your knowledge on managing mild to moderate pain and understand when a combination product can help.
Record my learning outcomes
News
Stay up to date with all the news, learning and insight in the world of pharmacy.
In News
Stay up to date with all the news, learning and insight in the world of pharmacy.
Bookmark