RPS president criticised over FIP remark on Twitter
News
RPS president criticised over FIP remark on Twitter
In News
Stay up to date with all the news, learning and insight in the world of pharmacy.
Bookmark
By Neil Trainis
The Royal Pharmaceutical Society president Claire Anderson has been criticised on social media after waxing lyrical about the International Pharmaceutical Federation (FIP). In doing so she appears to contradict the professional leadership body's reason for leaving FIP, an organisation that represents over four million pharmacists and pharmaceutical scientists globally.
Responding to a remark on Twitter from a pharmacist who said he had decided to join FIP as a member so he could establish "links with their groups around technology in pharmacy", Ms Anderson (pictured) tweeted: "You will never regret joining FIP. I gain so much from learning from my global friends and colleagues in FIP."
In March, following revelations the RPS had opted to depart FIP, Ms Anderson said the RPS Assembly, of which she is a member, had voted to leave after some members expressed "a strongly held view" that "there was no perceptible value in membership of FIP".
That appeared to be at odds with her positive remark about FIP on Twitter, something the former chief pharmaceutical officer Keith Ridge picked up on when he replied: "But the RPS turned away from FIP, choosing a more inward-facing path instead. Will this comment from the president result in that mistake being rectified?"
The former Royal Pharmaceutical Society of Great Britain president Steve Churton said in response to Ms Anderson's tweet: "You rightly describe the benefits of membership of FIP but as president you oversaw, on behalf of all RPS members, the misguided decision to terminate its membership of FIP and the deliberate concealment of this."
Mohammed Hussain, an RPS Fellow, said: "FIP is great from the president of the RPS who has just left the body seeing no perceivable value."
The RPS has been severely criticised not only for its decision to leave FIP, of which it was a founding member, but for failing to publicly disclose that decision. Instead, former RPS president Sandra Gidley broke the news on Twitter last month, leaving Ms Anderson to later admit that the RPS's decision to "mutually" agree with FIP not to publicly disclose its intention to leave "was the wrong call".
Sponsored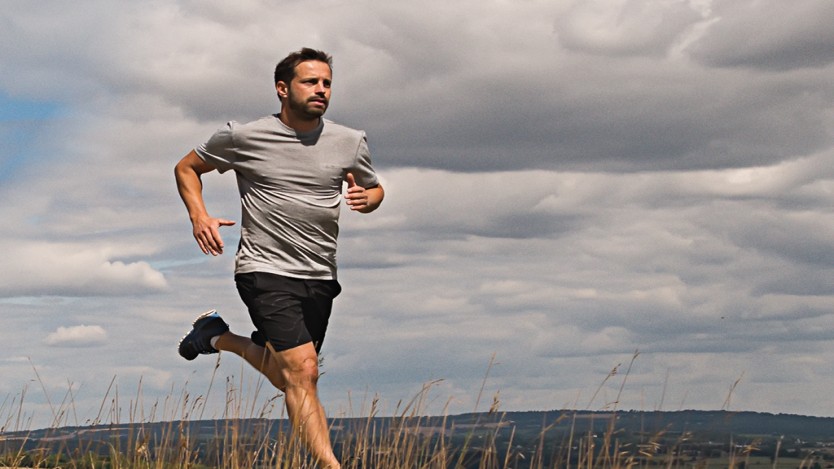 Sponsored education
Make the right recommendations to support customers to stop smoking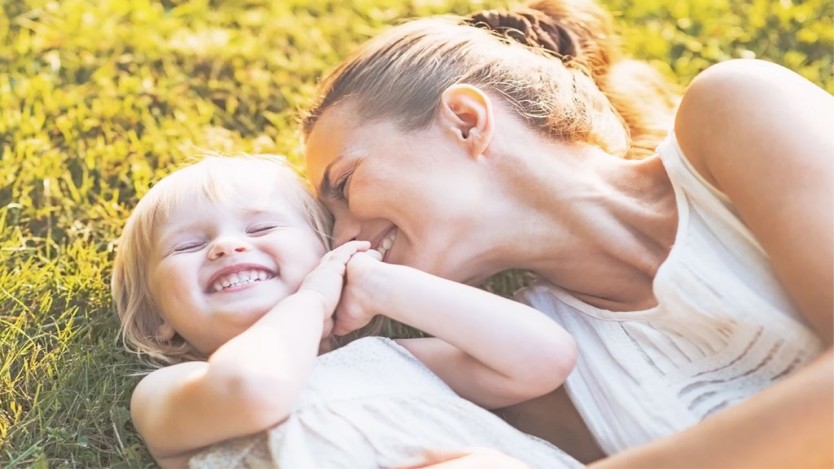 Sponsored education
This interactive video will test and reinforce your knowledge so you can confidently advise parents on common childhood illnesses, such as teething, earache, coughs and colds.
Record my learning outcomes
News
Stay up to date with all the news, learning and insight in the world of pharmacy.
In News
Stay up to date with all the news, learning and insight in the world of pharmacy.
Bookmark