Pharmacy workforce 'crisis' will 'devastate local communities'
News
Pharmacy workforce 'crisis' will 'devastate local communities'
In News
Stay up to date with all the news, learning and insight in the world of pharmacy.
Bookmark
Community pharmacy is in the midst of a workforce crisis that threatens communities with major disruption, the Company Chemists' Association has claimed.
The CCA issued a statement earlier this week saying it was "extremely concerned" by what it described as a shortage of pharmacists and pharmacy technicians in England.
It said the "continued recruitment drive of pharmacists" into primary care networks has "begun to bite". Three thousand pharmacists out of a planned 6,000 have been recruited to primary care networks and general practice since 2019, said the CCA – despite there being no plans in place to boost the number of undergraduates training as pharmacists.
This comes alongside pressures relating to Covid and Brexit, said the association, noting that pharmacists were added to the Home Office's shortage occupation list earlier this year.
"In recent months many pharmacies have been unable to find a pharmacist during times of higher demand," the trade body said.
"Without a pharmacist on site, pharmacies cannot supply medicines prescribed by the NHS, provide services such as the flu jab or give valuable advice.
"The shortage of pharmacists has also led to rapidly escalating employment costs which are impacting the viability of pharmacies in some areas."
Shortages will inevitably lead to further closures "both temporary and permanent," it warned, adding that this will have a "devastating impact on local communities" and disrupt access to medicines and healthcare advice.
The CCA said Government incentives offered to GPs for engaging with the Community Pharmacist Consultation Service mean "that workload is being moved away from where the NHS is recruiting pharmacists to, and into the very place where they are taking them from… this is akin to robbing Peter to pay Paul".
"The whole of primary care needs a strong pharmacist workforce, adequate investment and a healthy pipeline of new pharmacists."
AIMp: Uneven playing field
Leyla Hannbeck, chief executive of the Association of Independent Multiple Pharmacies, said primary care recruitment drive creates "an uneven playing field that pharmacies who are in year 5 of a 7 year funding cut cannot compete with".
"Where will they come from? Mostly from already stretched community pharmacies and hospitals. It is madness, Even crazier, the move to entice pharmacists away comes just at the point the NHS is encouraging community pharmacies to help alleviate the pressures on GPs by offering additional services."
Ms Hannbeck said AIMp has raised this "directly" with NHS England & Improvement, which has promised to meet with pharmacy bodies "in early December".
CCA: Pharmacies can't afford to pay more
Some voices within the profession have argued that workforce issues are partly or primarily due to the salary and working conditions some community pharmacy employers are offering, and that some employers are refusing to engage with locum workers who try to negotiate on hourly rates.
When Pharmacy Network News put these arguments to Mr Harrison, he responded: "Flat funding, and funding cuts, for the sector since 2014 have depressed the salaries offered across community pharmacy.
"Some CCA members are reporting that more pharmacists are now choosing to become locums than are joining PCNs. Having said that, an employed pharmacist leaving their job to become a locum does not create a workforce shortage in community pharmacy. The shortages arise when they leave the community pharmacy workforce, for example to join a PCN team.
"Community pharmacy is not the only part of the profession suffering shortages due to large scale recruitment into primary care. Pharmacy teams in secondary care are also experiencing in similar issues, and this has also been recognised by NHSE.
"The CCA continues to advocate for long-term investment in the sector and other solutions to address the workforce crisis. The wellbeing of staff is of the utmost priority to our members, who want to ensure their businesses continue to be desirable places to work."
Sponsored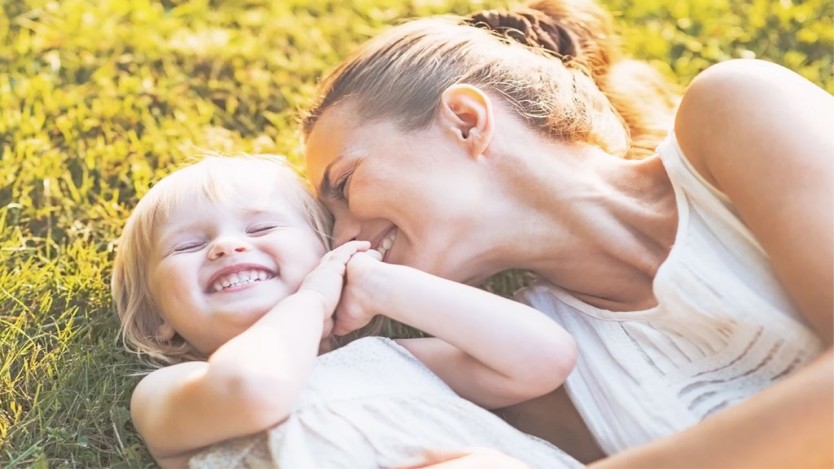 Sponsored education
This interactive video will test and reinforce your knowledge so you can confidently advise parents on common childhood illnesses, such as teething, earache, coughs and colds.
Sponsored education
Identify the 5 key elements to address in your dry skin consultations
Record my learning outcomes
News
Stay up to date with all the news, learning and insight in the world of pharmacy.
In News
Stay up to date with all the news, learning and insight in the world of pharmacy.
Bookmark