Pharmacy organisations to meet with MPs
News
Pharmacy organisations to meet with MPs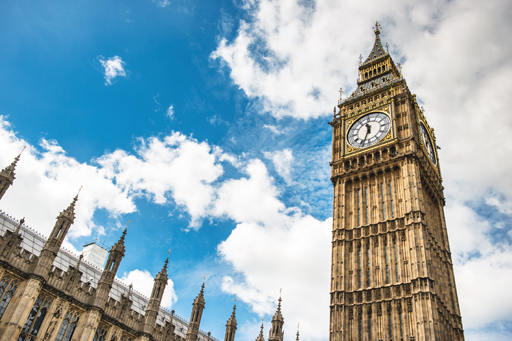 Representatives of the community pharmacy profession are to host a Parliamentary briefing on Tuesday 17th July to showcase to MPs and peers the role pharmacy can play in helping to support those living with long-term conditions.
The event will be attended by the Pharmaceutical Services Negotiating Committe (PSNC) and several Local Pharmaceutical Committees (LPCs), and is sponsored by All-Party Pharmacy Group (APPG) officers Sir Kevin Barron MP and Steve Double MP.
MPs will be briefed on the sector's shared vision and on PSNC's Care Plan proposal, PSNC has said.
APPG chair Sir Kevin Barron MP said: "It is great to see what pharmacy is capable of and how it could provide more support for people with long-term conditions. The All-Party Pharmacy Group, which I chair, recently called for a wholesale upgrade of what the NHS provides for people with long-term conditions.
"For too long, people have been passed from pillar to post, with lots of variation in practice and uncoordinated care. We will continue to urge the Government to commission services from pharmacies to meet this need."
Zoe Long, Acting Director of Communications and Public Affairs at PSNC, said: "We are very pleased to be working with other pharmacy organisations to talk to MPs about our shared ambition for community pharmacies to provide more comprehensive care for people with long-term conditions.
"With the support of practising pharmacists and LPC representatives, we will outline not just what community pharmacy teams can do, but the benefits that this would have for patients and the NHS, as well as the enablers that are required to make our vision a reality."
Sponsored
Explore the interactive brain to learn about psychological causes of EPs
Common feeding feeding issues, including coloc, reflux and regurgitation, and some of the ways they can be managed
Record my learning outcomes
News
Inspiring stories related to health, fitness and the pursuit of wellbeing