Pharmacists well placed to offer SRH services, study finds
News
Pharmacists well placed to offer SRH services, study finds
In News
Stay up to date with all the news, learning and insight in the world of pharmacy.
Bookmark
The role of community pharmacists could expand "beyond traditional product-focused services" to promote sexual and reproductive health (SRH), according to a new review.
The scoping review, which included 41 studies (13 from the UK), found that community pharmacists could offer SRH services, including screening for and, in some cases, treating sexually transmitted and blood-borne infections (63 per cent), such as chlamydia, HIV, HPV and hepatitis C virus. Other studies assessed services for contraception (29 per cent), pregnancy (5 per cent) and sexual dysfunction (2 per cent).
Processes offered by pharmacists included screening (39 per cent), prescribing (17 per cent), administering injections (15 per cent) and providing medication (e.g. following patient group directions; 15 per cent).
The review found that pharmacists can deliver SRH services and, importantly, reach vulnerable and high-risk groups. In general, users accepted and valued the services. People accessing chlamydia services, for instance, valued the convenience, location, short waiting times and pharmacists' non-judgemental approach. However, several challenges were identified including low awareness of some services and concerns about confidentiality and privacy.
Pharmacists faced several barriers implementing SRH services, including integration into daily workflow, remuneration, cost and reimbursement for patients, and regulations.
Further studies could explore issues such as pharmacists' role in medical abortion provision; prescribing or referring for intrauterine contraceptive devices and subdermal implants; vaccine education and administration during pregnancy; offering nutritional advice; screening for and treating other infections such as gonorrhoea and syphilis; and offering SRH services to lesbian, gay, bisexual, transgender, queer and questioning people.
Sponsored
Sponsored education
Safely recommend the most effective laxative for every customer with constipation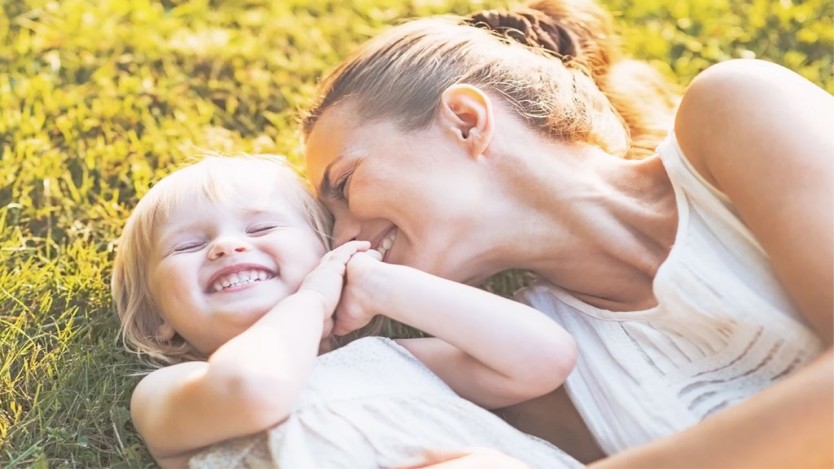 Sponsored education
This interactive video will test and reinforce your knowledge so you can confidently advise parents on common childhood illnesses, such as teething, earache, coughs and colds.
Record my learning outcomes
News
Stay up to date with all the news, learning and insight in the world of pharmacy.
In News
Stay up to date with all the news, learning and insight in the world of pharmacy.
Bookmark