Pharmacists feel more confident but concerns remain, survey suggests
News
Pharmacists feel more confident but concerns remain, survey suggests
In News
Stay up to date with all the news, learning and insight in the world of pharmacy.
Bookmark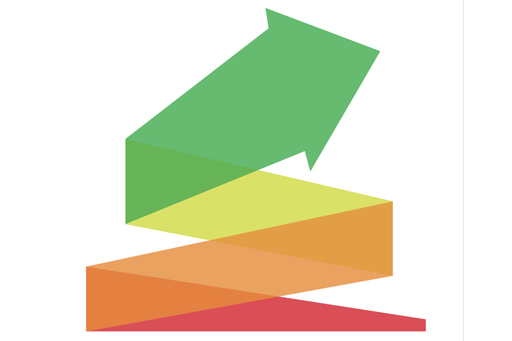 Pharmacists' confidence in their sector is growing but remains in negative territory, a new survey suggests, with optimism around profit growth offset by widespread concerns relating to mounting financial pressures.
The Lloyds Bank Commercial Banking Healthcare Confidence Index surveys pharmacists, GPs and dentists each year, calculating overall business confidence by combining short-term and long-term projections. 105 pharmacists took part in this year's survey.
Cautious optimism
On a scale of -100 to +100, pharmacists' reported confidence has bounced back from -41 last year to -23 this year. Reflecting this trend, 48 per cent said they expect profits to increase in the next year, up from 36 per cent in the 2017 survey, with a quarter anticipating a dip in profits.
Other signs of cautious optimism include a reduced proportion of pharmacists who think there will be over 1,000 pharmacy closures in the next five years (down from 58 per cent to 47 per cent).
70 per cent of pharmacists said they expected to complete the maximum yearly quota of Medicines Use Reviews in the next few months, which Kevin Nichols of the Pharmacy Consultancy argues indicates they are "realising they need to look for every opportunity in their business".
Financial pressures
However, confidence levels remain below those seen before the October 2016 funding cuts. At 84 per cent, an overwhelming majority of pharmacists said they expected financial pressures to grow in the next five years.
In addition, more respondents (42 per cent) said reforms taking place in primary care were a threat than those who considered them to be an opportunity (41 per cent).
Ian Crompton, head of healthcare banking services at Lloyds Bank Commercial Banking, said: "The funding cuts imposed on pharmacists last year clearly generated significant apprehension, so it's reassuring to see that both the long and short-term indices have largely recovered.
"It's also encouraging to see pharmacists embracing the need for change despite long-term challenges around increased demand and changes to funding."
Sponsored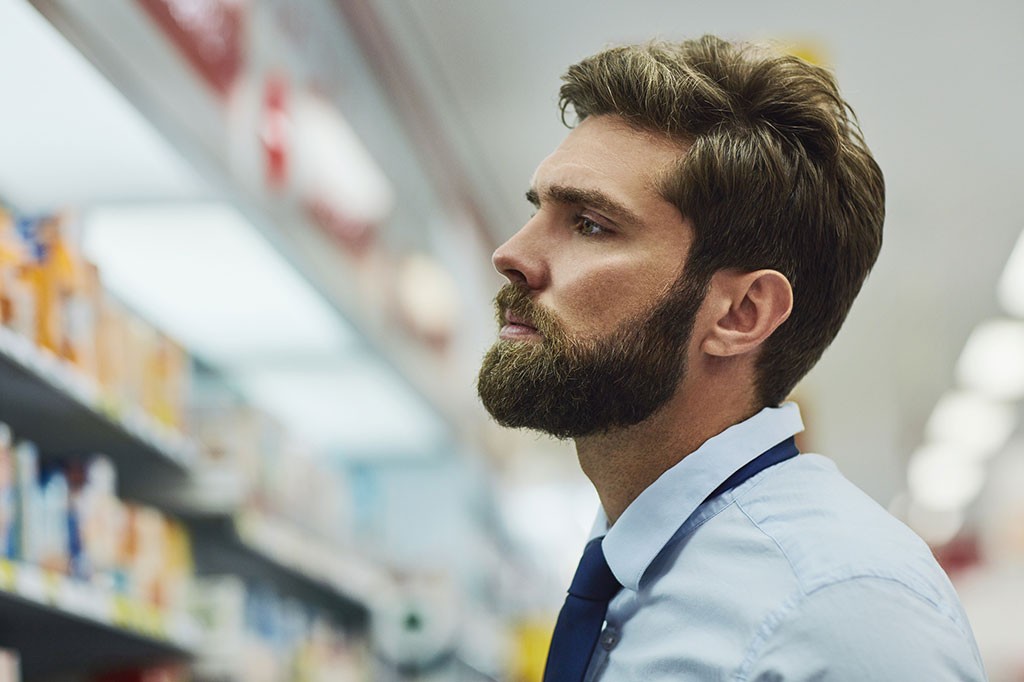 Sponsored education
Get back to basics on the causes and impact of erection problems so you can confidently support your male customers
Sponsored education
Bust the myths around acne causes so you can recommend effective products and self-care advice
Record my learning outcomes
News
Stay up to date with all the news, learning and insight in the world of pharmacy.
In News
Stay up to date with all the news, learning and insight in the world of pharmacy.
Bookmark