Members urge RPS to be more transparent in AGM vote
News
Members urge RPS to be more transparent in AGM vote
In News
Stay up to date with all the news, learning and insight in the world of pharmacy.
Bookmark
Members of the Royal Pharmaceutical Society urged senior decision makers in the organisation to be more transparent at yesterday's annual general meeting (May 25).
Motions proposing that members should be able to vote on "fundamental decisions" concerning the future of the RPS and for greater transparency of meetings and decision making were passed, with 89 per cent of delegates voting for the latter.
Members also called on the professional leadership body to re-join the International Pharmaceutical Federation (FIP).
The RPS Assembly informed FIP in November 2021 of its intention to leave the international pharmacy body on cost grounds but did not communicate this decision to members until March 2022. President Claire Anderson said at the time that the decision to have discussions around FIP membership in private was "the wrong call".
Pharmacists attending yesterday's AGM, which was held online, overwhelmingly supported a motion proposed by Malcolm Brown that the "RPS reconsiders its decision to leave FIP and seeks to re-join". The motion was agreed by 92 per cent of delegates with 4 per cent voting against and 4 per cent abstaining.
President Anderson apologised for the way the Society communicated the decision, something she "regretted deeply". The RPS should have done better, she said.
However, a motion of no confidence in the manner in which the RPS executive and assembly handled the FIP exit without member engagement, proposed by Mohammed Hussain, was narrowly defeated (32 per cent for; 36 per cent against; 33 per cent abstaining).
A motion calling on the RPS to reaffirm its commitment to seek royal college status made at the time of the professional body-regulator split in 2010, proposed by former RPSGB president Steve Churton, was passed with 51 per cent of delegates voting in favour and 30 per cent against (19 per cent abstaining).
A motion requesting an independent review of RPS governance structures received the support of 81 per cent of those attending.
Finally, a motion proposed by Mohammed Hussain calling on the RPS to donate a minimum of £1 per member per year to the charity Pharmacist Support was backed by 94 per cent of attendees.
The motions are non-binding but will be considered by the assembly and boards in open business at their next meetings in July, said Claire Anderson, who invited RPS members to observe these sessions.
Attendance at the virtual AGM peaked at 154 pharmacists.
Sponsored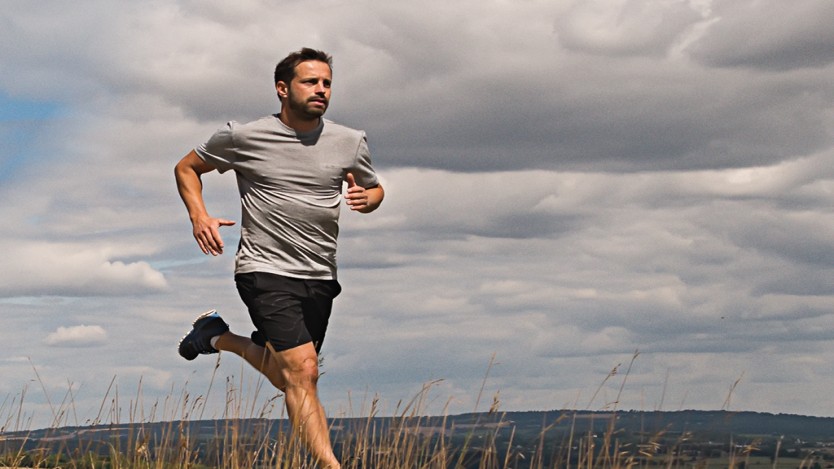 Sponsored education
Make the right recommendations to support customers to stop smoking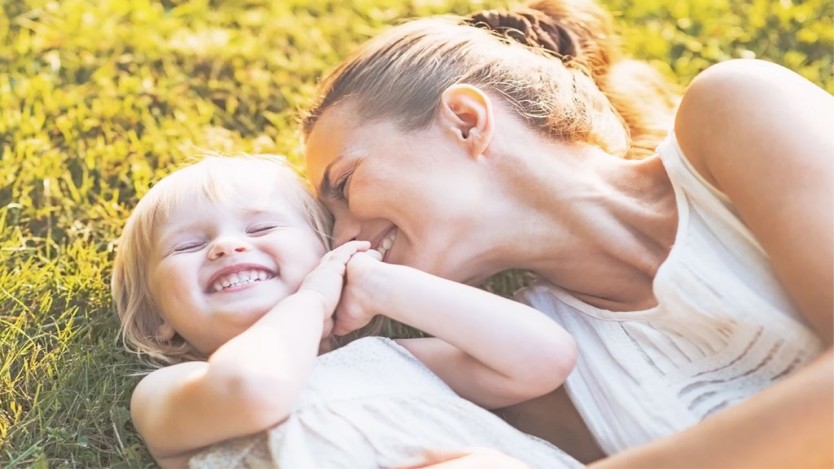 Sponsored education
This interactive video will test and reinforce your knowledge so you can confidently advise parents on common childhood illnesses, such as teething, earache, coughs and colds.
Record my learning outcomes
News
Stay up to date with all the news, learning and insight in the world of pharmacy.
In News
Stay up to date with all the news, learning and insight in the world of pharmacy.
Bookmark