Pharmacies missing out on millions due to 'informal' GP referrals
News
Pharmacies missing out on millions due to 'informal' GP referrals
In News
Stay up to date with all the news, learning and insight in the world of pharmacy.
Bookmark
The community pharmacy sector in England may be losing over £80m each year because GP surgeries and NHS 111 are referring patients without using the proper channels, findings from the PSNC indicate.
The negotiator published the results of its 2022 pharmacy advice audit over the weekend, revealing a year-on-year increase in the amount of unpaid work being done by pharmacy teams.
The audit, which ran from January 31 to March 11, was completed by 4,139 pharmacies in England. They recorded 82,872 patient consultations in which an individual had sought advice or assistance not covered by a commissioned NHS service.
This amounts to 64 million 'informal' consultations each year, or about 19 a day for the average pharmacy – up from 17 in the 2021 audit.
Nine per cent of the people seeking advice at a pharmacy had been "informally referred" by their GP or NHS 11, amounting to almost 120,000 a week if extrapolated across the pharmacy network.
"These are all referrals that could and should have been made by the NHS Community Pharmacist Consultation Service," said the PSNC. Pharmacies can claim £14 for each completed CPCS referral.
These figures suggest that the community pharmacy sector may be missing out on over £1.6m a week, or over £80m each year.
Eighty-three per cent of the recorded consultations were managed successfully in the pharmacy, with almost half of all consultations resulting in the sale of an OTC medicine.
The remaining 17 per cent were referred to another healthcare professional. Of those patients who were referred onward, 23 per cent were considered urgent by the pharmacist, suggesting that the pharmacy network may identify 2.5 million patients each year who require urgent assessment.
The findings also suggest that patients are increasingly turning to pharmacies for advice and support because of pressures elsewhere in the health system.
"Almost half of patients reported that if they did not have easy access to a pharmacy, they would have visited their GP," said the PSNC. "As such, we can estimate that pharmacy advice currently saves 619,000 GP appointments every week; this equates to 95 appointments for every single GP practice each week across the country and an incredible 32.2 million GP appointments saved in total over the course of the year."
PSNC chief Janet Morrison said: "These audit results show just how heavily the nation has come to rely on community pharmacies, as well as how severe the impact could be for the rest of the NHS if this were to be put at risk.
"It is clear that pharmacies are increasingly becoming the first port of call for healthcare advice, and that both patients and other healthcare professionals are turning to them more and more.
"Pharmacies are proving themselves time and again to be the most accessible healthcare locations, helping patients with a wide range of increasingly complex conditions and needs.
"It is astonishing that this work is all being done without specific funding, and worrying to see GP and NHS 111 referrals coming through outside of the CPCS, and we'll continue to try to address this through our negotiations."
Sponsored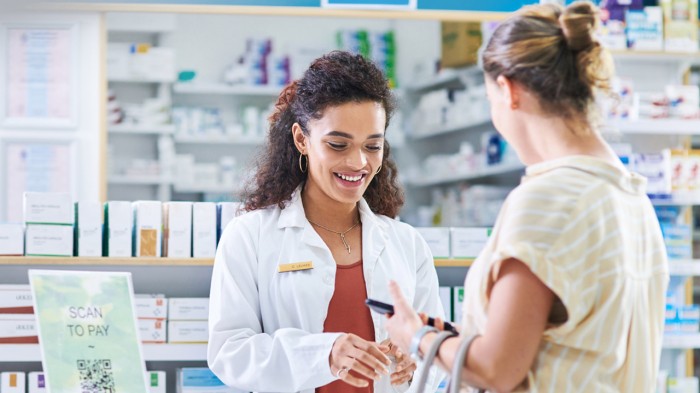 Sponsored education
Refresh your knowledge on managing mild to moderate pain and understand when a combination product can help.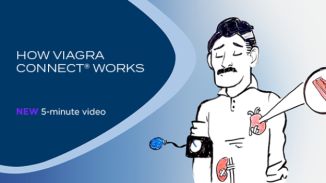 Sponsored education
Understand how VIAGRA CONNECT works so you can better support and reassure customers purchasing it in the pharmacy
Record my learning outcomes
News
Stay up to date with all the news, learning and insight in the world of pharmacy.
In News
Stay up to date with all the news, learning and insight in the world of pharmacy.
Bookmark