Online pharmacy warned not to advertise prescription drugs
News
Online pharmacy warned not to advertise prescription drugs
In News
Stay up to date with all the news, learning and insight in the world of pharmacy.
Bookmark
The Advertising Standards Authority has warned an online pharmacy against advertising prescription drugs to the public.
In a decision published on November 3, the ASA upheld a complaint that a Google ad for Pharmica seen on May 31 this year had breached the CAP code by promoting prescription treatments for erectile dysfunction.
The advertisement text stated: "Buy Erection Treatment £7.19 – Lowest UK Price Guarantee. Get 10% Off All ED Treatment. Easily Treat Erectile Dysfunction … Spring Sale: 10% off ED Tablets Today Code ED10".
The ad linked to a landing page featuring both POM and non-POM treatments for ED.
Pharmica said it did not believe the ad had promoted POMs, pointing out that neither the ad nor the landing page referred to POMs and that "ED Tablets" could refer to either prescription or non-prescription treatments.
"They pointed out that the savings claim in the ad did not refer to POMs specifically, and said the price promotion had not been used in an attempt to upsell specific POMs," said the ASA.
'Clear implication'
In making its decision the ASA consulted with the MHRA, which advised that the ad was "likely to promote POMs" because it referred to tablets and had the "clear implication" that these would be offered following a consultation, without specifically stating that only OTC products were being advertised.
"We noted that the ad did not refer to any other treatment options and considered that it therefore had a clear implication that tablets would be the outcome of a consultation," said the ASA.
"While we noted that the ad did not specifically name any of the POMs that could treat ED, we considered that in the absence of any information stating that the 10 per cent off promotion applied exclusively to non-POMs, the ad promoted POMs to the public and therefore breached the code."
Pharmica was told the ad "must not appear again in the form complained of" and was warned not to advertise POMs to the public in future.
Pharmacy Network News has approached Pharmica for comment.
Sponsored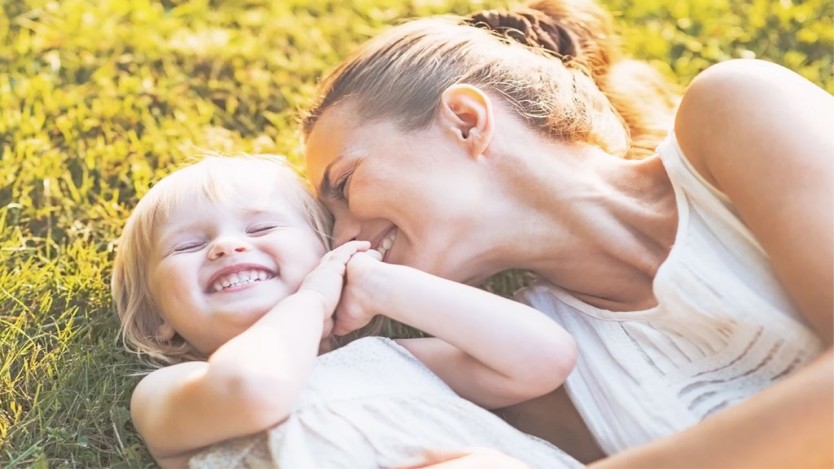 Sponsored education
This interactive video will test and reinforce your knowledge so you can confidently advise parents on common childhood illnesses, such as teething, earache, coughs and colds.
Sponsored education
Safely recommend the most effective laxative for every customer with constipation
Record my learning outcomes
News
Stay up to date with all the news, learning and insight in the world of pharmacy.
In News
Stay up to date with all the news, learning and insight in the world of pharmacy.
Bookmark