NPA to seek competition watchdog's views on hub and spoke proposals
News
NPA to seek competition watchdog's views on hub and spoke proposals
In News
Stay up to date with all the news, learning and insight in the world of pharmacy.
Bookmark
By Neil Trainis

The National Pharmacy Association has said it will ask the Competition and Markets Authority for its view on hub and spoke amid concerns the model could weaken independents' buying margins and give large wholesalers greater market power.
The Government launched a three-month consultation yesterday on the proposals, which also include plans to allow dispensing doctors to access hub pharmacies. It claims that where the hub and spoke model is used it will make dispensing more efficient.
NPA vice-chair Nick Kaye (pictured) said he was pleased that some of his organisation's concerns had been addressed including clearing uncertainty over whether the hub will be a registered pharmacy, something confirmed by the Department of Health and Social Care.
However, anxieties that hub and spoke could create an uneven playing field persist, with independents potentially at risk of losing control of their buying margins.
"The consultation acknowledges the potential competition issues that go to the heart of whether hub and spoke can deliver a level playing field, as the government promises. This includes those pharmacies that cannot access it due to logistical reasons, for example pharmacies in remote rural areas of the country," said Mr Kaye.
"We will be asking the CMA to form a preliminary view during the consultation process, not later when the genie is out of the bottle. We cannot allow the big wholesalers to take an even more dominant position in relation to their independent customers.
"We will now carefully scrutinise the proposals to determine whether they have gone far enough to address our concerns."
HubRx CEO Daniel Lee told Independent Community Pharmacist that independents could work together "on joint ventures" which would allow them to maintain control of their margins and said giving them a choice to take up hub and spoke or not was "vitally important."
"By having the option to use a hub and spoke model, independent pharmacies will be able to set up small manual hubs, as well as enabling innovators to create large, fully automated facilities," he said.
"Independent pharmacies will be able to collaborate on joint ventures to create hubs where they keep their buying margin benefit, or they will be able to choose to work with HubRx where we have confirmed that our cost price will be uniquely passed through to the independent pharmacists, benefitting them further as we grow."
Mr Kaye said hub and spoke will only add "real value when there is investment in services at the spoke" and warned "without a step change in investment by the NHS, this whole project is an empty shell."
Sponsored
Sponsored education
This short video explores the myths around diarrhoea management so you can better support customers who are affected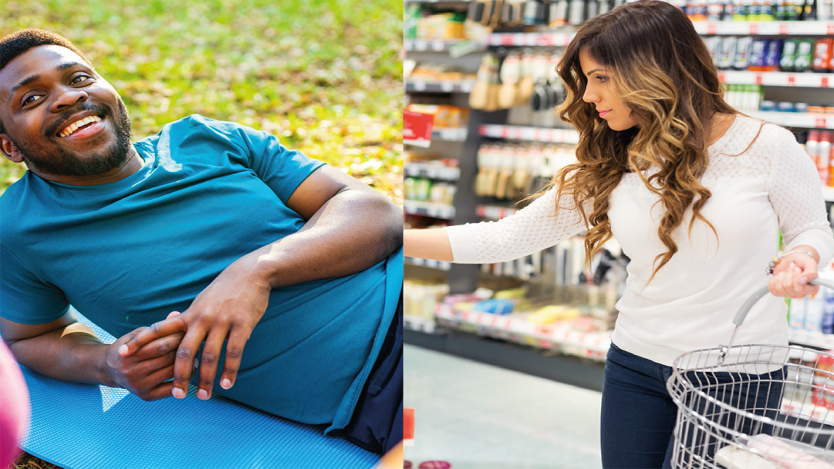 Sponsored education
Learn how to recommend the most suitable emollient for your customers in this interactive video
Record my learning outcomes
News
Stay up to date with all the news, learning and insight in the world of pharmacy.
In News
Stay up to date with all the news, learning and insight in the world of pharmacy.
Bookmark