Multiples 'installing panic buttons' to cope with patient abuse
News
Multiples 'installing panic buttons' to cope with patient abuse
In News
Stay up to date with all the news, learning and insight in the world of pharmacy.
Bookmark
Community pharmacy multiples are taking safety measures such as installing panic buttons and hiring more security staff to help staff deal with abuse from the public, a trade body has said.
The Company Chemists' Association issued a statement today explaining that its member companies have been prompted by rising levels of abuse to take a number of precautions, which in addition to panic buttons and security personnel include additional CCTV and body-worn cameras, signage to deter abusive behaviour, and implementing "physical security enhancements".
The CCA also said member companies have issued warnings and exclusion letters "where public behaviour is unacceptable".
The CCA said: "We are concerned to hear of growing rates of violence against staff, including during the Covid-19 pandemic.
"Whilst some members report that incidents have now returned to pre-pandemic levels, any incident of violent or threatening behaviour is unacceptable."
The CCA was responding to a statement from GPhC chief Duncan Rudkin, who said yesterday that while most patients appreciate the work of pharmacy teams "we have heard worrying reports of pharmacy professionals and pharmacy teams working in a range of settings experiencing abuse and even violence from members of the public".
Mr Rudkin said: "We want to make clear that any abuse of pharmacy staff is completely unacceptable and robust action should be quickly taken in response to any incidents, including by law enforcement.
"We have been impressed by the steps many pharmacies have taken to maintain a safe environment for patients and staff at this challenging time. We would encourage pharmacy owners to consider whether there are any further steps they should take to reduce the risk of staff experiencing abuse or even violence.
"We would also urge the public to treat pharmacy staff with respect at all times, and to follow the requirements on wearing face masks, as well as any social distancing measures in place within a pharmacy."
The NHS recently published a set of downloadable materials to help primary care workers encourage patients to act respectfully.
Sponsored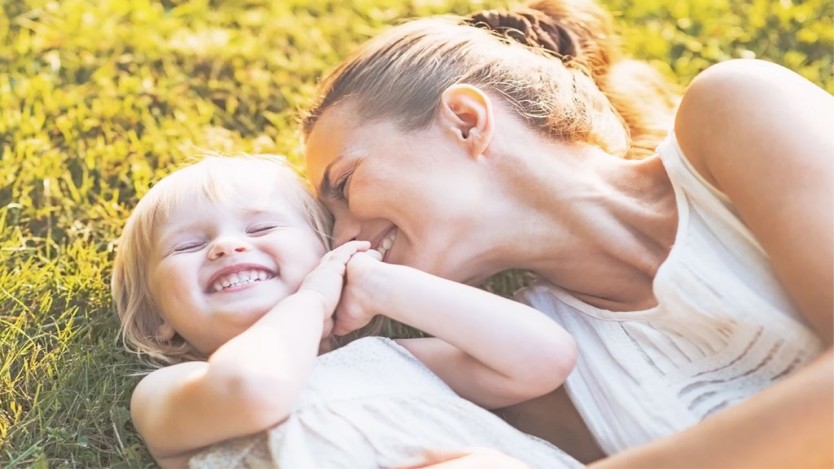 Sponsored education
This interactive video will test and reinforce your knowledge so you can confidently advise parents on common childhood illnesses, such as teething, earache, coughs and colds.
Sponsored education
Identify the 5 key elements to address in your dry skin consultations
Record my learning outcomes
News
Stay up to date with all the news, learning and insight in the world of pharmacy.
In News
Stay up to date with all the news, learning and insight in the world of pharmacy.
Bookmark