Long term oral steroids increase risk of CVD
News
Long term oral steroids increase risk of CVD
In News
Stay up to date with all the news, learning and insight in the world of pharmacy.
Bookmark
People who take steroids to treat long-term inflammatory diseases have an increased risk of cardiovascular disease, new research shows. The risk of CVD increases with the dose and duration of steroid treatment. Even low daily doses of steroid increase the risk.
After a year of treatment people taking a daily dose of less than 5 mg prednisolone were found to have twice their original risk of developing CVD, while people taking daily doses of 25 mg or more had six times their original risk of developing CVD (increased from 1.4 to 8.9 per cent).
Most steroid prescriptions (96 per cent) were for prednisolone. The study found that the risk of developing CVD increased with higher daily dose and duration of prednisolone. The increased risk was present even at a low dose of 5 mg/day.
The researchers analysed the medical records of 87,794 patients treated in 389 primary care practices in the UK between 1998 and 2017. They averaged 56 years of age and had all been diagnosed with one or more of six inflammatory diseases (rheumatoid arthritis, inflammatory bowel disease, giant cell arteritis, polymyalgia rheumatica, lupus or vasculitis). None had cardiovascular disease when first treated for their inflammatory complaint.
A low daily dose of prednisolone (5 mg or less) has been thought to be safe over the long-term. The findings show how important it is for patients to be prescribed the minimal effective dose of steroids for the shortest duration of time, says the National Institute of Health Research, and highlight the need for new treatment approaches for long-term inflammatory diseases.
The researchers stress that people currently taking glucocorticoids should not suddenly stop taking them. This can lead to life-threatening complications or flare-ups in their condition.
Pujades-Rodríguez M et al. Dose-dependent oral glucocorticoid cardiovascular risks in people with immune-mediated inflammatory diseases: a population-based cohort study. PLoS Medicine 2020;17:e1003432
Sponsored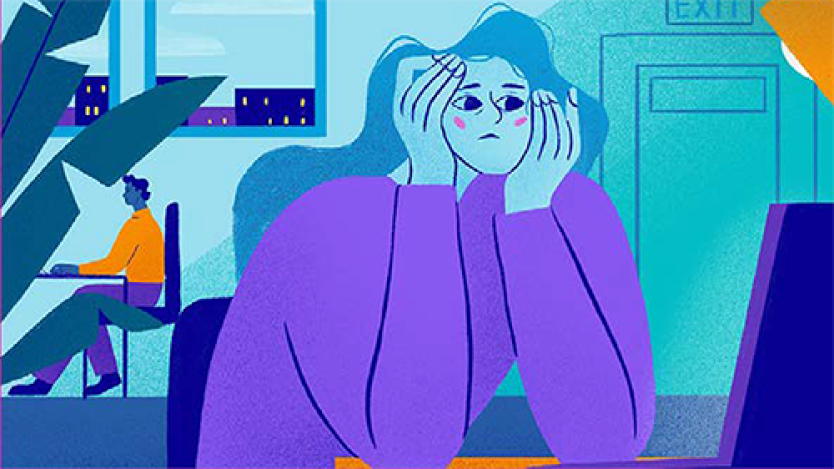 Sponsored education
This module busts the myths surrounding diarrhoea treatments and explores the products available OTC so you can recommend the right treatment.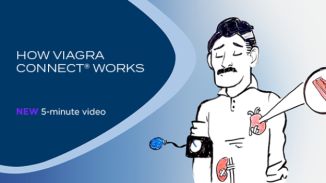 Sponsored education
Understand how VIAGRA CONNECT works so you can better support and reassure customers purchasing it in the pharmacy
Record my learning outcomes
News
Stay up to date with all the news, learning and insight in the world of pharmacy.
In News
Stay up to date with all the news, learning and insight in the world of pharmacy.
Bookmark