Half of eczema patients wait over a year for effective treatment
News
Half of eczema patients wait over a year for effective treatment
In News
Stay up to date with all the news, learning and insight in the world of pharmacy.
Bookmark
Fifty per cent of eczema patients are forced to wait over a year before being put on a treatment regime that makes their condition manageable, a new report has found.
The report, published today by charity Allergy UK and pharmaceutical company Sanofi, also found that almost a half of the healthcare professionals surveyed did not have clear guidance or support to help them diagnose and refer adolescents and adults with severe eczema – a factor that may contribute to longer waiting times.
The report calls on NICE to develop further standardised guidelines for these patients, and urges integrated care systems (ICSs) to commission 'psycho-dermatological support' such as counselling to alleviate the mental health burden eczema causes for many patients.
Over three-quarters of patients surveyed said eczema had negatively affected their mental health, with 23 per cent taking more than 15 days off work a year because of their condition.
Allergy UK CEO Carla Jones said: "The impact that moderate to severe eczema continues to have on people's lives is laid out here in stark terms; lengthy waiting times, negative impact on mental health, disruption to work, disruption to personal lives."
Despite this, a "very small percentage" of ICSs and CCGs have an eczema commissioning policy in place, she said.
"And there is still no NICE adolescent or adult guidelines for eczema to help reduce unwarranted variation in care."
Consultant dermatologist professor Anthony Bewley said: "There is an urgent need for further NICE guidelines to be developed to ensure speed of access to the right treatment and care and to enable these patients to live with and manage their condition.
"Moderate-to-severe eczema can have a devastating effect on a patient's quality of life. For anyone who has never experienced it, it can be difficult to imagine how constant itching, cracked, infected and bleeding skin, pain that makes it difficult to move and constant sleep disturbance impacts a person's physical and mental wellbeing."
Sponsored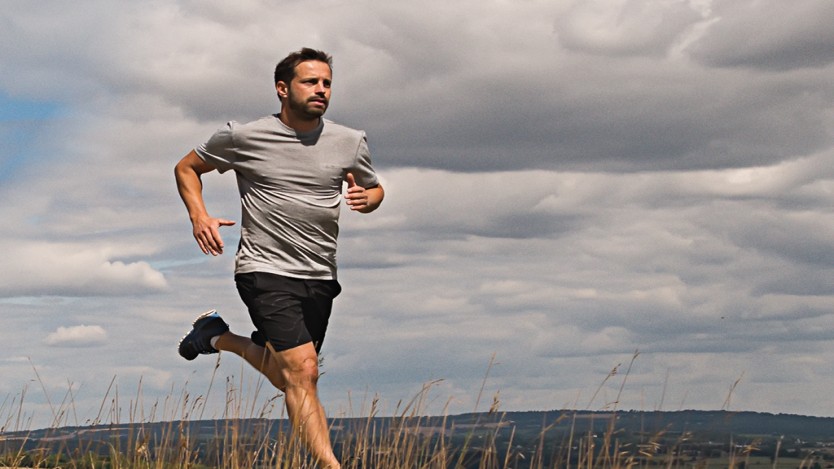 Sponsored education
Make the right recommendations to support customers to stop smoking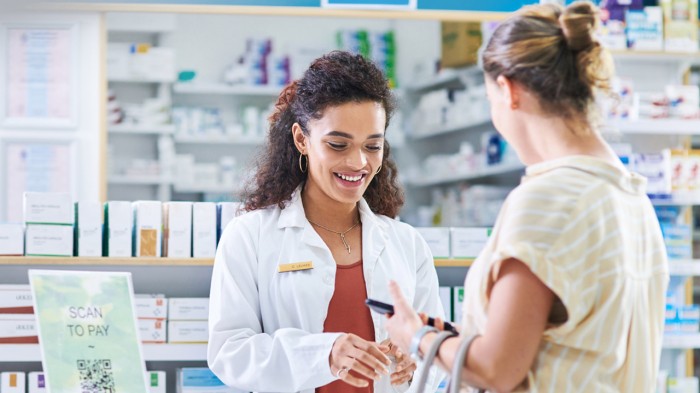 Sponsored education
Refresh your knowledge on managing mild to moderate pain and understand when a combination product can help.
Record my learning outcomes
News
Stay up to date with all the news, learning and insight in the world of pharmacy.
In News
Stay up to date with all the news, learning and insight in the world of pharmacy.
Bookmark