GPhC confirms new standards for revalidation accounts
News
GPhC confirms new standards for revalidation accounts
In News
Stay up to date with all the news, learning and insight in the world of pharmacy.
Bookmark
The General Pharmaceutical Council has set out the new standards that pharmacy professionals may consider when writing up their reflective account for this year's revalidation requirements.
The GPhC said that at its April 14 council meeting it was agreed that pharmacists and pharmacy technicians renewing their registration on or after October 1 will need to reflect on one or more of the following standards:
Standard one: Pharmacy professionals must provide person-centred care
Standard two: Pharmacy professionals must work in partnership with others
Standard five: Pharmacy professionals must use their professional judgement.
"These standards were selected because of their relevance during the pandemic where many pharmacy professionals adapted their approach based on the individual care and needs of patients; increasingly operated as part of multi-professional teams; and were required to use their professional judgement in particularly challenging circumstances," the GPhC said.
The GPhC said reflective accounts can also involve a pharmacy professional's experiences during the pandemic and how they have considered equality, diversity and inclusion in their practice.
It said standards one, two and five will remain in place from October 1 this year until December 31 2024.
"Having the same standards in place for two years will allow pharmacy professionals time to consider the standards in more detail, to build on their first account, and incorporate any feedback from the previous year's submission," the GPhC said.
This guidance follows the March 23 announcement from the regulator that after two years of scaled-back revalidation requirements, from October this year pharmacy professionals will once more have to submit four CPD records – of which two must be planned events – as well as one peer discussion and one reflective account.
Pharmacy professionals who are due to renew on or before September 30 this year have to only submit a reflective account on one or more of standards three, six and nine.
Standard three relates to effective communication, standard six to behaving in a professional manner and standard nine to the need to demonstrate leadership.
Sponsored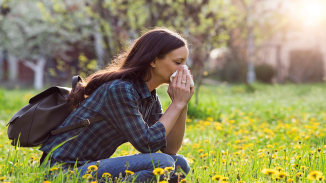 Sponsored education
This module will improve your hay fever knowledge, helping you to understand its impact on sufferers and recommend the right products to ease symptoms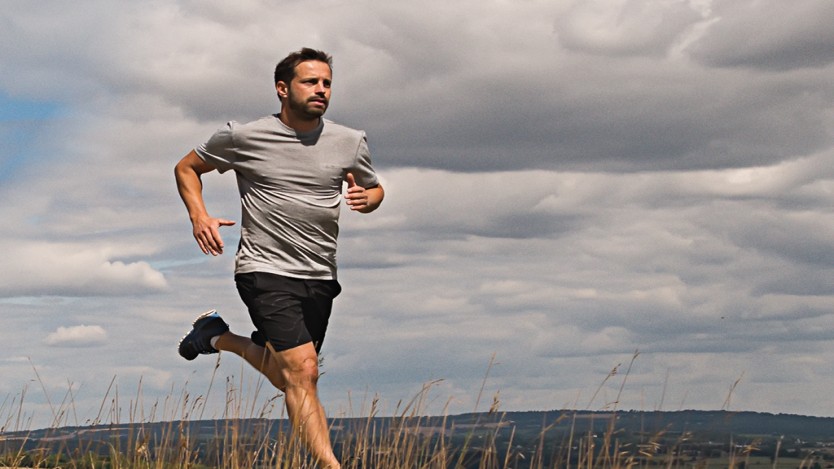 Sponsored education
Make the right recommendations to support customers to stop smoking
Record my learning outcomes
News
Stay up to date with all the news, learning and insight in the world of pharmacy.
In News
Stay up to date with all the news, learning and insight in the world of pharmacy.
Bookmark