Government won't acknowledge our skills, says pharmacist MP
News
Government won't acknowledge our skills, says pharmacist MP
In News
Stay up to date with all the news, learning and insight in the world of pharmacy.
Bookmark
Exclusive: The Government has failed consistently to recognise the value pharmacists can bring to healthcare, Labour MP and pharmacist Taiwo Owatemi has told Pharmacy Network News.
Ms Owatemi has represented Coventry North West since the 2019 election, and recently became shadow minister for women and equalities. Speaking to PNN on Monday October 11, she said that throughout the pandemic Government officials have shown a lack of understanding of pharmacy's role, citing the difficulties pharmacies faced in being prioritised for PPE in the early stages of the pandemic.
She also referred to the struggle to get pharmacies involved in the Covid vaccination programme, and said the Treasury's position on community pharmacy funding "reflects the Government's attitude and lack of understanding".
"Pharmacists don't just dispense – they don't understand the clinical knowledge we possess.
"We can play an important role in some of the issues the NHS is facing, for example the clinical skills shortage.
"We have pharmacist prescribers, prescribing is being integrated into the MPharm course, so let us go out there and do more clinics so that doctors can see the patients who really need it."
Ms Owatemi said pharmacists need "more flexibility" in their working lives, mentioning a PDA campaign aimed at creating specialist practice groups so registrants can help target specific skills shortages.
She said she has raised these issues in parliament, both individually and through her position on the All Party Parliamentary Group for Pharmacy.
Pandemic an 'intense' time for pharmacists
She told PNN she was drawn to pharmacy as a career because it allowed her to combine patient-facing work with her interest in clinical trials and research.
Having previously worked as an oncology pharmacist in the hospital sector, Ms Owatemi has worked as a community pharmacy locum during the pandemic. She described this as an "intense" experience, with teams battling high workload as "pretty much the only primary healthcare profession whose doors were open".
Nonetheless, she said there were positive aspects to this: "Many patients have been going to the same pharmacy for a very long time - they needed that peace of mind and the understanding that we were going to be there, and that's what I really enjoyed."
Guido Fawkes article 'disgraceful'
Asked about a Guido Fawkes article earlier this year in which she was described as "selling drugs," Ms Owatemi described the piece as "absolutely ridiculous – literally the definition of clickbait".
While she said the article was "not worth a response," she acknowledged that "in my role as shadow minister there is a broader issue in terms of challenging some of the really harmful stereotypes around race which that article was playing up to, and also the lack of understanding that people have about the profession".
"It was disgraceful – I think it was an insult to the many pharmacists who have worked so hard to qualify and make such a wonderful impact on our patients' lives."
Ms Owatemi also spoke about discrimination within pharmacy, commenting: "If you look at the statistics, there are a lot of women in pharmacy, and we have a diverse workforce.
"However, I don't think that is reflected in the way promotions are distributed, particularly when it comes to black and minority ethnic groups… we need to look at how we create that movement."
Sponsored
Sponsored education
This short video explores the myths around diarrhoea management so you can better support customers who are affected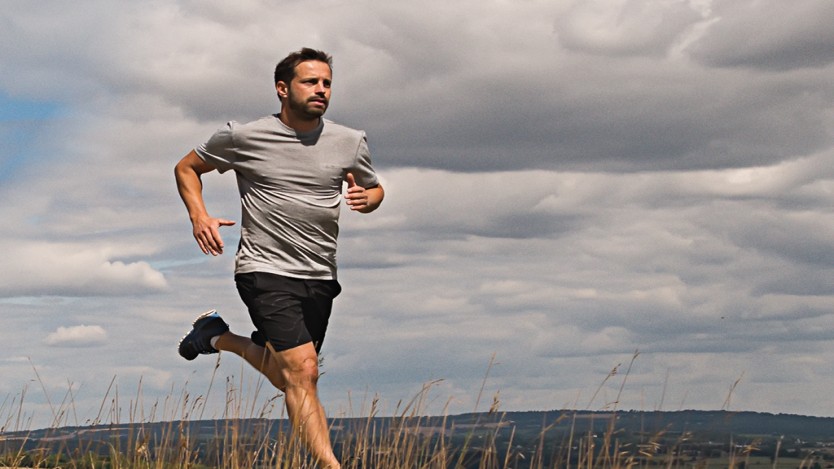 Sponsored education
Make the right recommendations to support customers to stop smoking
Record my learning outcomes
News
Stay up to date with all the news, learning and insight in the world of pharmacy.
In News
Stay up to date with all the news, learning and insight in the world of pharmacy.
Bookmark