Fully vaccinated people three times less likely to get Covid
News
Fully vaccinated people three times less likely to get Covid
In News
Stay up to date with all the news, learning and insight in the world of pharmacy.
Bookmark
New findings from the REACT-1 study indicate that people who are fully vaccinated against coronavirus may be as much as three times less likely to test positive than unvaccinated people.
The Imperial College London/Ipsos Mori study looks at factors affecting the spread of Covid-19 in the community. Earlier today (August 4) it published the findings from its thirteenth round, which suggest that fully vaccinated individuals are less likely to be infected and may be less likely to pass the virus on to others if they do test positive.
Prevalence among people who had received both vaccinations was 1.21 per cent versus 0.4 per cent for those who were not fully vaccinated. Meanwhile, double jabbed people were estimated to have a 50 to 60 per cent lower risk of infection, including asymptomatic infection.
The REACT study also shows that infections are four times higher than they were in late May, with one in 160 people testing positive "although growth appeared to be slowing" said the Department of Health and Social Care.
There was an overall prevalence of 0.63 per cent, up from 0.15 per cent in May and June, with London having the highest prevalence at 0.94 per cent.
The new data offers more evidence that the link between infections and deaths continues to weaken, although there have been indications since mid-April that the relationship between infections and hospitalisations could be "coming back together," said the DHSC.
Health secretary Sajid Javid said the findings "show the importance of taking personal responsibility by self-isolating if you are contact traced, getting tested if you have symptoms and wearing face coverings where appropriate".
"I urge anyone who has yet to receive a vaccine to get jabbed and take up both doses – the vaccines are safe and they are working."
REACT programme director Paul Elliott said: "These findings confirm our previous data showing that both doses of a vaccine offer good protection against getting infected.
"However we can also see that there is still a risk of infection, as no vaccine is 100 per cent effective, and we know that some double vaccinated people can still become ill from the virus.
"So even with the easing of restrictions, we should still act with caution to help protect one another and curb the rate of infections."
Sponsored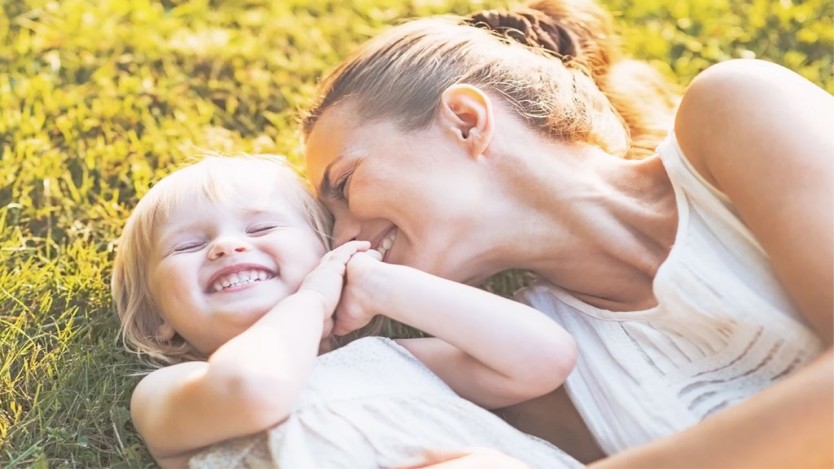 Sponsored education
This interactive video will test and reinforce your knowledge so you can confidently advise parents on common childhood illnesses, such as teething, earache, coughs and colds.
Sponsored education
Identify the 5 key elements to address in your dry skin consultations
Record my learning outcomes
News
Stay up to date with all the news, learning and insight in the world of pharmacy.
In News
Stay up to date with all the news, learning and insight in the world of pharmacy.
Bookmark