CPCF Year 3: 'Concessions' won but funding boost rejected
News
CPCF Year 3: 'Concessions' won but funding boost rejected
In News
Stay up to date with all the news, learning and insight in the world of pharmacy.
Bookmark
The PSNC has said it secured "some clear positives and hard-won concessions" for the third year of the community pharmacy contractual framework, the terms of which have been announced today (August 23).
However, the negotiator's appeal for an increase to the annual global sum of £2.592bn was met with "flat rejection" despite PSNC chief Simon Dukes warning that this falls "significantly" short of meeting the sector's costs.
Key announcements
Key announcements today include the expansion of the New Medicine Service to include more therapeutic areas such as gout, epilepsy and coronary heart disease, as well as a higher cap on the number of NMS pharmacies can provide and a 'catch up' NMS provision to allow claims for patients prescribed eligible medicines during the Covid-19 pandemic.
There will be two new advanced services: smoking cessation and hypertension case-finding, the latter of which will receive funding from outside the global sum to incentivise pharmacies to meet targets.
Although the smoking service specification has not yet been finalised, fees have been agreed, with contractors receiving a £1,000 set-up fee then a £30 first consultation and £40 final consultation fee. Interim consultations carry a £10 fee.
Transitional payments extended
Transitional payments will be extended by another year, with the PSNC saying this was agreed on the basis that the payments will be used to support contractors' engagement with integrated care systems and primary care networks as well as "digital transformation and dispensing efficiencies".
The PSNC said the scope of next pharmacy quality scheme – which starts next month – has been reduced, with more realistic targets to help keep contractors' delivery costs down. Meanwhile, the Pharmacy Access Scheme has been revised so payments are based on dispensing volume from early next year.
A maximum payment of £17,500 per year has been set and total funding will not go above £20m a year.
Contractors will get a two pence per prescription item single activity fee increase and there is a £12.5 million addition to retained margin. The PSNC also said it secured a review of the first three years of the contractual framework "in light of the Covid-19 pandemic impact".
The review will touch on the rise in net pharmacy closures since funding cuts were introduced, Simon Dukes told Pharmacy Network News in a press conference last Friday.
Contractors 'should feel aggrieved'
Mr Dukes expressed his disappointment with the Government's refusal to increase the global sum, insisting the PSNC would continue raising this in negotiations.
He said contractors "should feel aggrieved" about the Treasury's rejection of any increase and warned that frozen funding "will bring financial tensions as we move through the autumn and the Covid-19 advance payments begin to bite".
"The failure of our interlocutors to accept the financial, workforce, capacity and wider costs challenges faced by every part of our sector is unfathomable," he said.
"We continue to press for recognition of the financial pressures that community pharmacy is under and, as the pandemic slowly recedes, underline to Government how much worse things could be right now, were it not for the performance of our sector.
"That said, there are some clear positives and hard-won concessions and wins for the sector in this Year Three deal; protection of the transitional payment is critical - we know contractors need this money now more than ever, and that much of it has been spent simply on keeping going rather than on achieving efficiencies made impossible by slow progress on regulatory changes and by Covid-19."
Talks are ongoing around several other areas, such as embedding the community pharmacist consultation service within primary care network-integrated pathways, VAT exemptions for services delivered under a pharmacist's supervision, provision of access to palliative care medicines and reimbursement reforms.
Sponsored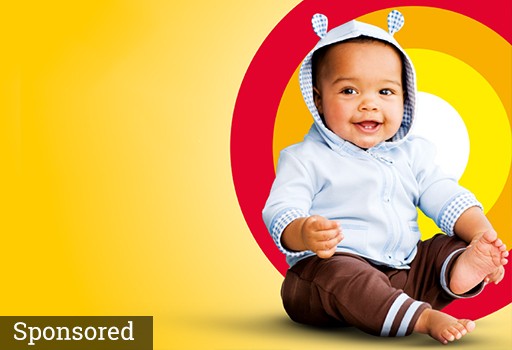 Sponsored education
Get to grips with the current guidance on managing fever in children and how antipyretics can help, and discover products you can recommend.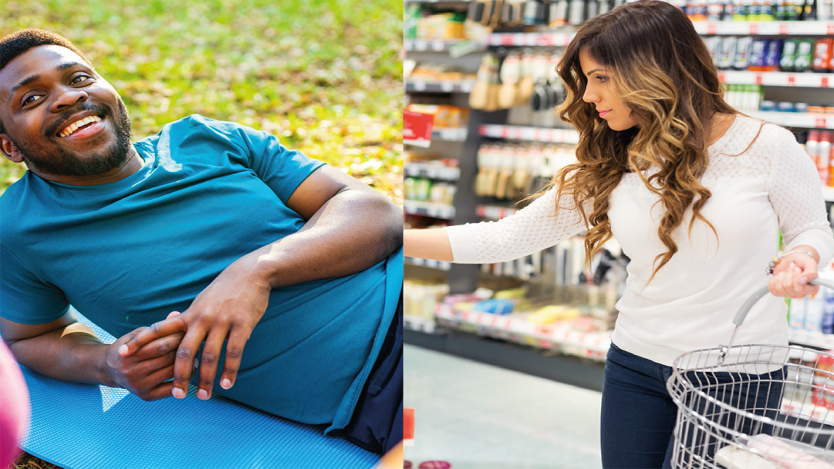 Sponsored education
Learn how to recommend the most suitable emollient for your customers in this interactive video
Record my learning outcomes
News
Stay up to date with all the news, learning and insight in the world of pharmacy.
In News
Stay up to date with all the news, learning and insight in the world of pharmacy.
Bookmark