Boots supports World Antibiotic Awareness Week
News
Boots supports World Antibiotic Awareness Week
In News
Stay up to date with all the news, learning and insight in the world of pharmacy.
Bookmark
Boots UK is undertaking an Antimicrobial Resistance Audit across the care homes it supports, to coincide with the launch of World Antibiotic Awareness Week (November 13-19).
The audit, carried out over a four week period, aims to highlight the main issues around antimicrobial resistance in the care home environment and the role that community pharmacists can play. The audit results, which are expected early next year, will be used to improve the care that pharmacists can provide to patients and care home staff in the guardianship of antibiotics.
Marc Donovan, chief pharmacist at Boots UK commented: "Due to overuse and misuse, antibiotics are in danger of losing their effectiveness and so we hope that our amnesty will reduce the incorrect use of antibiotics and encourage our customers to think twice before taking them.
"We hope that the audit in our care homes division will evidence the important role our community pharmacists play in delivering this agenda right the way through the link from service to supply and ongoing monitoring."
Alongside the audit, Boots UK is encouraging its pharmacists to talk to patients about the prevention of infections and the importance of taking antibiotics correctly, as well as raising awareness of how they themselves can prevent infections by ensuring hands and the dispensing environment are kept at a high standard of cleanliness.
Boots UK customers are also being encouraged to bring in unwanted and unused antibiotics as part of an amnesty being co-ordinated by Imperial College London.
Commenting on Boots UK's activities, Philip Howard, vice president, British Society of Antimicrobial Chemotherapy, said: "It is excellent to see community pharmacy getting actively involved in antimicrobial stewardship, both within the pharmacy and to the care homes they provide dispensing services to. Community pharmacy can play an important role in improving the way antibiotics are used."
Sponsored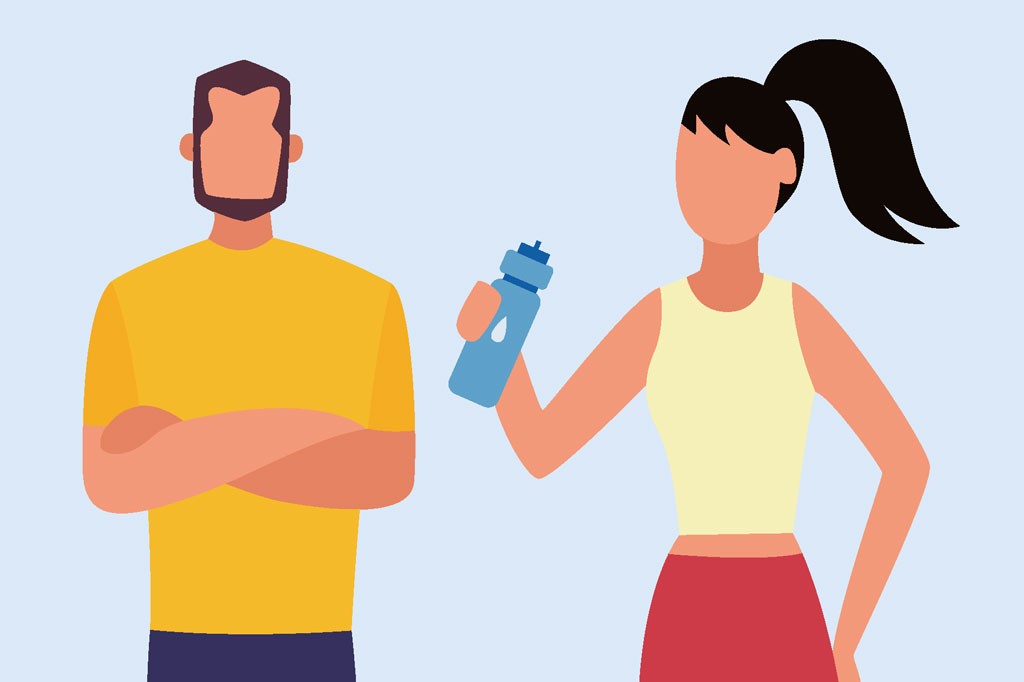 Sponsored education
Understand the important role oral rehydration products play in helping prevent dehydration after illness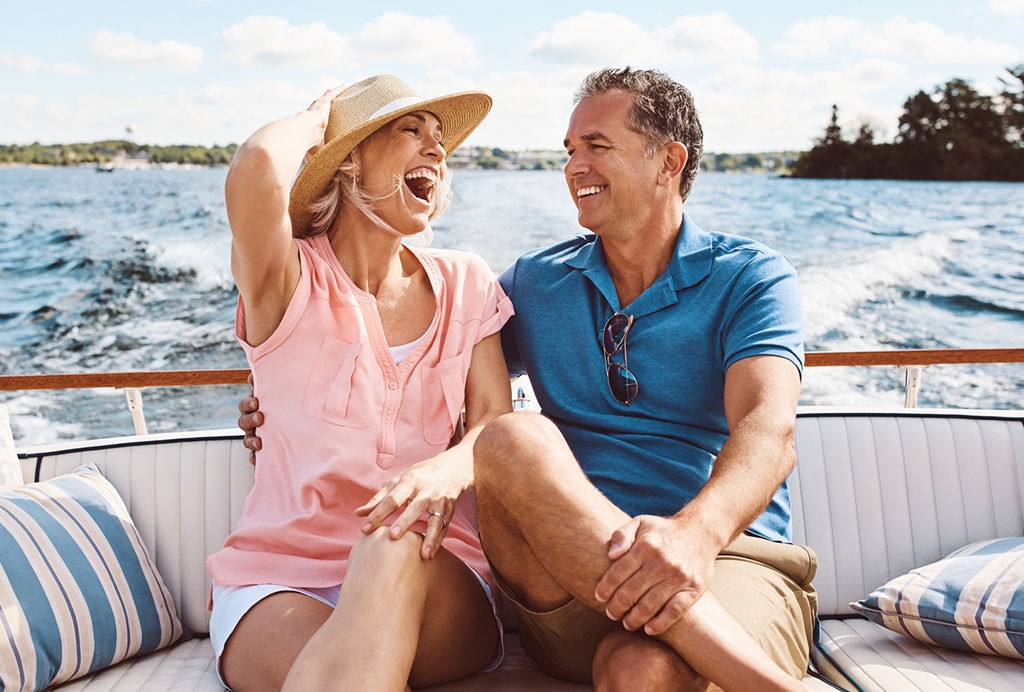 Sponsored education
Learn how to help customers ease the discomfort of haemorrhoids with suitable recommendations and self-care advice
Record my learning outcomes
News
Stay up to date with all the news, learning and insight in the world of pharmacy.
In News
Stay up to date with all the news, learning and insight in the world of pharmacy.
Bookmark