Boots pharmacists push for above-inflation pay rise
News
Boots pharmacists push for above-inflation pay rise
In News
Stay up to date with all the news, learning and insight in the world of pharmacy.
Bookmark
Boots pharmacists are pushing for salary increases pegged at two per cent above inflation in their 2021 pay claim.
The PDA Union announced on Monday July 19 that it was holding its first meeting with the company around the 2021 pay claim, which will come into effect from November 1 for 12 months.
The PDAU, which bargains for pay and some terms of employment on behalf of Boots pharmacists since entering into a recognition agreement with the multiple in 2019, said the claim "seeks to ensure members do not lose out in the long term as a result of last year's pay freeze".
The claim is also a response to a survey of PDA members in which a majority said they did not understand or were unhappy with their reward package.
As well as an increase of two per cent above the retail price index rate in in 2021-22, the PDAU is asking Boots to consider a multi-year package in which pharmacists would receive increases equal to RPI +1.5% in the two following years.
Other demands include a £1,000 increment for all newly qualified pharmacists the August after they join the register, a salary review for all pharmacists who have been in their role for two years or longer, giving pharmacists 12 weeks' notice before working on bank holidays and a bank holiday premium equal to 1.5 times usual rates.
Paul Moloney, PDA Union national officer, said: "It remains to be seen how the company responds to the concept of a multi-year deal, but it is quite clear from the feedback from members that a repeat of last year would be completely unacceptable.
"The company needs to have in place a strategy to ensure the purchasing power of members' pay starts to catch up with what has been lost – not just last year but in preceding years. Our claim is a serious attempt to assist the company in this.
"We have set out a claim that reflects members' views, is fair and evidence based. We hope the company will make an offer that reflects the need to address the issues we have raised and with the intention of reaching an early agreement."
Meetings will take place over the coming weeks and months with the aim of reaching an agreement in October, Pharmacy Network News understands.
Sponsored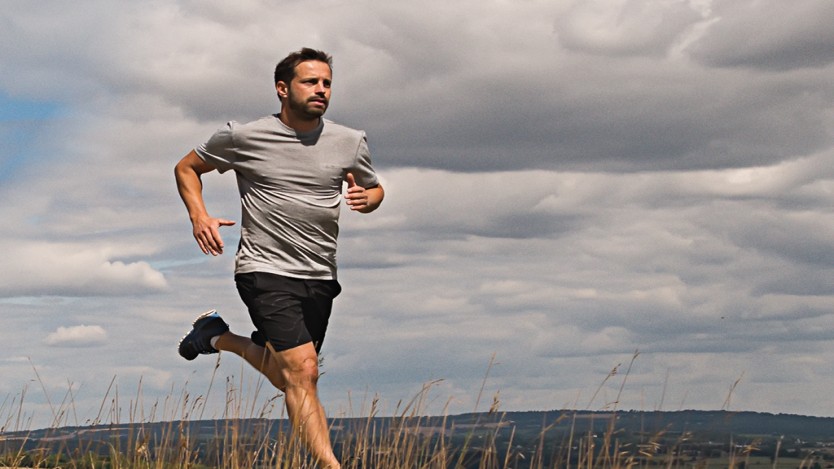 Sponsored education
Make the right recommendations to support customers to stop smoking
Sponsored education
Identify the 5 key elements to address in your dry skin consultations
Record my learning outcomes
News
Stay up to date with all the news, learning and insight in the world of pharmacy.
In News
Stay up to date with all the news, learning and insight in the world of pharmacy.
Bookmark