Boots employee loses tribunal case involving racism allegations
News
Boots employee loses tribunal case involving racism allegations
In News
Stay up to date with all the news, learning and insight in the world of pharmacy.
Bookmark
A former Boots employee accused of making racist comments towards a customer has had her complaint of unfair dismissal thrown out.
Dorothy Roach, who began working for Boots as a healthcare assistant in 2006, resigned from the Newton-le-Willows store on October 22 2020 after being told the company was looking into allegations against her, going on to claim she had been subject to constructive dismissal. Her case was heard in Liverpool on April 21 this year, with the judgement sent to all parties on July 12.
The employment tribunal heard that on Tuesday October 13 2020 a customer phoned the store to complain that earlier that day she had witnessed a staff member named "Dot" nod towards a customer who was struggling to communicate in English and say: "They're annoying, I'm sick of them." According to the witness the staff member also said: "I don't speak Taliban."
When interviewed by Boots investigating officer Danny Hird, branch pharmacist Caroline Tinkler said she recalled hearing Ms Roach make the offending remarks but did not remember seeing her nod towards the customer.
When Mr Hird raised the matter with Ms Roach, she "strenuously" denied the accusations but refused to take part in the investigation. She said she "was not going to be a scapegoat for someone else" and that she was "of the opinion that she had already been found guilty," according to the document setting out the ruling.
When told this was not the case and that he was seeking to establish the facts, she told Mr Hird she was unable to go through with the investigation "for health reasons" and resigned with immediate effect.
Ruling on the case, Judge Liz Ord said that while there were "flaws in some procedural aspects" of Boots' investigation, they did not amount to a breach of contract such as would justify claims of constructive dismissal.
The judge also rejected Ms Roach's suggestion that someone else may have made the racist remarks, saying that "no complaint was made against anyone else and there was no evidence to suggest that someone else was responsible".
She concluded: "The claimant was not constructively dismissed and her claim for unfair dismissal is not well-founded."
Sponsored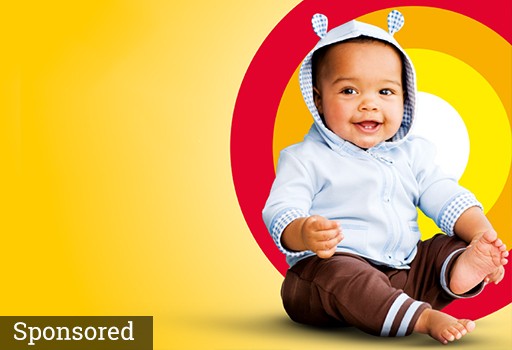 Sponsored education
Get to grips with the current guidance on managing fever in children and how antipyretics can help, and discover products you can recommend.
Sponsored education
This short video explores the myths around diarrhoea management so you can better support customers who are affected
Record my learning outcomes
News
Stay up to date with all the news, learning and insight in the world of pharmacy.
In News
Stay up to date with all the news, learning and insight in the world of pharmacy.
Bookmark