Appetite for lending in pharmacy sector remains strong, says new report
News
Appetite for lending in pharmacy sector remains strong, says new report
In News
Stay up to date with all the news, learning and insight in the world of pharmacy.
Bookmark
Appetite for lending in the pharmacy sector remains strong although some banks have become more cautious in their approach, according to specialists Christie & Co.
In its Business Outlook 2022 report, published today, the company says banks are more cautious around forecast-led business proposals, and are adjusting offers to reflect the overall strength of a particular proposal.
As a result, Christie & Co's price index for pharmacy rose by 4.3 per cent in 2021 after a small rise (0.2 per cent) in 2020 and a 3.6 per cent contraction in 2019.
The report says that continuing interest in community pharmacy during the pandemic, boosted by the sector's underpinning of the national vaccination programme, resulted in an 11 per cent increase in the average number of offers received for a business compared with pre-pandemic 2019, representing a significant bounce back from a depressed 2020.
"With more multiples coming back into the market and an increase in appetite over the course of the pandemic, we have seen interest generated more quickly on new instructions, often resulting in competitive bidding," the company says.
"This is starting to manifest itself in increasing deals' agreed values."
Healthy market for independents
Its major 2021 deals – the sales of Dudley Taylor Group, Sheppards, JM McGill and Pearn's – were all to expanding group operators (Avicenna twice, Mr Pickfords and Knights) but the company says independent activity remains brisk, resulting in the highest ever volume of sales by the group since it started operating in the pharmacy market more than a decade ago.
"Appetite has continued to increase, resulting in highly competitive activity with an average of five offers per pharmacy sold."
Christie & Co note that buyer interest is across the board, with first time buyers, independent contractors, and regional and national multiples. Interest from private equity and finance buyers continues to increase; the repayment of the £370m of advance funding in England had little impact on appetite.
'Sentiment good across the market'
"Generally sentiment across the market is good," said Christie & Co's head of pharmacy Tony Evans. Staff recruitment is a concern, but is viewed by many as a short term issue. "People are looking at how they can actually resource businesses, but it hasn't impacted deal activity. We've come into 2022 with very strong pipelines off the back of last year."
Mr Evans said eighty per cent of Christie & Co's buyer database is comprised of people who are first time in the market.
"It's very important for a first timer to get an understanding of what finances available to them what their funding parameters are from the outset. If they underestimate, they may lose opportunities they could have gone for."
He said that with the pandemic challenging all sorts of assumptions over the last couple of years, business projections have to be well founded and supported to find favour with lenders.
Pharmacy tops sale price index
Pharmacy continues to rank top of Christie & Co's index of average sale prices across the sectors it covers. With that 4.3 per rise, the pharmacy average sales index in 2021 topped 160 compared with the base of 100 in 2005.
By contrast, after two very difficult years for hospitality, the index for restaurants has dipped for the fifth year running and now stands at around 75 on the same base. Pubs and hotels showed a small positive trend in 2021, while the dental and childcare & education sectors were ranked the standout performers last year.
Pharmacy does not rank in the Christie & Co's top six sectors for distressed asset instructions for disposal in 2021. Some 39 per cent of instructions in the hospitality sector and 34 per cent in the care sector were distressed. More than three quarters of all distressed asset instructions were consensual.
Article updated 19.1.22 19:53 to correct number of first time purchasers on Christie's buyer database.
Sponsored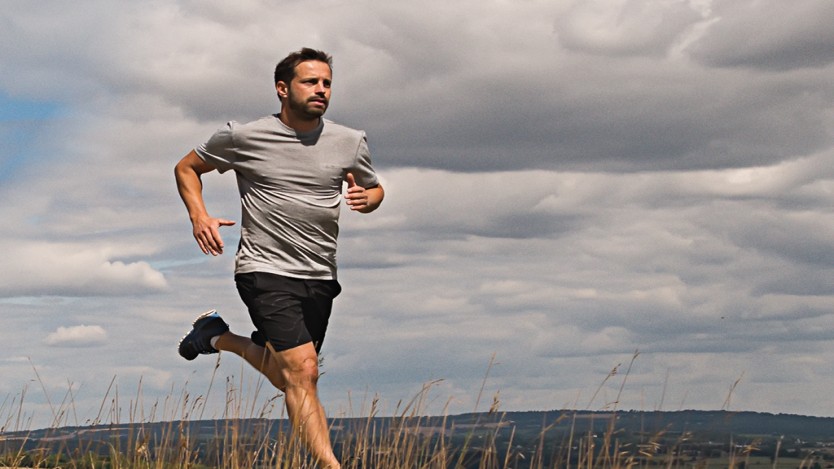 Sponsored education
Make the right recommendations to support customers to stop smoking
Sponsored education
Safely recommend the most effective laxative for every customer with constipation
Record my learning outcomes
News
Stay up to date with all the news, learning and insight in the world of pharmacy.
In News
Stay up to date with all the news, learning and insight in the world of pharmacy.
Bookmark