Announcement of Dukes exit 'could cause uncertainty'
News
Announcement of Dukes exit 'could cause uncertainty'
In News
Stay up to date with all the news, learning and insight in the world of pharmacy.
Bookmark
Alliance Healthcare managing director Julian Mount said the announcement of Simon Dukes' departure as PSNC chief executive has generated uncertainty about the profession's future at an important time.
Mr Mount (pictured) said news of Mr Dukes' exit at the end of September, revealed on Monday by the negotiator, did not come at an ideal time because question marks linger over the five-year community pharmacy contractual framework.
The PSNC said Mr Dukes will lead its negotiating team as it tries to agree terms of year three of the five-year CPCF before he goes.
"The question in my mind is that with the CEO of the negotiating body for pharmacy stepping down soon after the Covid-19 costs announcement and with uncertainty on the five-year contract detail still present, what will the future bring for the community pharmacy sector?" Mr Mount said.
He challenged the PSNC to "continue to champion a healthy, vibrant and strong community pharmacy profession" following the announcement of Dukes' exit.
"The role of PSNC in the healthcare industry is incredibly important and the timing of this announcement could cause concern across the profession," Mr Mount said.
Mr Dukes is also leaving at a time when LPCs and the PSNC itself are undergoing reforms and proposals are being formulated.
Mr Mount, however, paid tribute to Dukes for making the PSNC transparent in terms of updating contractors on its talks with the government.
"Over the last three years we have definitely seen a more welcome approach from the PSNC, spearheaded by Simon with regards to more transparency in terms of outcomes of discussions at the Department of Health (and) Treasury level," Mr Mount said.
"Back in Simon's February 2021 PSNC blog, he stated 'PSNC is being forced to be increasingly public about the situation we find ourselves in.'"
Mount added: "I have had the pleasure of speaking and meeting with Simon on many occasions and he is a strong advocate for the community pharmacy profession. I am sorry to see him step down and wish him all the very best for the future."
Sponsored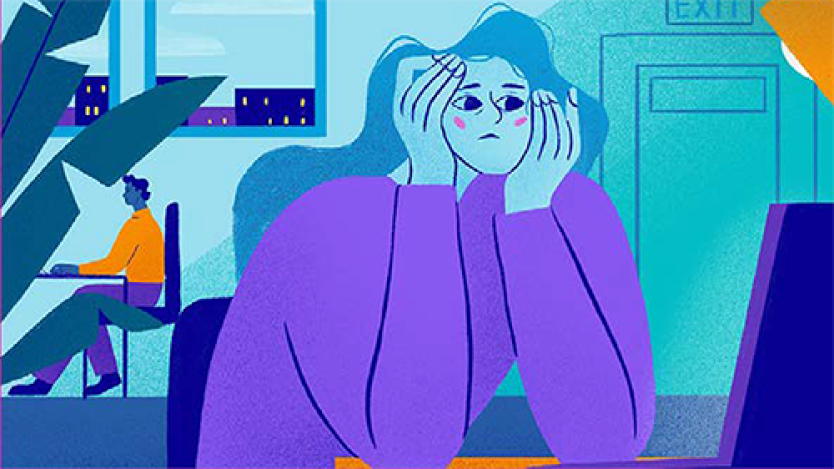 Sponsored education
This module busts the myths surrounding diarrhoea treatments and explores the products available OTC so you can recommend the right treatment.
Sponsored education
Safely recommend the most effective laxative for every customer with constipation
Record my learning outcomes
News
Stay up to date with all the news, learning and insight in the world of pharmacy.
In News
Stay up to date with all the news, learning and insight in the world of pharmacy.
Bookmark