GPs accused of using scare tactics to boost flu jab numbers
News
GPs accused of using scare tactics to boost flu jab numbers
In News
Stay up to date with all the news, learning and insight in the world of pharmacy.
Bookmark
By Neil Trainis

A GP surgery has been accused of using scare tactics to persuade local patients not to go elsewhere for their flu vaccinations, causing patients to cancel existing appointments with at least one other provider.
Rowlands Castle Surgery in Hampshire (pictured) told residents in a poster published on its website and emailed to patients on July 22 that it had "signed up" for phase three of the Covid vaccine programme and would "probably" be able to co-administer flu and Covid vaccinations from mid-September.
"As soon as we have delivery dates we will be setting up clinics and offering appointments from mid-September," the poster read, going on to make the point that the surgery is "not working with any pharmacies or hubs to provide this service as we are commissioned to and able to vaccinate all our eligible patients".
The poster urged patients to get vaccinated at the practice: "We have been offering flu vaccinations to our patients for decades and have to order them a year in advance. If our patients go elsewhere for their vaccination our stock will go to waste and it may affect us being able to offer a comprehensive service in future."
Impact on other providers
Concerns have been raised around the impact this could have on other local providers. Independent Community Pharmacist has been in touch with a healthcare provider in Hampshire who claimed that over 70 patients had cancelled their flu jab appointments after the surgery published its warning.
The provider said: "We have thousands of vaccines based on last year's uptake and this will be wasted if patients desert coming to us – many of whom are elderly, disabled and vulnerable."
Meanwhile, a patient living in the village told ICP they found the email from the surgery "unethical and insensitive".
"It was clearly planned and therefore ultimately irresponsible to spread fear and anxiety within the community of losing and reducing comprehensive services at this surgery."
Practice 'revises' wording
When contacted by ICP, Janine Leake, the practice manager at Rowlands Castle Surgery, conceded the poster "was not worded as well as it might have been" and said they had replaced "the original and revised the content".
However, the second poster, which was published four days later on July 26, still urged patients to get their flu jab at the surgery to prevent vaccine wastage.
Ms Leake told ICP the surgery respected patients' right to choose where they have their flu jab but she warned that "if they do not book their flu jabs with us" it could ultimately "compromise" the practice's "comprehensive coverage".
When approached for comment, the General Medical Council said it was "reasonable" for doctors "to consider how best they can avoid waste".
"However, this includes respecting patient choice around treatments and access to services."
The regulator said it was ultimately a matter for NHSE&I, which declined to comment for this piece.
Sponsored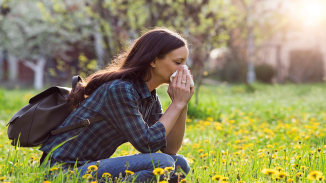 Sponsored education
This module will improve your hay fever knowledge, helping you to understand its impact on sufferers and recommend the right products to ease symptoms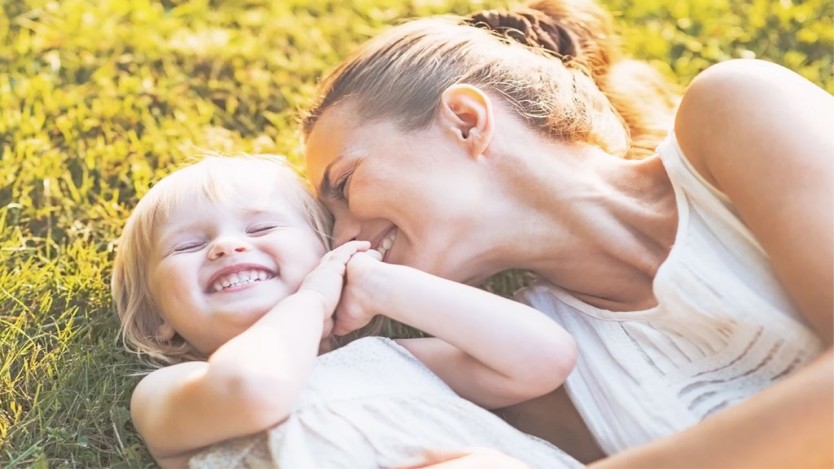 Sponsored education
This interactive video will test and reinforce your knowledge so you can confidently advise parents on common childhood illnesses, such as teething, earache, coughs and colds.
Record my learning outcomes
News
Stay up to date with all the news, learning and insight in the world of pharmacy.
In News
Stay up to date with all the news, learning and insight in the world of pharmacy.
Bookmark