LPC chair: Some locums guilty of 'unprofessional blackmail behaviour'  
News
LPC chair: Some locums guilty of 'unprofessional blackmail behaviour'  
In News
Stay up to date with all the news, learning and insight in the world of pharmacy.
Bookmark
By Neil Trainis

Kent Local Pharmaceutical Committee chair Amish Patel has said a minority of locums are guilty of "unprofessional blackmail behaviour" by delaying their application for a shift then approaching a pharmacy a week or so before it is due to start asking for a higher hourly rate.
Mr Patel [pictured], who also sits on the National Pharmacy Association board, told Independent Community Pharmacist that some locums were trying to back pharmacies into a corner by attempting to get more than the advertised wage with time running out in the knowledge a pharmacy will not be able to open if it fails to secure a pharmacist for that shift.
Speaking in a personal capacity and not on behalf of his LPC or the NPA, he said there had been occasions when he received no offers for shifts via locum agencies despite advertising two months in advance until a few days before the start date when locums would suddenly contact him with counter offers for £5 to 10 per hour more.
He warned that behaviour, which he insisted was happening "more frequently now," will force pharmacies to close because contractors cannot afford to pay locums extra money.
"I planned annual leave eight weeks ago for the end of August. I still had a shift available until [Monday]. In some cases, I have called friends or my dad who is trying to retire and asked them for a favour to work for me. They would be my go-to usually but some live far and generally work in other pharmacy sectors now," he said.
"I generally advertise £30 to 35 per hour. I have gone to £40 when it's been short notice or when my wife was in hospital with complications following the birth of our daughter and I just wanted cover with little aggro. But I have not gone above £40.
"In social media groups, the gist seems to be 'don't book early, get £50 per hour' and in some cases, 'get paid from opening even if you are starting two hours late.'"
Mr Patel said pharmacists deserved to earn £50 or more an hour but insisted "the funding is just not there" to make that a realistic proposition and accused some locums of being "short-sighted".
"There needs to be better understanding and working together. Locums comment on Twitter about working conditions. Something has to give," he said, warning pharmacies may be forced to make staffing cuts so they can meet a locum's demands.
"If you take emergency shifts which may even be part way through a day, you will have to pick up the backlog, simple, or pharmacies will cut the costs of staff to afford the locum rate. Pharmacies cannot open without pharmacists, so they will have to prioritise a pharmacist over other staff at end of the day."
The Pharmacists' Defence Association recently accused some large pharmacy chains of trying to force locums to reduce their pre-agreed rates and closing branches when failing to do so. The Company Chemists' Association responded by claiming closures were caused by a "workforce crisis".
Sponsored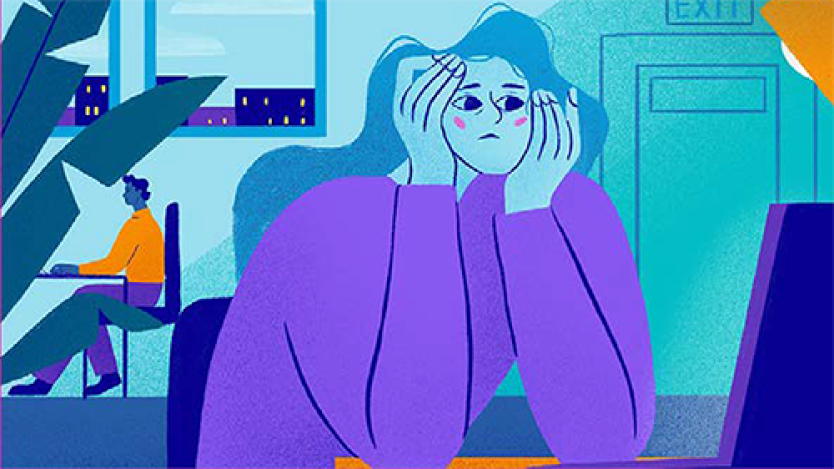 Sponsored education
This module busts the myths surrounding diarrhoea treatments and explores the products available OTC so you can recommend the right treatment.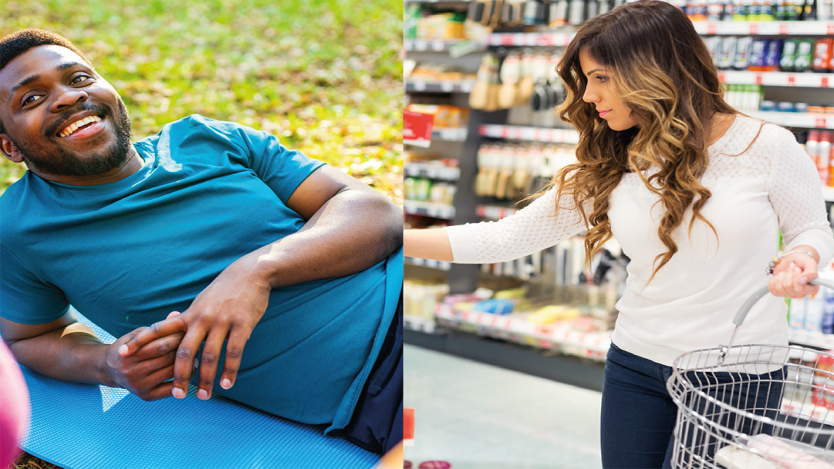 Sponsored education
Learn how to recommend the most suitable emollient for your customers in this interactive video
Record my learning outcomes
News
Stay up to date with all the news, learning and insight in the world of pharmacy.
In News
Stay up to date with all the news, learning and insight in the world of pharmacy.
Bookmark