CPPE: New places on Leading for Change programme
Learning
CPPE: New places on Leading for Change programme
Places are available for pharmacists wanting to develop their leadership skills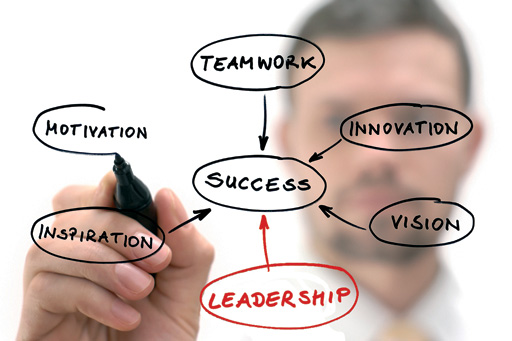 CPPE's 'Leading for change' programme aims to help experienced pharmacy professionals working in primary or secondary care reflect on their leadership style and evaluate themselves against leadership frameworks in order to identify strengths and areas for development.
The goal is to bridge the gap between foundation and advanced leadership practice to develop leaders across the profession. It will also equip participants with the knowledge and skills to lead in medicines optimisation to deliver better outcomes for patients.
Blended learning
The programme offers a blended learning approach, which is delivered over six months and consists of four online modules supported by workplace-based learning and face-to-face workshops.
Participants are required to attend two mandatory regional workshops and complete all of the online learning.
A key part of the programme will be to build networks in pharmacy and the wider NHS. This will be facilitated by additional optional workshops and insight days that will be hosted by a range of national organisations such as Health Education England, NICE and the Care Quality Commission.
Applicants are required to complete an online form with a statement detailing their reasons for applying and how they plan to use the programme to support their organisation. They should have a project in mind during the application stage and this will be confirmed at the start of the programme.
The scheme is not open to those currently enrolled on either of the NHS training pathways (Clinical Pharmacists in General Practice or Medicines Optimisation in Care Homes) as these both cover leadership in detail.
It is also not open to pharmacy professionals working exclusively in community pharmacy, as they have access to the Mary Seacole Leadership Programme: cppe.ac.uk/services/leadershipcommunity.
Important dates
The closing dates for upcoming cohorts include:
• Midlands and the East: April 1
• North: April 8
• London and the South East: April 29
• South: May 20.
• More information can be found in the programme handbook and applications can be made via the CPPE website.
Sponsored
Upgrade your contraceptive consultations by exploring the interactive pack to learn about a daily oral contraceptive pill
Learn how to help customers with constipation and find out how even brief conversations can have a positive influence on their health.
Record my learning outcomes
Learning
Inspiring stories related to health, fitness and the pursuit of wellbeing