Low-performing Boots stores under review as WBA ups savings target
Latest
Low-performing Boots stores under review as WBA ups savings target
In Latest
Discover the latest pharmacy news with daily updates and information to keep you in the know.
Bookmark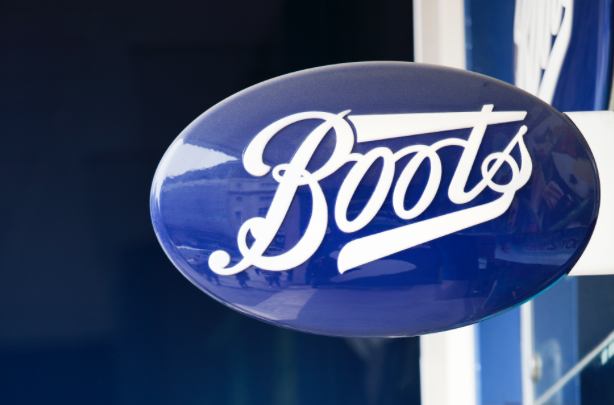 In the wake of the "most difficult quarter we have had" since the Walgreens Boots Alliance merger in late 2014, WBA chief executive Stefano Pessina has said the company's global $1bn-per-annum savings target is being upped 50 per cent to $1.5bn – and that "optimising our store footprint" forms part of its efficiency plans.
Mr Pessina was announcing WBA's results for the second quarter of 2019 – a period in which operating income was down 23.3 per cent against the same time last year to $1.5bn and adjusted operating income down 10.4 per cent to $1.9bn.
Net earnings were down 14.3 per cent to $1.2bn and adjusted net earnings down 11.5 per cent to $1.5bn.
This was despite overall sales increasing to $34.5bn, up 4.6 per cent from the same quarter a year ago.
The challenges Mr Pessina spoke of include "significant reimbursement pressure, compounded by lower generic deflation," particularly in the US market, and "continued consumer market challenges" in both the UK and US markets.
"More aggressive"
Actions such as a major cost assessment have been taken to mitigate the impact of these trends but "our response was not rapid enough" and as a result share earnings have been "roughly flat," Mr Pessina said.
"We are going to be more aggressive in our response to these rapidly shifting trends," he went on.
"Optimising our store footprint" will form part of this response, as will "expediting the execution of our partnership initiatives, fully developing our in-store neighbourhood health destinations [and] re-imagining our front end retail offering," Mr Pessina explained.
WBA said it has "taken decisive steps to reduce costs in the UK and to optimise the field management structure in the US".
Planned efficiencies across the company – described as a "transformational cost management programme" – are to be intensified, with an initial target of $1bn annual savings by fiscal 2022 upped to $1.5bn.
Mr Pessina expected these measures would deliver improved performance in fiscal 2020 and facilitate "mid-to-high single-digit growth" in share earnings in the years to come.
The company's wholesale division, including Alliance Healthcare in the UK, saw sales rise by 9.1 per cent year-on-year on a constant currency basis.
UK store portfolio under review
A presentation explaining the results to investors said the UK market "remains challenging" but that Boots UK maintained its market share in the second quarter of 2019. UK pharmacy sales were down 1.5 per cent from the same time last year, while retail sales dropped by 2.3 per cent.
In the period December 2018 to February 2019 there was a 2.1 per cent drop in Boots UK's adjusted operating income compared to the same period last year. The previous quarter had showed a 35 per cent decrease in adjusted operating income.
In addition to laying off about one-fifth of the company's head office employees, up to 350 personnel, a "smart spend/smart organization" initative will look at the UK's store portfolio. This review is "currently underway".
Additional measures include assembling a "strengthened leadership team" and plans to "improve revenue performance" by kitting out its 24 highest-earning stores with new beauty halls and expanding its beauty offering to include more brands over the next six months.
Walgreens Boots Alliance's co-chief operating officer, Alex Gourlay, commented that the store portfolio review would focus on low-performing stores and consolidation opportunities. This would accompany a renewed drive to further improve business efficiency and effectiveness.
Sponsored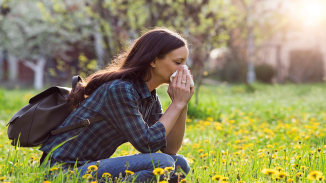 Sponsored education
This module will improve your hay fever knowledge, helping you to understand its impact on sufferers and recommend the right products to ease symptoms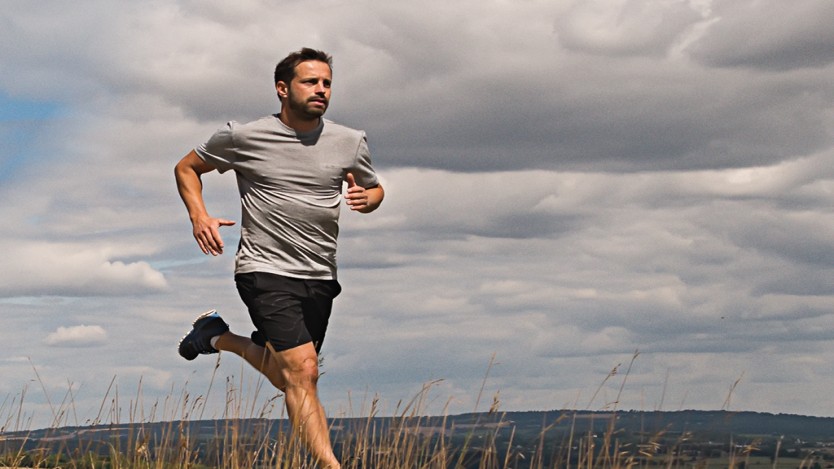 Sponsored education
Make the right recommendations to support customers to stop smoking
Record my learning outcomes
Latest
Discover the latest pharmacy news with daily updates and information to keep you in the know.
In Latest
Discover the latest pharmacy news with daily updates and information to keep you in the know.
Bookmark