Latest
Watching brief: Hayfever
In Latest
Discover the latest pharmacy news with daily updates and information to keep you in the know.
Bookmark
Clarinaze
Clarinaze Allergy Control 0.05% Nasal Spray is the only mometasone furoate product available without prescription, says Bayer. The once daily dose offers moderate to severe allergy sufferers relief from most common symptoms, the company adds. The launch is being supported by a £1m marketing campaign that includes pharmacy training and in-store shopper activation, and a digital consumer media campaign. The 18g pump (equivalent to 140 sprays) is available for £13.99.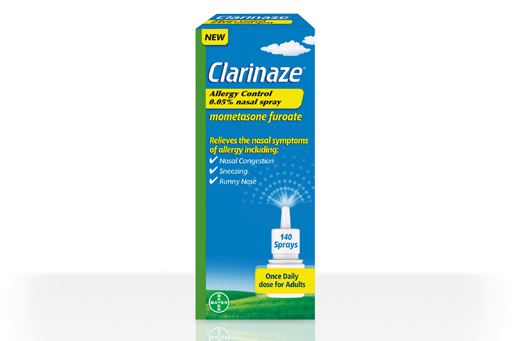 Otex
Excessive earwax can become painful when aggravated by hayfever symptoms, says Dendron. The Otex range comprises pharmacy-only Otex Ear Drops containing urea hydrogen peroxide, with the same formula available for self-selection as Otex Express Ear Drops. Also in the Otex line-up is an Otex Express Combi pack comprising the same dual action eardrops and a bulb syringe, and Otex Olive Oil Ear Drops.
(Tel: 01923 208400)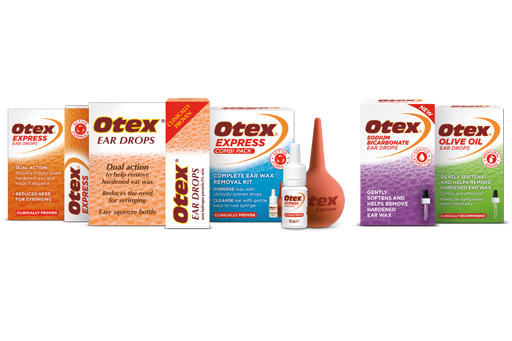 Sentanase
Available in two formats, Sentanase is an anti-allergic nasal spray intended to be used as both a preventative and a therapeutic daily treatment. Clinical evidence shows that Sentanase Spray Forte (10ml, £5.99) offers rapid onset relief from the symptoms of 'allergic nasal cold', says Crescent Pharma, while Sentanase Spray Kids (10ml, £4.99) for children aged five years and older, relieves the symptoms of acute allergic rhinitis. More information at crescentpharma.com.
(Tel: 01256 772730)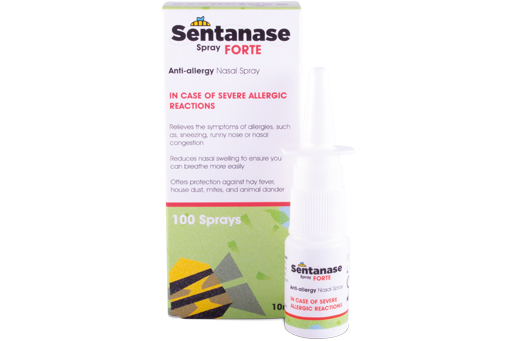 Bio-Kult
Seasonal sneezing can often be associated with an oversensitive immune system, of which 70 per cent is located in the gut, says Probiotics International. Some studies suggest that live bacteria, such as Bio-Kult Advanced Multi-Strain Formulation containing 14 live bacterial cultures, could help maintain a balanced gut flora, supporting a healthy immune response and therefore improving the quality of life in hayfever sufferers.
(Tel: 01460 243230)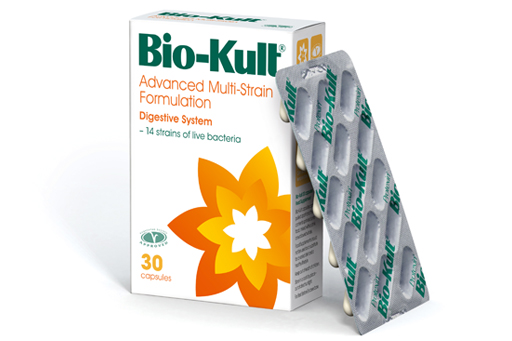 Puressentiel
Puressentiel's respiratory range contains essential oils such as eucalyptus radiata, lemon and niaouli "to help manage and fight symptoms associated with hayfever and allergies". The range includes Hypertonic Nasal Spray to clean and decongest, Respiratory Balm to soothe the respiratory tract, Respiratory Air Spray to boost the immune system and clear the airways, and Respiratory Blend to help breathing. Also available as a combination of 41 essential oils is Puressentiel Purifying Air Spray.
(Tel: 020 3488 8111)
Opticrom
Opticrom will be supported by social, print and digital media activity throughout the key hayfever season, says Sanofi. Opticrom Hayfever 2.0% Eye Drops start soothing and relieving redness, itchiness and irritation in as little as two minutes, says the company, with the active ingredient (sodium cromoglicate) helping to relieve symptoms by reducing the release of histamine.
(Tel: 0845 372 7101)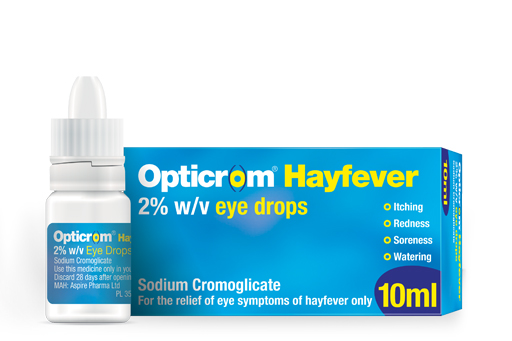 Latest
Discover the latest pharmacy news with daily updates and information to keep you in the know.
In Latest
Discover the latest pharmacy news with daily updates and information to keep you in the know.
Bookmark