Up to 350 Boots head office roles at risk in savings drive
Latest
Up to 350 Boots head office roles at risk in savings drive
In Latest
Discover the latest pharmacy news with daily updates and information to keep you in the know.
Bookmark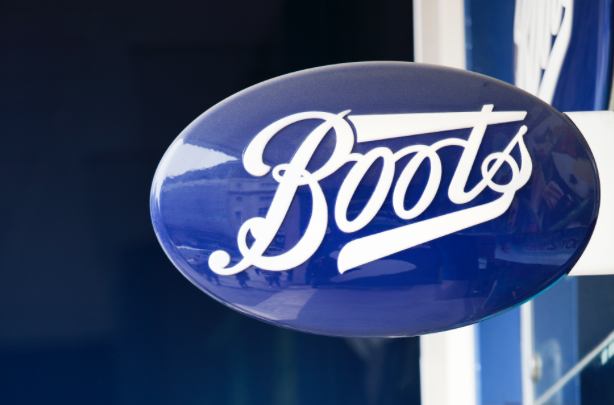 This article has been updated with comment from the PDA Union
Up to 350 jobs at Boots UK's head office in Nottingham are thought to be at risk as the company "immediately" embarks on a consultation regarding plans to restructure. The company has said it will seek to minimise layoffs and will make it a priority to keep affected personnel updated.
Out of a total of around 2,500 employees at the Boots head office in Beeston, around 800 will be involved in the 45-day consultation on the restructuring plans, with the company seeking to cut between 300 and 350 roles.
A statement from the company speaks of the need to create "smaller and more agile support teams" in order to "reduce decision-making time and complexity as well as improve efficiency".
A spokesperson told Pharmacy Magazine that the "effects of the changes will vary by department and function" and that "as always, our priority is to explain the changes and potential impact to our colleagues first".
The spokesperson said the announcement did not affect customer-facing roles in its stores, but might impact a "very small number of pharmacists" in the company's pharmacy support function. The company "will be doing everything we can to identify opportunities for redeployment to other roles" for these employees, they said.
The restructuring forms part of a global $1bn savings drive recently announced by Walgreen Boots Alliance, with the company anticipating that following the consultation it will cut costs at the Nottingham HQ by 20 per cent.
The company has confirmed it is not planning to move out of the current head office location.
"Customers need us to move faster"
Seb James, managing director of Boots UK and ROI, said the company was seeking to keep redundancies to a minimum through measures such as redeployment and flexible working.
Mr James commented: "Like all retailers, we are operating in a new environment in which customers need us to move faster and recognise that they want to shop differently.
"Boots has a powerful brand presence, 63,000 amazing colleagues, and the trust and the loyalty of the people who shop with us across all our channels.
"These things make us very strong, but not immune to change, and the change we announce today will help assure the long-term future of this remarkable 170-year-old company.
"The vast majority of head office roles will be unaffected, and we intend to make sure that the number of people concerned is minimised through redeployment, natural attrition, flexible working and other measures."
A consultation process with affected personnel "will begin immediately," Mr James said.
Advice from unions
Daniel Adams from the union USDAW said: "This is clearly devastating news for those affected and the union will be doing all it can to support members during his time.
"We would urge the Company to engage with USDAW as the trade union for Boots staff to ensure that all avenues to minimise the impact of these proposals are explored during this critical time."
USDAW told Pharmacy Magazine it could not disclose how many of its members were employed at Boots head office.
PDAU assistant general secretary Mark Pitt said: "The management description of this action as a "$1bn cost transformation programme" focuses the impact on the company's bottom line and it could even sound like a positive initiative, but we know that such 'programmes' can have serious consequences for individuals and their families.
"I encourage any pharmacists who are PDAU members within this group to contact us for any guidance or support they need. I hope any non-pharmacist colleagues affected will have previously joined an appropriate trade union for their role and recommend they follow similar steps with their own union."
Sponsored
Sponsored education
Identify the 5 key elements to address in your dry skin consultations
Sponsored education
Safely recommend the most effective laxative for every customer with constipation
Record my learning outcomes
Latest
Discover the latest pharmacy news with daily updates and information to keep you in the know.
In Latest
Discover the latest pharmacy news with daily updates and information to keep you in the know.
Bookmark