UK drug deaths highest since records began says ONS
Latest
UK drug deaths highest since records began says ONS
In Latest
Discover the latest pharmacy news with daily updates and information to keep you in the know.
Bookmark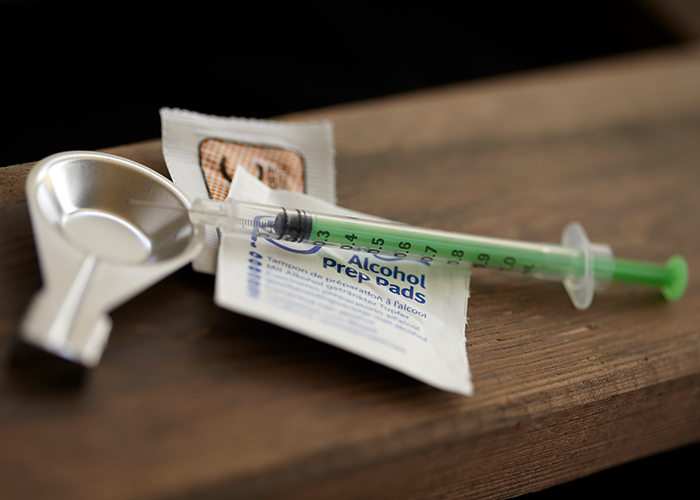 The number of drug-related deaths in England and Wales last year climbed to the highest levels since records started in 1993, the Office for National Statistics has said.
A total of 4,393 deaths from drug poisoning were registered last year, a slight increase on the 4,359 deaths recorded in 2018.
Males accounted for two thirds of these at 2,968 registered deaths, a figure the ONS said was consistent with previous years.
Two-thirds of the recorded deaths were related to drug misuse, with the north east of England having the highest rate of drug misuse fatalities at 95 deaths per million people.
In the most deprived parts of England and Wales, rates of drug poisoning death increase by age and peak in the 40s, with men and women in their 40s in these areas much more likely to die from drug use than their contemporaries in less deprived areas.
ONS health analyst Ben Humberstone said: "The number of deaths due to drug poisoning registered in 2019 remains at a similar level to 2018.
"Almost half of all drug-related deaths involved opiates such as heroin and morphine.
"However, cocaine deaths rose for the eighth consecutive year to their highest level."
40% of deaths due to prescribable drugs
An analysis of the ONS data by private rehab provider UKAT suggests that 40 per cent of deaths (1,805) were due to drugs that may be prescribed by a GP, such as tramadol, codeine, benzodiazepines or zopiclone.
UKAT group treatment lead Nuno Albuquerque said: "These ONS figures are saddening but unsurprising and clearly show, in black and white, that the problem isn't going away, and it's not getting any better. The figures show that more and more people are dying from drugs that can be prescribed by their GPs, proving that the drug problem in this country is not just one of illegal substance misuse.
"We must remember that these aren't just numbers; they're someone's mother, father, child or friend and we can't stress enough the value of investing in the treatment of addiction.
"2020 has proven to be a difficult year for many. Some will undoubtedly turn to misusing drugs as a coping mechanism.
"Our fear is that these figures could tip off the scale in next year's report unless councils take proactive, preventative action today in the investment of drug and alcohol treatment services in order to save lives."
Sponsored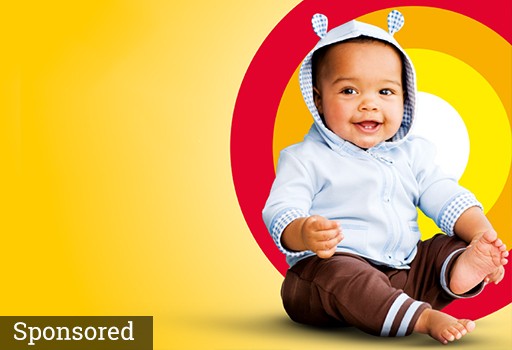 Sponsored education
Get to grips with the current guidance on managing fever in children and how antipyretics can help, and discover products you can recommend.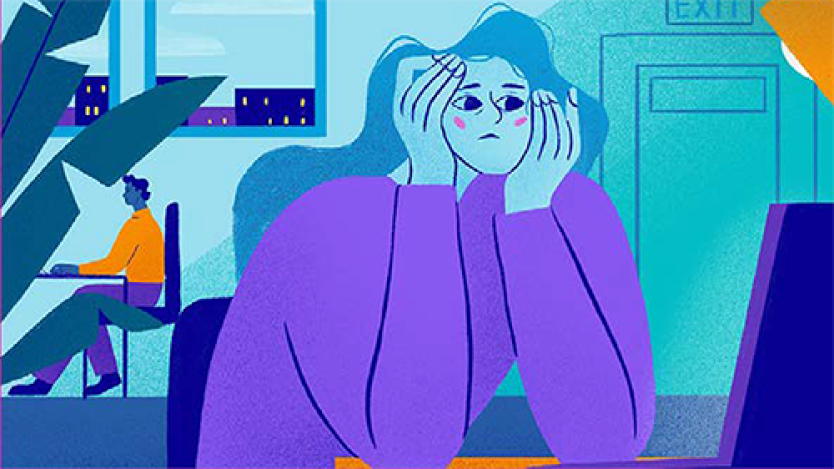 Sponsored education
This module busts the myths surrounding diarrhoea treatments and explores the products available OTC so you can recommend the right treatment.
Record my learning outcomes
Latest
Discover the latest pharmacy news with daily updates and information to keep you in the know.
In Latest
Discover the latest pharmacy news with daily updates and information to keep you in the know.
Bookmark