Steve Brine resigns as pharmacy minister to back Brexit motion
Latest
Steve Brine resigns as pharmacy minister to back Brexit motion
In Latest
Discover the latest pharmacy news with daily updates and information to keep you in the know.
Bookmark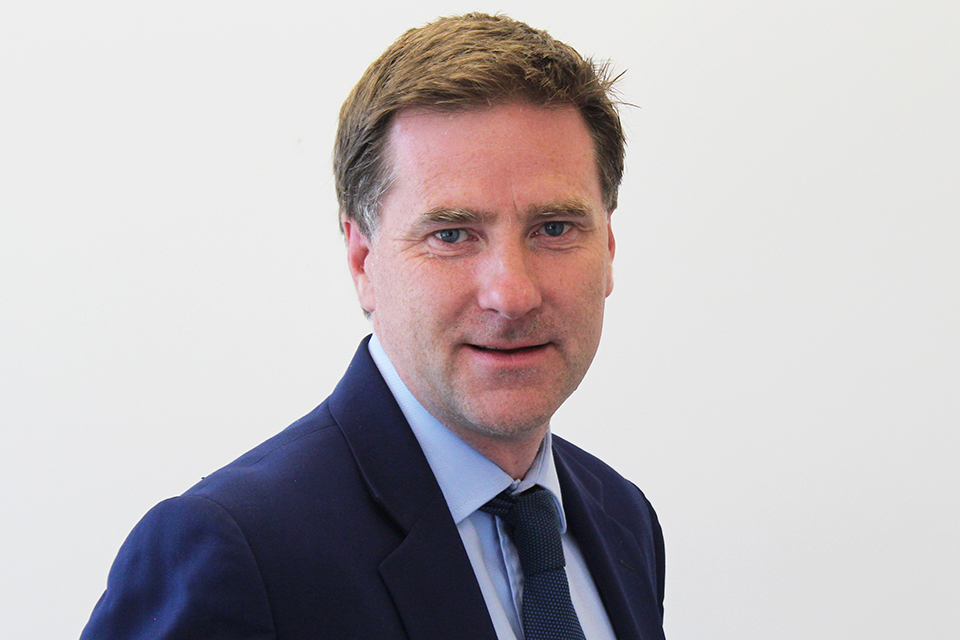 Pharmacy minister Steve Brine MP resigned from Government last night (Monday March 25) in order to back a motion giving Parliament greater control over Brexit, leaving the short-term future of community pharmacy contract talks unclear.
Mr Brine was among three Conservative MPs – including former pharmacy minister Alastair Burt – who resigned from ministerial roles in order to vote against the Government on the so-called 'Letwin amendment', which gives MPs a series of indicative votes relating to Brexit. Oliver Letwin MP's amendment passed by 329 votes to 302.
In his resignation letter, Mr Brine said that while he supported Theresa May's withdrawal agreement, he felt it was necessary to give MPs the chance to "find a common position" through indicative votes.
He thanked the prime minister for his appointment as public health minister, a role he said he has "cherished and enjoyed", adding that he would "carry on some of that work" from the backbenches.
He told Theresa May: "I want to pay tribute to the highly competent and professional team at DH, led by your outstanding secretary of state Matt Hancock, who have done everything they can to ensure medicines and medical supplies will be protected for patients whatever form our exit from the EU takes.
"Health is without question the best prepared department in Whitehall and the team deserve credit for that".
Tenure as pharmacy minister
Brine, the MP for Winchester and Chandler's Ford, replaced David Mowat as parliamentary under secretary of state for public health and primary care in June 2017 after Mr Mowat lost his seat.
He made a number of positive comments about the pharmacy sector during his time as minister, backing the campaign to decriminalise dispensing errors and expressing support for a move to a care-based contract.
However, the financial hardships facing community pharmacies since funding cuts were introduced in late 2016 remain largely untouched by his 20-month tenure.
Commenting on his departure, the National Pharmacy Association said Brine had shown "a willingness to engage with our sector that we hope will continue as a backbencher."
The NPA said it would "work in partnership with his successor to remedy [the] current unsustainable position in community pharmacy and make things better for patients and the NHS".
Contract talks
PSNC recently said that pharmacy contract negotiations were likely to begin "before Easter", having been subject to Brexit-related delays – but with the Government faced with the need to appoint a new pharmacy minister who may not be familiar with the current state of play, further delays are now a possibility.
Commenting on Brine's departure, PSNC chief Simon Dukes said he hoped this would not be the case and that he would today [March 26] be contacting health secretary Matt Hancock to "stress the need to take forward our discussions".
Mr Dukes said that in the past 12 months there had been "considerable progress in rebuilding a constructive working relationship with Government" and Brine had been "been central to that".
"He regularly expressed his support for community pharmacy in Parliamentary statements and beyond, and we look forward to continuing to work with him as an MP on pharmacy and public health matters," Mr Dukes said.
He added: "Given the extraordinary situation in Parliament at the moment it is unclear when another minister might be appointed, but as soon as an announcement is made we will begin the urgent task of building a collaborative relationship with them."
Sponsored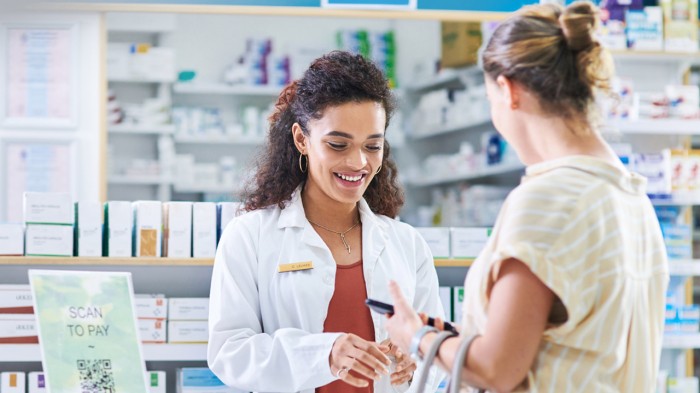 Sponsored education
Refresh your knowledge on managing mild to moderate pain and understand when a combination product can help.
Sponsored education
Safely recommend the most effective laxative for every customer with constipation
Record my learning outcomes
Latest
Discover the latest pharmacy news with daily updates and information to keep you in the know.
In Latest
Discover the latest pharmacy news with daily updates and information to keep you in the know.
Bookmark