Sexual health services 'not accessible enough'
Latest
Sexual health services 'not accessible enough'
In Latest
Discover the latest pharmacy news with daily updates and information to keep you in the know.
Bookmark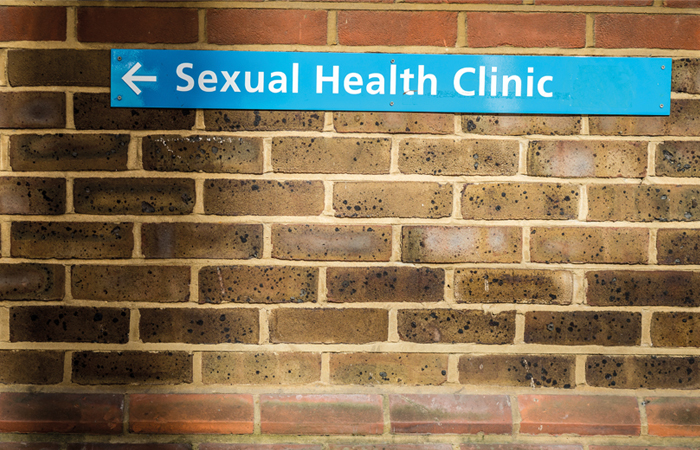 Sexual health service users have serious concerns around the accessibility of services, with many citing inconvenient appointment times or difficulties in getting an appointment in the first place, a report from the Commons Health and Social Care Select Committee indicates.
The select committee ran an online survey in January this year that received 385 responses. It sought respondents' views on the accessibility and quality of services and on how they feel their local service offering has changed in recent years.
A report published on April 4 summarises the key findings from the survey. It finds that accessibility of services is a key concern, with 318 respondents discussing this of which 254 reported negative experiences.
Users complained of overcrowded services, long waits at clinics, struggling to book appointments over the phone and finding it difficult to attend drop-in sessions (which are often held on weekdays between 9am and 5am),
One respondent shared their experiences of struggling to be seen: "At one clinic booking was almost impossible. You could only get an appointment in a two-minute window twice a week before they were all booked. Another clinic's system said they would phone back to book an appointment, and they never did."
A relatively small number of respondents (13) said they had to travel further than was convenient to access services, and nine spoke of regional variability in terms of accessibility and quality.
When it came to overall quality of care, many respondents reported positive experiences. 140 said the care they received had been good or excellent, while 98 said staff had been kind, reassuring and non-judgemental, the select committee report says.
However, there were a number of complaints around insensitive or judgemental staff, incorrect diagnoses or making mistakes during treatments and a lack of inclusivity when it came to protected characteristics such as sex, sexual orientation, gender identity and age.
30 respondents expressed concern about changes to services such as clinics closing or having fewer appointment slots. 22 said they believed their local sexual health services had been subject to funding cuts and that this had had a negative impact on the accessibility and quality of the service.
Pharmacy Magazine reported recently on a Public Health England briefing calling on local authority commissioners to consider community pharmacy as an important resource when developing local sexual health services such as chlamydia screening and treatment, HIV testing, free condom distribution, ongoing contraception and emergency contraception, and preconception care.
PHE said: "Community pharmacies are a health, social and a community asset; with strong links to the diverse and vibrant communities they serve… they see people in every state of health and are well-placed to play an important role in supporting people with sexual health, reproductive health and HIV."
Sponsored
Sponsored education
With research suggesting a possible link between COVID-19 and EPs, make sure you're confident discussing EPs and their treatment with customers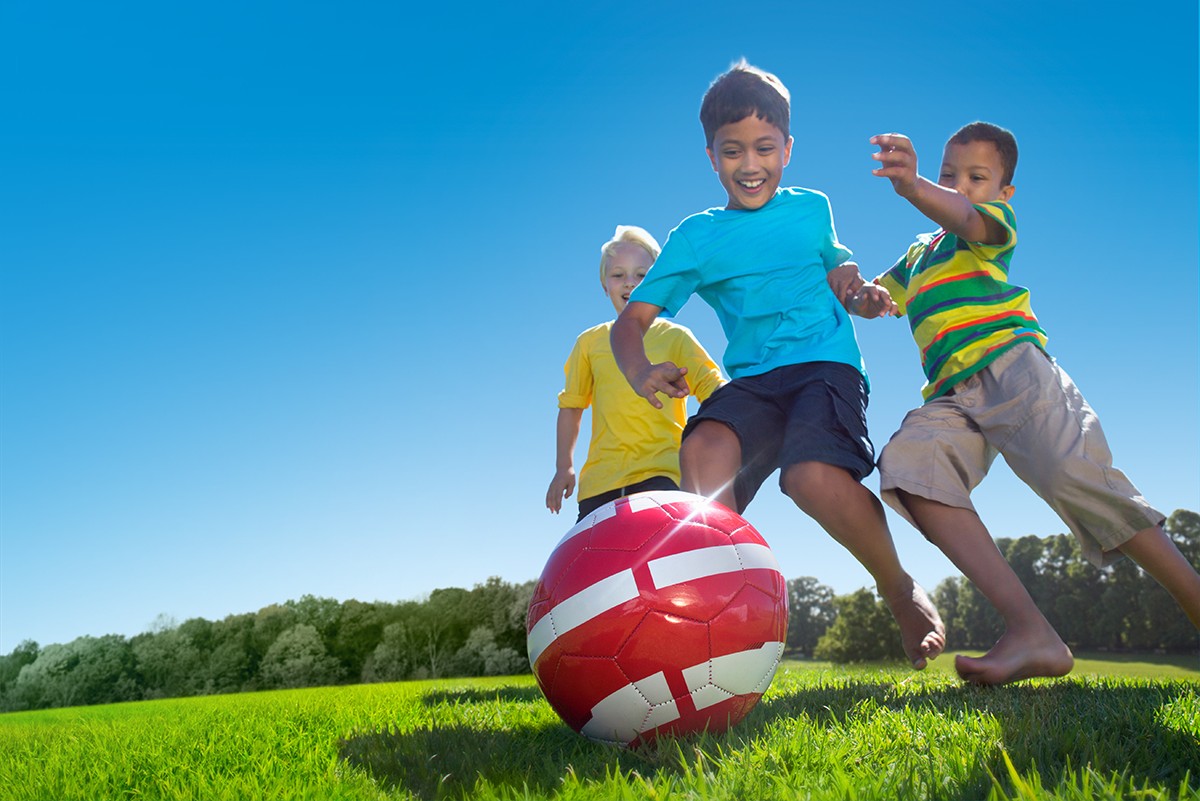 Sponsored education
Work through this new-style module to increase your confidence in reassuring parents of children with allergies, and know what advice and products to recommend
Record my learning outcomes
Latest
Discover the latest pharmacy news with daily updates and information to keep you in the know.
In Latest
Discover the latest pharmacy news with daily updates and information to keep you in the know.
Bookmark