Self Care Week addresses wellbeing in lockdown
Latest
Self Care Week addresses wellbeing in lockdown
In Latest
Discover the latest pharmacy news with daily updates and information to keep you in the know.
Bookmark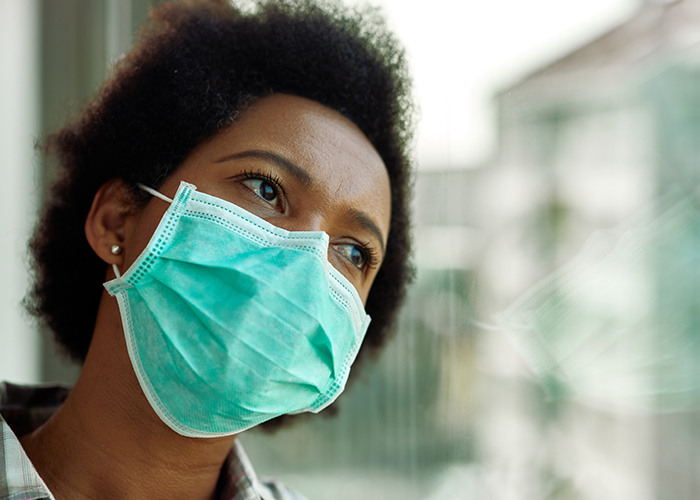 As Self Care Week (November 16-22) kicks off, the Self Care Forum is encouraging public-facing organisations to help promote self care for physical and mental wellbeing during the second coronavirus lockdown.
Self Care Forum chair and professional lead for public health at the Royal College of London Helen Donovan said: "As people protect themselves and others against coronavirus by wearing a mask, washing their hands and social distancing, all of which are self care measures, we are asking health professionals and local organisations to use Self Care Week to communicate and promote further self care messages.
"To help with this we have updated and added to 17 of our free self care fact sheets to include advice on COVID-19, one of three new fact sheets is on mental health, called 'Boosting your mood'.
Bristol pharmacist Ade Williams said: "The last lockdown saw too many people delaying treatment and advice for fear of catching coronavirus. This time we need to make it clear to people that the NHS is still open for business, whether this is your community pharmacist, NHS 111, surgeries or A&E. Do not stay away. "
Urging pharmacies and other people-facing organisations to promote this message as part of Self Care Week, he said "identifying when to seek intervention is a crucial part of self care practice – it's not simply about knowing how to take care of our own health and wellbeing, it is also about knowing when to seek help and support and where to go for that help. Self Care Week is next week – how will you use this time to amplify messages and help your population self care for life?"
Nurse educator Rhian Last said: "It is vital that we give people the support they need to take care of their own health and their family's health in this coronavirus era, and crucially, the normal duration of symptoms and red flag areas highlighted in the fact sheets will support people to gain an understanding of what might be wrong and what action to take."
Dr Dominic Horne GP and Trustee of the Self Care Forum said: "Our fact sheets are evidence-based and designed to be used in shared consultations between health professionals and individuals. Not only does this give patients the confidence to self care if or when the same symptoms occur, the symptoms which are red flagged will help to reassure health professionals that their patients will know when to return to the NHS."
Sponsored
Sponsored education
Identify the 5 key elements to address in your dry skin consultations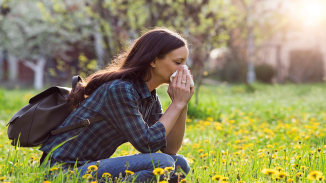 Sponsored education
This module will improve your hay fever knowledge, helping you to understand its impact on sufferers and recommend the right products to ease symptoms
Record my learning outcomes
Latest
Discover the latest pharmacy news with daily updates and information to keep you in the know.
In Latest
Discover the latest pharmacy news with daily updates and information to keep you in the know.
Bookmark