School of pharmacy closes BAME attainment gap
Latest
School of pharmacy closes BAME attainment gap
In Latest
Discover the latest pharmacy news with daily updates and information to keep you in the know.
Bookmark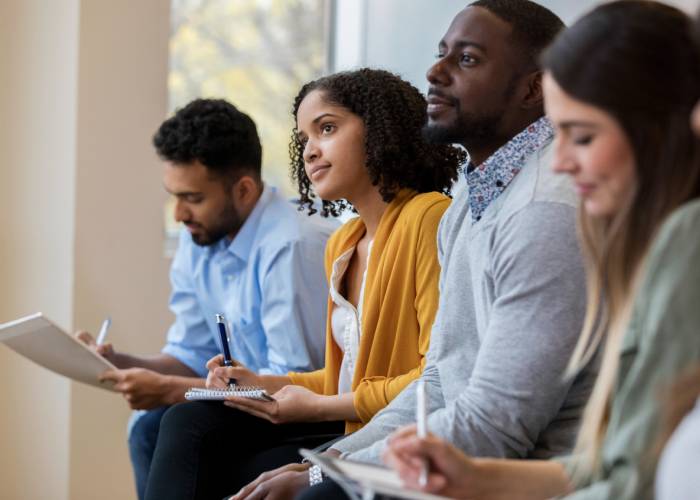 The University of Wolverhampton's school of pharmacy has said it is one of only five pharmacy schools in the UK to close the attainment gap between BAME students and their white counterparts.
The school of pharmacy reports a negative awarding gap of minus two per cent according to a Pharmaceutical Journal analysis of data from the Higher Education Statistics Agency, meaning BAME students receive First and 2.1 MPharm degrees at around the same rate as white students.
It is one of only five pharmacy schools to have a negative or zero awarding gap figure, and ranks third among the UK's 30 pharmacy schools in terms of its attainment gap.
For university courses across the UK as a whole there is still an attainment gap of 13 per cent, with white students more likely to achieve a higher degree classification.
The Office for Students, a non-departmental public body connected to the Department for Education, has called on universities to close these gaps by 2025.
Dr Colin Brown, head of the Wolverhampton School of Pharmacy, said: "We are really proud of our longstanding tradition of positive action in the recruitment of, support for and development of students and staff who represent all groups within society.
"Our students predominantly come from the local area and many arrive with disadvantages which we need to address early on. Our students undertake lots of small group enquiry-based learning and they benefit from a lot of study and pastoral support.
"The MPharm course, in particular, provides considerable support for students in their transition from further to higher education. We recognise the needs and challenges faced by all of our students and we use teaching methods which break down barriers, promote inclusivity and develop the skills and attributes needed for success.
"Equivalence in professional and assessment standards among UK pharmacy courses is assured by both accreditation with the regulatory body (the General Pharmaceutical Council) and an external examiner system. However, what differs between courses in higher education is how they are taught, and the level of support provided to students."
The school points to recent investment in areas such as interactive teaching spaces, team-based learning facilities and a new £250,000 pharmacy practice suite as examples of the support it offers students.
Sponsored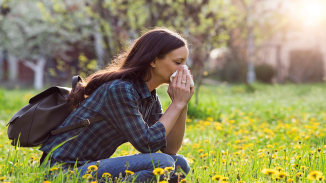 Sponsored education
This module will improve your hay fever knowledge, helping you to understand its impact on sufferers and recommend the right products to ease symptoms
Sponsored education
Identify the 5 key elements to address in your dry skin consultations
Record my learning outcomes
Latest
Discover the latest pharmacy news with daily updates and information to keep you in the know.
In Latest
Discover the latest pharmacy news with daily updates and information to keep you in the know.
Bookmark