RPS raises concerns with apprentice trailblazer group
Latest
RPS raises concerns with apprentice trailblazer group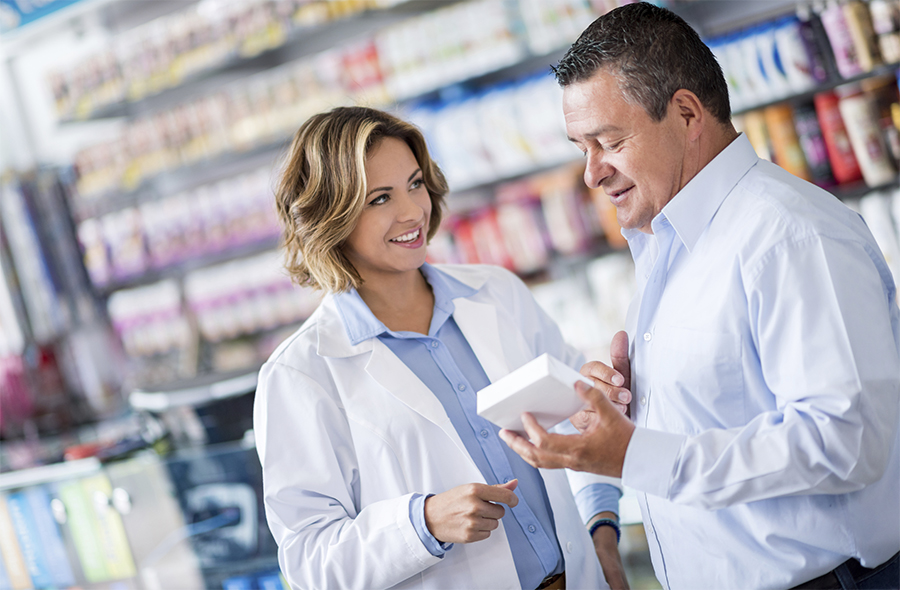 The pharmacy sector can expect to see "much more detail" on controversial proposals to introduce degree-level apprenticeship qualifications for pharmacists, the Royal Pharmaceutical Society has said after securing a commitment from the employer-led body advancing the proposals.
The RPS said on Friday April 26 that following "concerns and questions" being raised by its members about a 10-day consultation on the matter, it had spoken with the Institute for Apprenticeships and Technical Education's (IATE) deputy director for standards development, and with the chair of the pharmacist degree 'trailblazer group', which includes multiples such as Boots, LloydsPharmacy and Well.
There has been much debate around the proposals on social media, with some arguing that apprenticeships would serve large employers' financial interests while potentially 'deprofessionalising' pharmacists and compromising training standards, and others pointing out that apprenticeships are used successfully as a route to qualification for many workforces.
Both bodies reportedly agreed with the Society's request "to provide much more detail". Furthermore, an 'explanatory note' from IATE is expected to be made available to RPS members.
"This needs to be followed by a full, detailed explanation of pharmacy degree apprenticeship proposals which must be subject to scrutiny, and opportunity provided for feedback," an RPS statement read.
The statement went on: "Without clarity and detail on pharmacy degree apprenticeships, no organisation, including the RPS, can support pharmacy degree apprenticeships.
"As a minimum" any such plans would need to be subject to the GPhC's accreditation requirements, the Society said.
The RPS statement follows an April 17 announcement from the Pharmacists' Defence Association that it and IATE had agreed to convene a meeting with other pharmacy organisations to discuss the apprenticeship proposals. This meeting is to take place on Thursday May 2.
PDA director Paul Day said: "We recognise the strength of feeling in the profession about this issue and will be doing all we can to resolve the concerns expressed and find a way forward that is right for the profession and patients."
Sponsored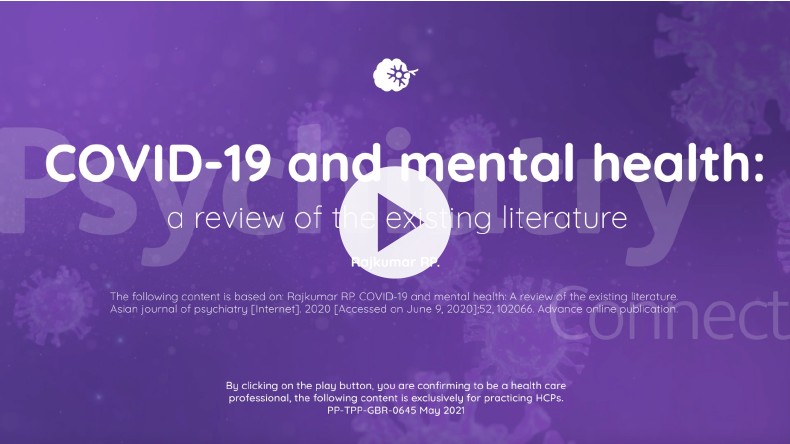 Sponsored education
Viatris has created this short video based on a publication reviewing global research into the potential impact of the Covid-19 pandemic on mental health. It identifies six areas where psychiatrists can play a role in supporting people's mental health through these difficult times.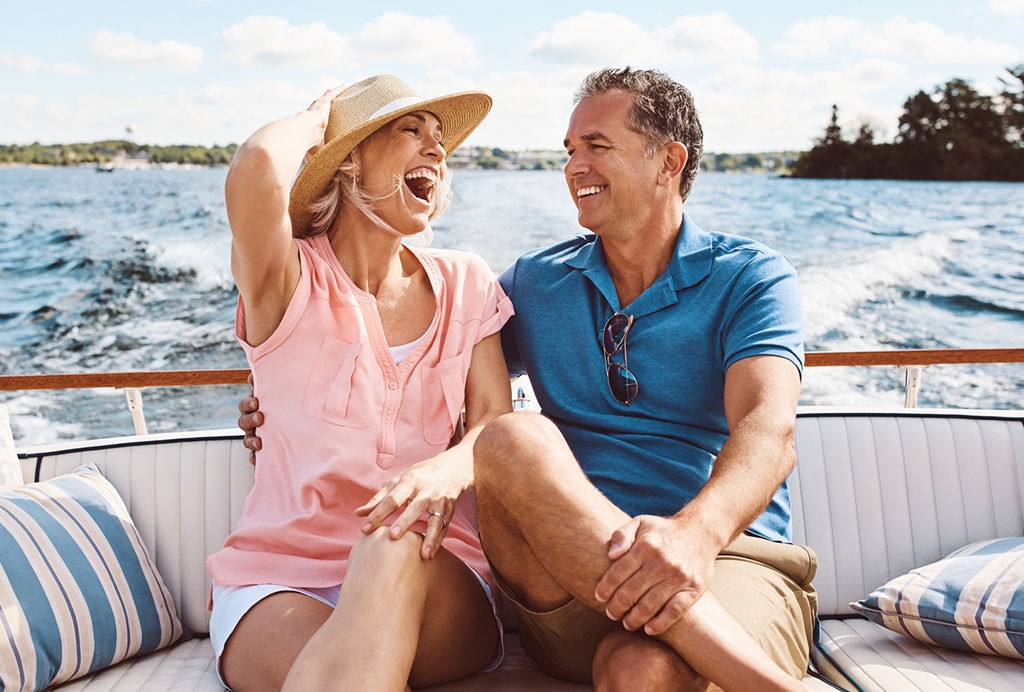 Sponsored education
Learn how to help customers ease the discomfort of haemorrhoids with suitable recommendations and self-care advice
Record my learning outcomes
Latest
Inspiring stories related to health, fitness and the pursuit of wellbeing