RPS members open to Covid vaccine role for techs
Latest
RPS members open to Covid vaccine role for techs
In Latest
Discover the latest pharmacy news with daily updates and information to keep you in the know.
Bookmark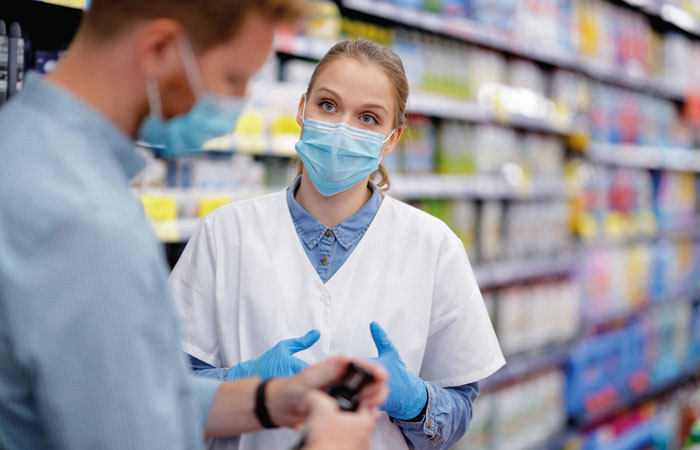 A majority of Royal Pharmaceutical Society members say they support the Government using "healthcare professionals who would not normally vaccinate" in the roll out of a potential Covid-19 vaccine.
Responding to a Government consultation on proposed regulatory changes aimed at facilitating the rollout of a potential coronavirus vaccine, the RPS said 62 per cent of members taking part in a survey supported allowing more HCPs to participate in a vaccination campaign.
However, just 31 per cent said they supported the use of individuals who are not registered HCPs.
The Government is proposing changes such as expanding the range of health workers who may immunise patients under PGDs, with both registered HCPs and non-HCPs currently under consideration. It has been widely speculated that pharmacy technicians may be among the HCPs enlisted in a future coronavirus vaccination campaign.
Other proposals include temporarily authorising the supply of unlicensed products – which the RPS insists should not become the norm after the pandemic - and changing laws to allow the promotion of an unlicensed medicine to the public.
State-backed indemnity must be available to pharmacists if they are to take part in a future Covid-19 vaccination programme, the RPS says in its consultation response. While the Government is proposing the use of European legislation to provide blanket indemnity for providers, the RPS says clarity is needed on how this will apply following the end of the Brexit transition period.
The Society added: "Any expansion of the workforce eligible to provide vaccinations should not affect pharmacies or pharmacists financially. Anny expansion should be accompanied by removing the inconsistent VAT treatment applied to health services delivered by different healthcare professionals.
"Currently services provided by a pharmacist are VAT exempt but by any other member of the team are not VAT exempt. Other professionals such as pharmacy technicians need to be added to the exempt list."
RPS president Sandra Gidley said: "A vaccine will be a crucial step in the fight against COVID-19 and it's prudent that the Government is reviewing how the law might need to change to help deliver one quickly. But these changes should not become the norm.
"There will need to be a careful balance when rolling out a potential vaccine, which must be backed by evidence on safety, quality and efficacy. But the benefits far outweigh the risks.
"If we're looking to roll out a vaccine at pace, then pharmacists and other health professionals involved in administering them must be given state-backed indemnity.
"The pharmacy profession will be vital in supporting public health efforts in the coming months, and I would hope the Government engages further with RPS and all the health professions as these proposals move forward."
Sponsored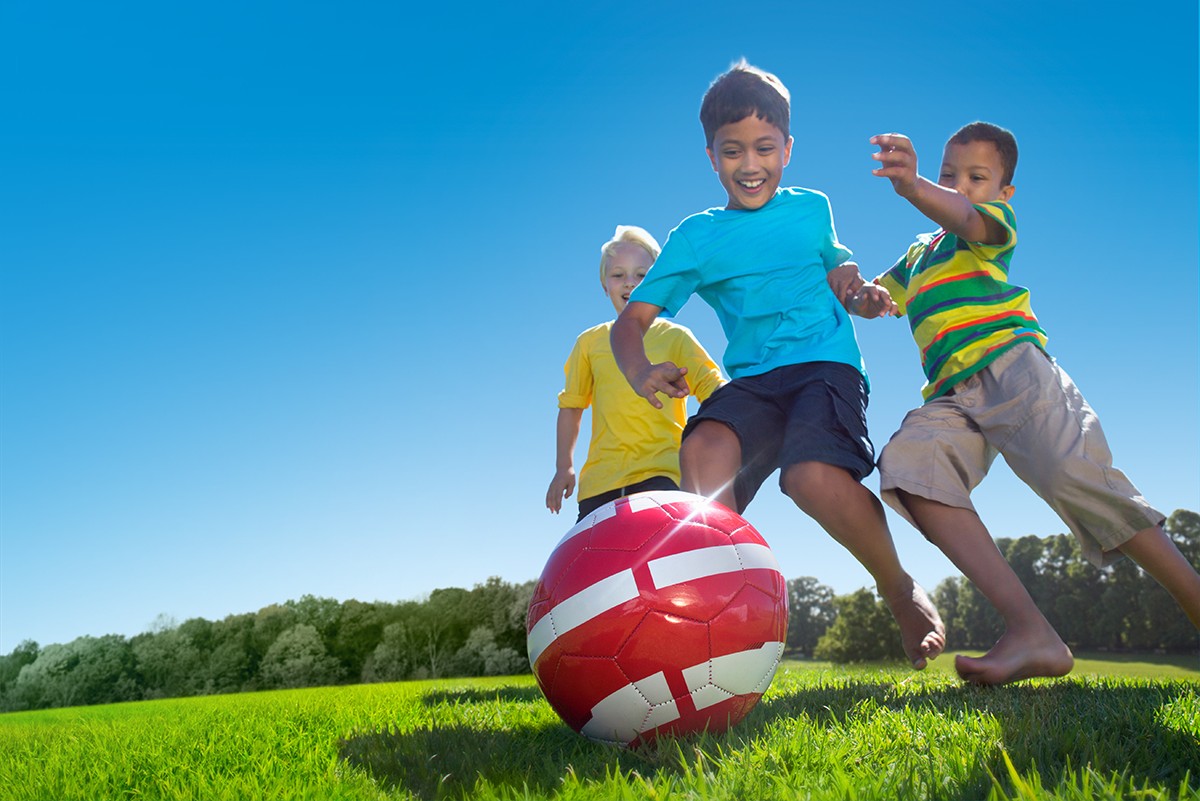 Sponsored education
Work through this new-style module to increase your confidence in reassuring parents of children with allergies, and know what advice and products to recommend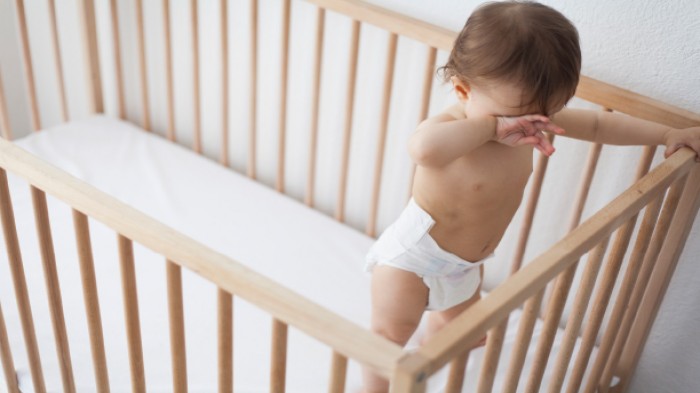 Sponsored education
Prepare to advise parents and carers on appropriate management of their children's eczema.
Record my learning outcomes
Latest
Discover the latest pharmacy news with daily updates and information to keep you in the know.
In Latest
Discover the latest pharmacy news with daily updates and information to keep you in the know.
Bookmark