PSNC clarifies DH comments on Covid-19 payments
Latest
PSNC clarifies DH comments on Covid-19 payments
In Latest
Discover the latest pharmacy news with daily updates and information to keep you in the know.
Bookmark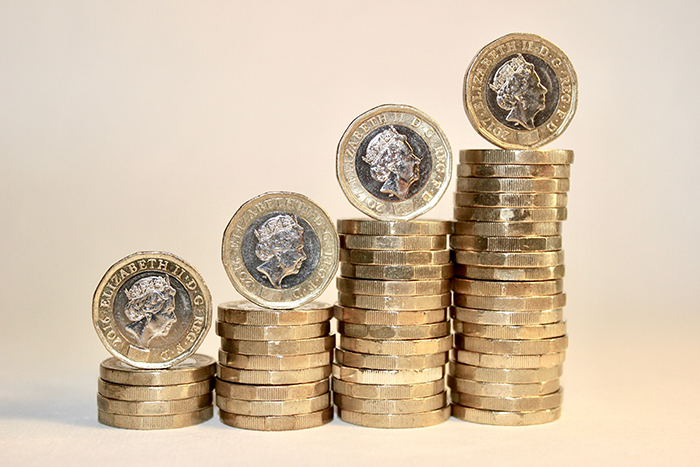 The Pharmaceutical Services Negotiating Committee has issued a clarification concerning comments made by a Department of Health spokesperson on Covid-19 funding for pharmacies.
In NHS England & Improvement's community pharmacy webinar last night (Thursday November 12), the DHSC's head of pharmacy Jeannette Howe referred to its ongoing negotiations with the PSNC, which has previously described the Government as "determined to constrain the amount of compensation that is offered to pharmacy businesses" during the pandemic.
The negotiator believes advance payments to pharmacies from the global sum during the pandemic amounting to £370m should be written off and not reclaimed by Government.
Ms Howe said in the webinar: "You will have seen PSNC is making the case that the £370m advance should not be reclaimed from community pharmacy.
"Those representations are being carefully considered by the Department."
Ms Howe also said it has put a proposal to the PSNC concerning the costs pharmacies have incurred during the pandemic "such as staff cover".
"We have put a proposal to PSNC and it is under active discussion."
PSNC: Government offer ' some way off'
In response to these comments, a PSNC spokesperson told Pharmacy Network News that the Government made an offer in the summer aimed at dealing with the impact of the pandemic on pharmacies, but this was "some way off what PSNC considered to be acceptable".
"It would have constrained the amount of compensation that was offered to pharmacy businesses ie not covered the full financial impact of the pandemic on them.
"PSNC believes that contractors' full costs related to the pandemic, as well as the associated negative impacts on their income, must be covered in line with HM Government promises to the NHS.
"PSNC has therefore made a counter-proposal in which we call for the £370m in advance payments to be written off against the costs of COVID-19 to contractors for a particular period of time.
"We are waiting for a response to that proposal."
When approached by PNN, the DHSC said that it stood by Ms Howe's remarks.
Dukes: 'Challenging' talks
PSNC chief executive Simon Dukes commented: "High-level negotiations on community pharmacy contractors' COVID-19-related costs have been challenging throughout.
"The community pharmacy sector has done phenomenal work during the pandemic and this has yet to be recognised with offers of funding from HM Government that PSNC can agree.
"PSNC has presented its case as business data, analysis, projections, case studies and strong value arguments to officials: we are waiting for a response to our latest proposal on COVID-19 costs, and also to our separate bid for an uplift to CPCF funding."
Sponsored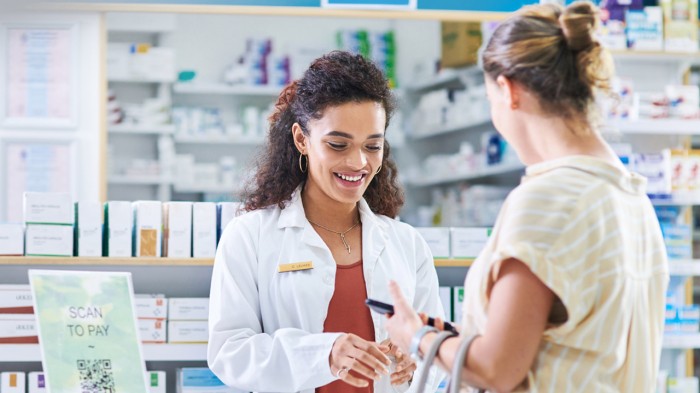 Sponsored education
Refresh your knowledge on managing mild to moderate pain and understand when a combination product can help.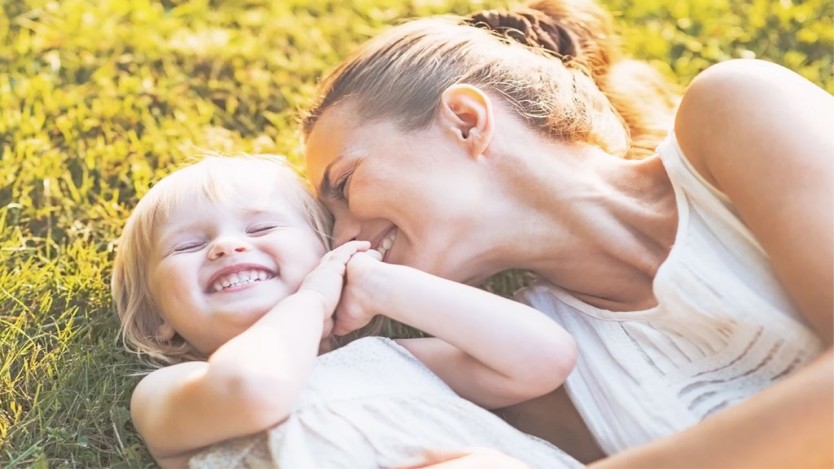 Sponsored education
This interactive video will test and reinforce your knowledge so you can confidently advise parents on common childhood illnesses, such as teething, earache, coughs and colds.
Record my learning outcomes
Latest
Discover the latest pharmacy news with daily updates and information to keep you in the know.
In Latest
Discover the latest pharmacy news with daily updates and information to keep you in the know.
Bookmark