Pharmacy's sexual health potential untapped, says PHE
Latest
Pharmacy's sexual health potential untapped, says PHE
In Latest
Discover the latest pharmacy news with daily updates and information to keep you in the know.
Bookmark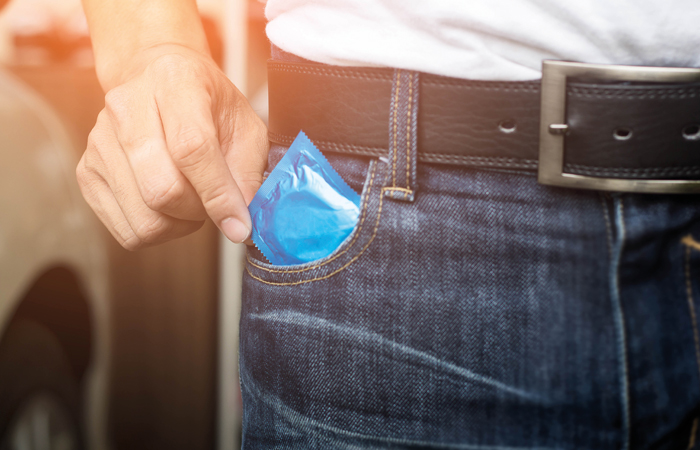 Community pharmacies can do a great deal to address sexual health issues like STIs and HIV but a "more collaborative, whole systems approach" is needed to achieve this, Public Health England is advising local authority commissioners.
In a new briefing, PHE says pharmacies fit a number of commissioners' key criteria for sexual health, as they are staffed by trained healthcare professionals, conveniently located and frequently accessed by target groups such as men and women aged 16-24, drug users and women requesting emergency contraception.
Healthy Living Pharmacies – which account for 80 per cent of England's 11,619 community pharmacies – are particularly suited to providing sexual health services, the document suggests.
PHE says: "Community pharmacies are a health, social and a community asset; with strong links to the diverse and vibrant communities they serve… they see people in every state of health and are well-placed to play an important role in supporting people with sexual health, reproductive health and HIV."
While many pharmacy teams are providing these services, there is inconsistency across the country, PHE says, calling for a "more collaborative, whole systems approach between different commissioners and service providers".
PHE's guidance comes amid warnings that sexual health services in the UK face a difficult funding climate. Pharmacy Magazine reported last September on the fact many local authorities have been slashing sexual health budgets in recent years against a backdrop of increasing demand. In some local authorities, the situation is so severe that clinics have reportedly turned patients away or contemplated closure.
Consider pharmacy
PHE is calling on local authorities to consider pharmacy when commissioning services around chlamydia screening and treatment, HIV testing, free condom distribution, ongoing contraception and emergency contraception, and preconception care.
For example, "embedding chlamydia screening within community pharmacy… will support timely detection and treatment of infection, and prevent onward transmission and subsequent healthcare costs".
In England in 2017, one per cent of chlamydia tests and diagnoses were made in community pharmacy, which PHE says "highlights the scope to do more".
The briefing cites a project in Cumbria that provided free rapid HIV tests from selected pharmacies, which PHE says "demonstrated pharmacies as a viable setting for increasing coverage of HIV testing".
Training is available where needed to help pharmacies offer sexual health services, says PHE. For example, pharmacy teams are encouraged to avail of training on HIV testing offered by the HIV Pharmacy Association in partnership with the Royal Pharmaceutical Society.
"Not a big leap"
Bristol pharmacist Ade Williams spoke at the launch of the document on Monday March 25. He told Pharmacy Magazine that the PHE guidance was an opportunity not only for pharmacists but also commissioners, who may not see the sector as a "readymade solution" with "capacity to do more".
Mr Williams said that often when commissioning decisions are made, "community pharmacy is not in the room" and that the guidance could help shift perspectives.
He said that while services like chlamydia testing have been run from pharmacies for some time, others like HIV testing and identifying people at risk of pregnancy complications are relatively new – but that they are "not a big leap" from work that is already being done.
Gareth Kitson, professional development engagement lead at the Royal Pharmaceutical Society, told Pharmacy Magazine: "Many pharmacies already provide some sexual health services. Taking the NHS Long Term Plan as a driver for change, pharmacists could be integrated more into care pathways for patients and new potential routes for treatment opened up.
"These could be promoting sexual health, STIs testing and treatment, contraceptive advice and provision, pregnancy testing and counselling, emergency contraception and services for people with HIV."
Latest
Discover the latest pharmacy news with daily updates and information to keep you in the know.
In Latest
Discover the latest pharmacy news with daily updates and information to keep you in the know.
Bookmark