Pharmacy schools battling A-level uncertainty
Latest
Pharmacy schools battling A-level uncertainty
In Latest
Discover the latest pharmacy news with daily updates and information to keep you in the know.
Bookmark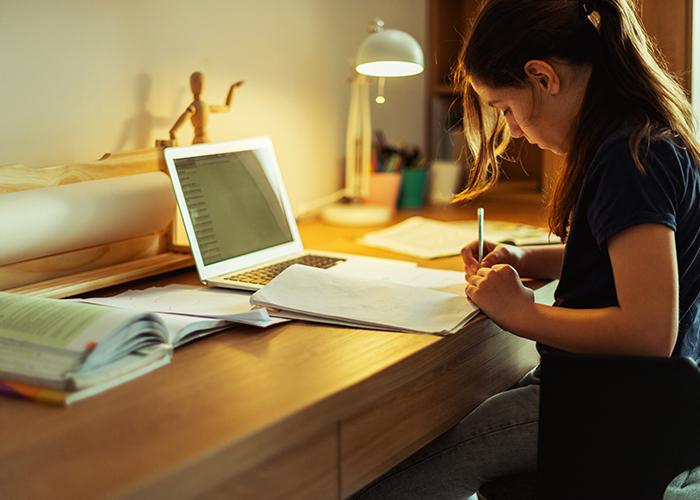 Pharmacy schools report that they are struggling to respond to a "highly unusual situation" as students deal with the fallout from the Government's handling of A-Level results.
There are reports that thousands of UK students are scrambling for university places after many had their initial results revised upwards this week when the Government decided to accept predicted grades.
Education secretary Gavin Williamson has also lifted a cap on the number of places universities can offer in order to help more students gain a place on their preferred course.
However, there are concerns that universities may not be in a position to offer a place to all pupils with sufficiently high grades, and that the Government's handling of this year's results could hit lower-tariff universities as higher-tariff institutions seek to recruit more than expected.
Mr Williamson said this week: "We're already working very closely with the university sector to make sure that we do everything we can do to build as much capacity in there.
"We expect universities to be flexible, we expect them to go above and beyond, to honour those commitments."
Pharmacy Schools Council (PhSC) chair professor Duncan Craig told Pharmacy Network News: "Pharmacy schools are trying their best to respond to a highly unusual situation and are absolutely sympathetic to those students whose dream it is to study pharmacy, yet who are now in a position of uncertainty."
"In the current absence of clear government guidelines, each university is looking individually to see how it can support those students who find themselves unsure of where they stand, while also congratulating the many students who have secured the place that they wished for.'
Meanwhile, Royal Pharmaceutical Society president Sandra Gidley said the disruption caused by Covid-19 "should not have a detrimental impact on those who want to study at university in the future".
"The Government has now done the right thing and I am sure that our schools of pharmacy will be doing all they can to ensure that students are able to take up the place they deserve," Ms Gidley said.
A spokesperson for the Pharmacists' Defence Association spokesperson described the confusion as "another example of what can go wrong when the government and associated bodies do not listen to the profession in a sector… we all want our children and young people to have the best opportunities in future higher education and training and it is now left with the members of education trade unions to make this work."
Sponsored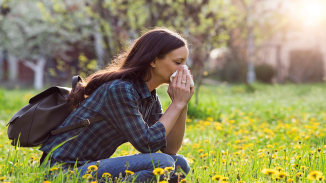 Sponsored education
This module will improve your hay fever knowledge, helping you to understand its impact on sufferers and recommend the right products to ease symptoms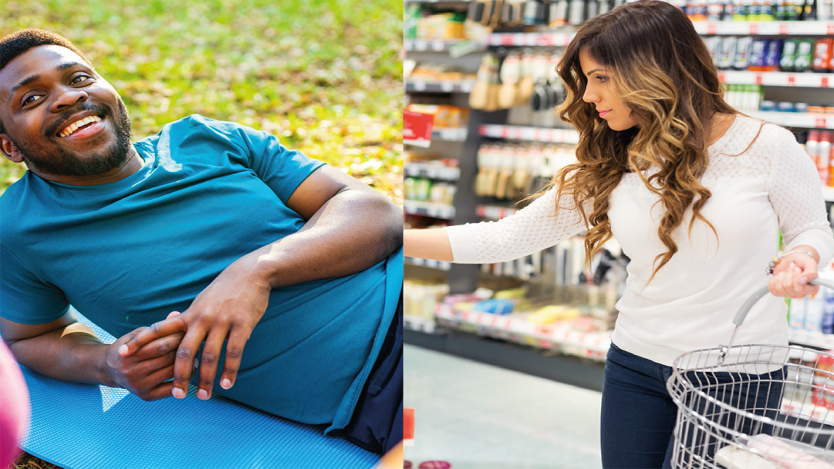 Sponsored education
Learn how to recommend the most suitable emollient for your customers in this interactive video
Record my learning outcomes
Latest
Discover the latest pharmacy news with daily updates and information to keep you in the know.
In Latest
Discover the latest pharmacy news with daily updates and information to keep you in the know.
Bookmark