Pharmacy minister reveals shortfall in OTC prescription savings
Latest
Pharmacy minister reveals shortfall in OTC prescription savings
In Latest
Discover the latest pharmacy news with daily updates and information to keep you in the know.
Bookmark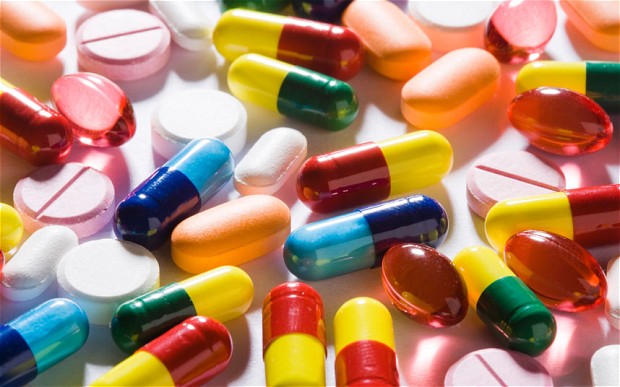 Savings from NHS England's OTC prescription guidance appear to be falling far short of an expected target of up to £100m each year as pharmacy minister Seema Kennedy revealed the health body had saved £26m in the 12 months to January 2019.
Following a high profile consultation that ran from December 2017 to March 2018, NHS England published guidance on March 29 2018 that was intended to curb the routine prescribing of over the counter medicines such as treatments for athlete's foot and constipation (OTC prescribing for more complex conditions was not affected).
NHS England said this would "free up to almost £100m for frontline care each year" but an apparent shortfall was revealed when pharmacy minister Seema Kennedy said in a written statement on April 8 that the NHS had spent £449.4m on OTC items in the year to January 2019 – a saving of £25.9m on the previous 12-month period.
Ms Kennedy was writing in response to a question put by Labour MP and All Party Pharmacy Group chair Kevin Barron asking what assessment the Department of Health and Social Care had made of the savings delivered by the guidance.
She responded that while "no such assessment" had been made by the DHSC, NHS England had supplied it with the £25.9m figure.
This figure "does not account for the potential impact to the NHS from a reduced number of general practitioner appointments, for which no assessment has been made," Ms Kennedy added.
The figure was not broken down into savings made before and after March 29 last year, but even if all efficiencies came from the post-publication period this would still be far less than NHS England would have expected to save in the nine months after issuing the guidance.
Interestingly, much greater savings appear to have been made before the guidance was introduced (£569m OTC spend in the year to June 2017 versus £475m spend in the year to January 2018) than after.
During the initial consultation on curbing OTC prescriptions, the Royal Pharmaceutical Society expressed concern that these measures could have a negative impact on deprived groups, prompting NHS England to include exemptions for certain groups including patients who could not afford to buy OTC medicines.
Commenting on the savings shortfall, RPS England board chair Sandra Gidley said: "In practice GPs have taken a very pragmatic view on this and appear to have carried on prescribing items if they believe the patient won't be able to buy the item. It would be interesting to see if there are differences in prescribing patterns between areas with minor ailments schemes and those without."
Pharmacy Magazine has contacted NHS England for comment.
Sponsored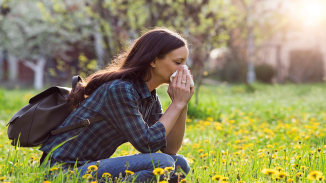 Sponsored education
This module will improve your hay fever knowledge, helping you to understand its impact on sufferers and recommend the right products to ease symptoms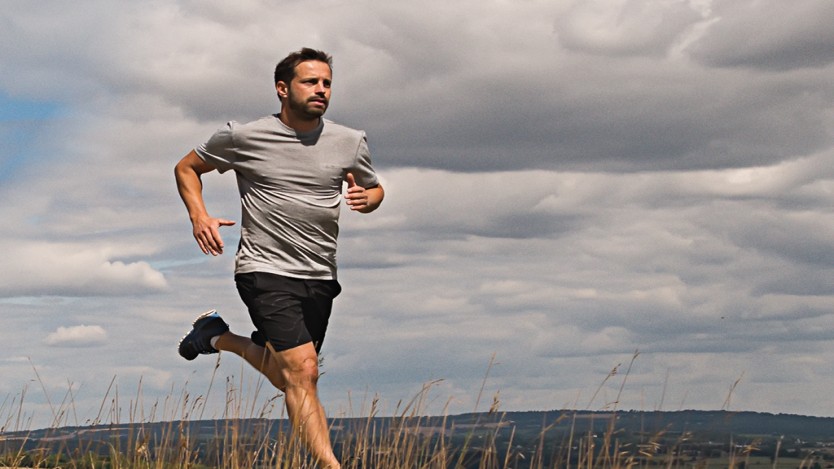 Sponsored education
Make the right recommendations to support customers to stop smoking
Record my learning outcomes
Latest
Discover the latest pharmacy news with daily updates and information to keep you in the know.
In Latest
Discover the latest pharmacy news with daily updates and information to keep you in the know.
Bookmark