Pharmacy in PM's constituency stages funding protest
Latest
Pharmacy in PM's constituency stages funding protest
In Latest
Discover the latest pharmacy news with daily updates and information to keep you in the know.
Bookmark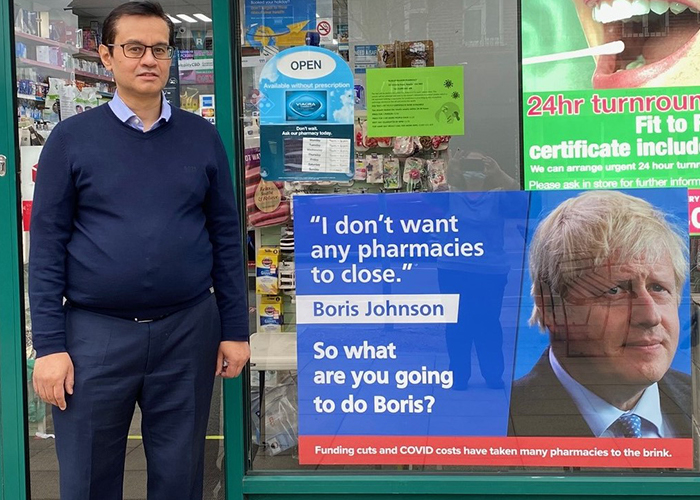 Pharmacies in the prime minister and chancellors' constituencies have appealed to the Government to ensure pharmacies' Covid-19 costs are reimbursed.
They join pharmacies staging protests in a number of other ministers' constituencies this week by displaying posters and distributing leaflets locally. The National Pharmacy Association is also taking out advertisements highlighting the rising costs borne by the sector which the Government has not yet agreed to cover, despite Boris Johnson saying he wished to avoid pharmacy closures.
Sanjay Doegar, who owns Ruislip Manor Pharmacy in the prime minister's constituency, told Pharmacy Network News he was concerned about the impact on his business of a clawback of the Government's £370m cash avance, saying he had already had to diversify the business "because the NHS side has become very ropey" since funding cuts were introduced.
"Boris said he didn't want any pharmacies to close, which made everyone breathe a sigh of relief, but we still don't have any certainty.
"Pharmacists are working like the clappers to carry on serving patients and providing that front line care but our costs are escalating for various reasons – it's very deeply ingrained in the whole funding mechanism."
Jonathan Cooper, owner of Coppers Chemists in chancellor Rishi Sunak's Richmond constituency, said: "My pharmacy and many others like it have continued to see patients in the community while other parts of the health system could not offer this vital service. Had community pharmacies not worked so hard to keep their doors open during this national crisis, things would have been far worse.
"As a result we have incurred massive extra costs and the government needs to cover this as promised. We want to give a message to Mr Sunak: our door is open – please let us keep it that way by reversing these devastating cuts."
NPA chief Mark Lyonette said: "The government continues to drag its feet over offering proper financial assistance for pharmacies, so this latest campaign initiative brings the matter close to home for the decision makers, in their own constituencies. The Prime Minister promised to give the NHS whatever it needs to cope with coronavirus and pharmacies are a vital part of the NHS frontline.
"We need government to make good on commitments to meet all the additional costs associated with coronavirus and also address long-term underfunding - so that pharmacies can stay open to keep people well and save lives."
Sponsored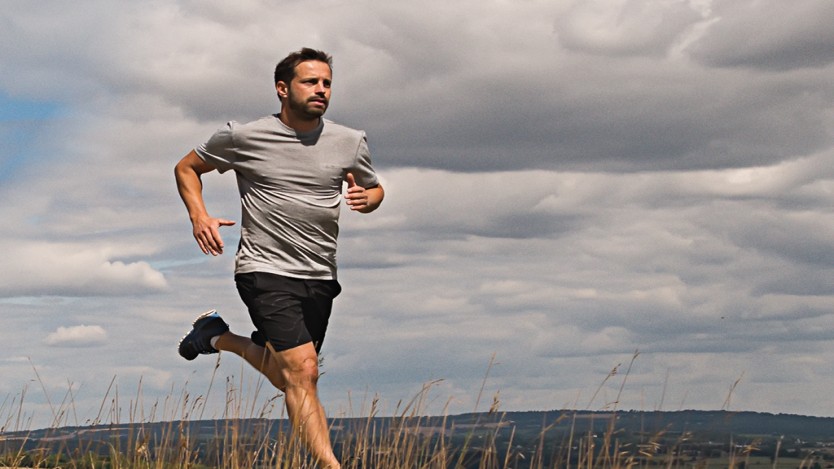 Sponsored education
Make the right recommendations to support customers to stop smoking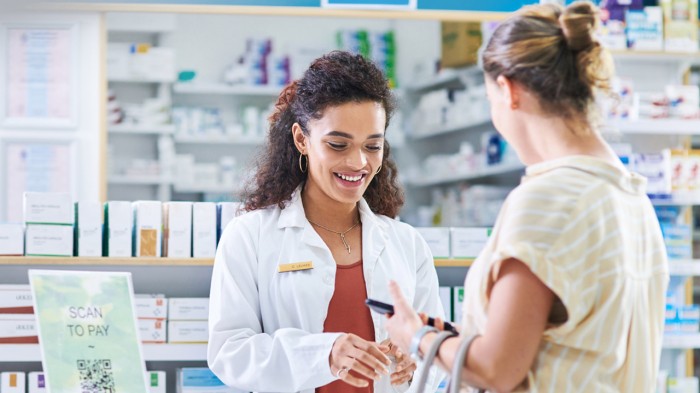 Sponsored education
Refresh your knowledge on managing mild to moderate pain and understand when a combination product can help.
Record my learning outcomes
Latest
Discover the latest pharmacy news with daily updates and information to keep you in the know.
In Latest
Discover the latest pharmacy news with daily updates and information to keep you in the know.
Bookmark