Pharmacists urged to make Yellow Card reports
Latest
Pharmacists urged to make Yellow Card reports
In Latest
Discover the latest pharmacy news with daily updates and information to keep you in the know.
Bookmark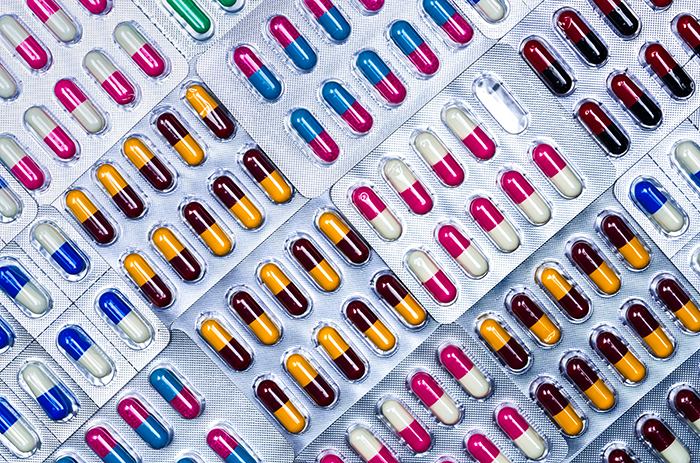 The MHRA has urged pharmacists and other "key reporter groups" to report suspected adverse drug reactions, with 2018 data showing a 14 per cent drop in Yellow Card reports from community pharmacists.
In a May 17 statement, the MHRA noted that while reports as a whole doubled between 2009 and 2017, 2018 saw a "significant decrease in reports from some healthcare professional groups". For example, community pharmacists made 226 fewer reports in 2018 than in 2017, a 14 per cent reduction.
Meanwhile, hospital pharmacists made 380 fewer reports (-11 per cent), GPs made 280 fewer reports (-4 per cent) and physicians made 142 fewer reports (-46 per cent).
The MHRA said some adverse reactions "can only be identified when medicines are used for a long time in a wide range of different people" and that "every report has a vital role" in risk management. An estimated 10 per cent of serious reactions and 2-4 per cent of non-serious reactions are reported.
The Government agency advises healthcare professionals to report any adverse drug reactions that are:
Serious, medically significant, result in harm, associated with medication errors where harm occurs. Serious events are fatal, life-threatening, a congenital abnormality, disabling or incapacitating, or resulting in hospitalisation
Associated with newer drugs and vaccines (these reports are made using a â–¼ symbol); irrespective of whether they are serious or not; the most up-to-date list of 'black triangle' medicines is available on the MHRA website.
"If in doubt whether to report or not, please complete a Yellow Card," the MHRA urged healthcare professionals.
The agency also advised healthcare professionals to mention the potential for side effects to medicines in patient consultations, as well as how patients can make Yellow Card reports themselves. "Proviing and discussing the Patient Information Leaflet that accompanies all licensed medicines forms an ideal basis for this discussion," it said.
Some pharmacists have said that mounting workplace pressures make it difficult to engage with the Yellow Card Scheme. One community pharmacist posted on Twitter that the fall in reporting was "possibly something to do with the sheer workload we're trying to fight through on a daily basis".
Sponsored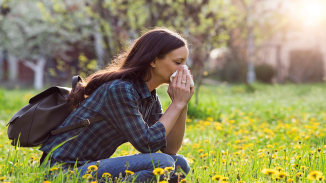 Sponsored education
This module will improve your hay fever knowledge, helping you to understand its impact on sufferers and recommend the right products to ease symptoms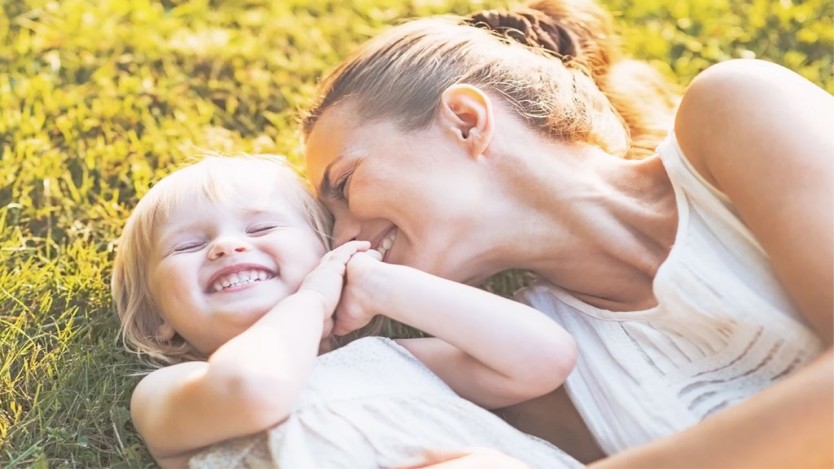 Sponsored education
This interactive video will test and reinforce your knowledge so you can confidently advise parents on common childhood illnesses, such as teething, earache, coughs and colds.
Record my learning outcomes
Latest
Discover the latest pharmacy news with daily updates and information to keep you in the know.
In Latest
Discover the latest pharmacy news with daily updates and information to keep you in the know.
Bookmark