Pharmacies to get £36 for providing NHS Hep C tests
Latest
Pharmacies to get £36 for providing NHS Hep C tests
In Latest
Discover the latest pharmacy news with daily updates and information to keep you in the know.
Bookmark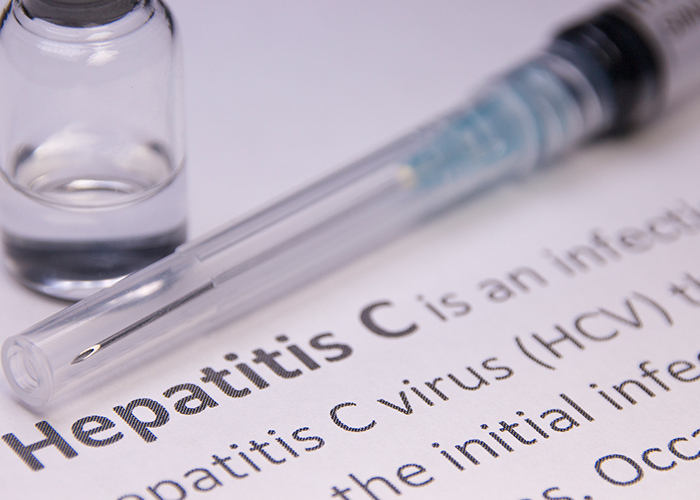 The Community Pharmacy Hepatitis C Antibody Testing service is to launch on September 1 after being delayed due to the coronavirus pandemic, with participating pharmacies set to receive £36 for each point of care test they provide.
The service, one of several elements of the Community Pharmacy Contractual Framework put on hold in March, is part of an NHS drive to eliminate Hep C virus as a major public health threat by 2025.
It will offer point of care testing for Hepatitis C antibodies to people who inject drugs (PWIDs), the most high-risk group in the UK population, at a participating community pharmacy of their choice.
The antibody testing service will target those "who haven't yet moved to the point of their accepting treatment for their substance use," the PSNC said yesterday.
Contractors will not be reimbursed for tests performed on other PWIDs or other members of the public. They will be required to purchase tests in advance of starting the service, and can then submit a claim for reimbursement.
Other costs incurred in providing the service, such as training staff and disposal of clinical waste, are covered by the £36 POCT payment.
The negotiator said that while any pharmacy that meets NHS England & Improvement's service requirements will be able to provide the service, it will be "of most interest" to those already running a locally commissioned needle and syringe service with enough clients "to make the investment in provision of the service worthwhile".
Pharmacies are required to have a consultation room which will be used to provide the service, and during the Covid-19 pandemic will need to wear appropriate PPE including a fluid-resistant surgical mask. It is not clear whether there are any restrictions on which members of the team can administer tests; the NHSE&I guidance states that contractors "must ensure that pharmacists, pharmacy technicians and their teams providing the service are competent to do so," with the key training requirement watching a 20-minute video.
The service is currently set to run until March 31 2022, after which it will be reviewed and may be extended for a further limited period.
PSNC director of NHS services Alastair Buxton said: "The commissioning of this new advanced service provides an excellent opportunity for the sector to participate in an incredibly important national and global public health initiative to eliminate Hep C virus and the harm it causes to so many people in our society.
"In the UK those at highest risk of contracting GCV are people who inject drugs and community pharmacy is the healthcare provider with the best access to that group of people.
"The commissioning of this service underlines the importance of the access to healthcare that is provided through the community pharmacy network. Pharmacy contractors who provide a needle and syringe programme to a significant number of clients will be best placed to provide this service and to ensure its provision will also work from an economic perspective."
The PSNC says it is finalising guidance for contractors interested in providing the service.
Sponsored
Sponsored education
Identify the 5 key elements to address in your dry skin consultations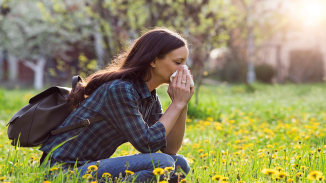 Sponsored education
This module will improve your hay fever knowledge, helping you to understand its impact on sufferers and recommend the right products to ease symptoms
Record my learning outcomes
Latest
Discover the latest pharmacy news with daily updates and information to keep you in the know.
In Latest
Discover the latest pharmacy news with daily updates and information to keep you in the know.
Bookmark