PDA urges members to be aware of remote prescribing risks
Latest
PDA urges members to be aware of remote prescribing risks
In Latest
Discover the latest pharmacy news with daily updates and information to keep you in the know.
Bookmark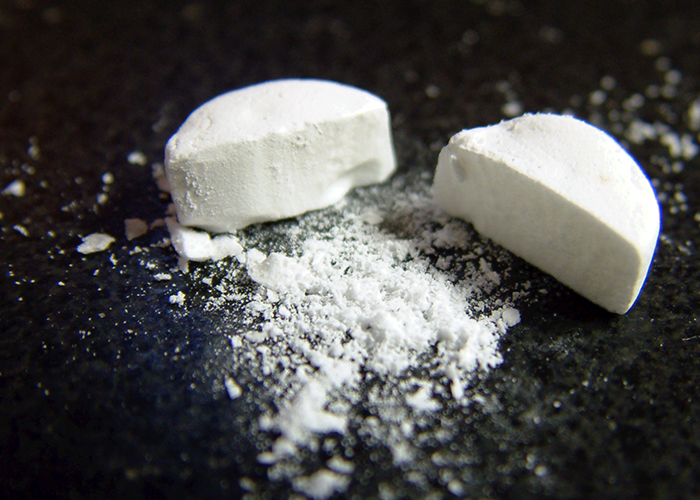 The Pharmacists' Defence Association has warned members who are thinking of starting an online pharmacy or who work for an online pharmacy company they could be putting patients at risk if medicines are dispensed without a GP's knowledge.
The PDA urged members to assess the risk management measures they have in place to judge the safety of providing pharmacy-only medicines without access to a patient's notes, and to consider how likely it is that a patient may be ordering medication without first talking to their clinician.
The PDA also said members needed to ensure that patients are safe "when prescribing POMs which require monitoring and follow-up".
The potential danger of remote prescribing was thrown into the spotlight by the death last August of 38-year-old Katie Emma Corrigan from excess consumption of codeine.
A coroner's report in February revealed Ms Corrigan, who worked as a practice nurse at a surgery in Penzance and had a history of chronic pain as a result of a neck complaint as well as anxiety and depression, became addicted to pain-relieving medication including Zapain.
It was found that she was at times prescribed too much medication and had requested repeat prescriptions "prematurely."
Her GP refused to prescribe her any more Zapain if she did not discuss the issue with the practice. Ms Corrigan refused to do so, leading the practice to stop issuing her with prescriptions for codeine or other opiates.
Forged prescriptions
The coroner also heard Ms Corrigan forged prescriptions while working as a nurse at the Penzance surgery "to obtain further prescription medication illicitly," leading to her removal from the nursing register by the Nursing and Midwifery Council.
However, she continued sourcing codeine from a number of online pharmacies. It is thought Ms Corrigan may have approached at least one doctor privately to obtain prescriptions for codeine and other opiates; the identity of this doctor remains unknown.
The coroner heard that her registered GP "had not been contacted by any other doctors who are likely to have been approached privately by Mrs Corrigan".
The PDA urged members working in general practice to be aware of any patients on long-term opiate medicines "with questionable on-going indications" and ensure practice staff "regularly monitor opiate prescription orders for over/early ordering and escalate."
Sponsored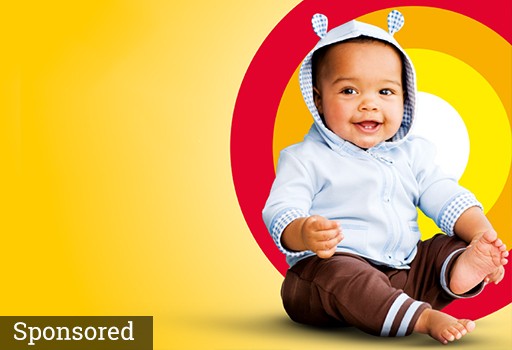 Sponsored education
Get to grips with the current guidance on managing fever in children and how antipyretics can help, and discover products you can recommend.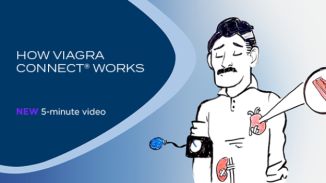 Sponsored education
Understand how VIAGRA CONNECT works so you can better support and reassure customers purchasing it in the pharmacy
Record my learning outcomes
Latest
Discover the latest pharmacy news with daily updates and information to keep you in the know.
In Latest
Discover the latest pharmacy news with daily updates and information to keep you in the know.
Bookmark