PDA 'extremely concerned' by Sewell report on racial inequality
Latest
PDA 'extremely concerned' by Sewell report on racial inequality
In Latest
Discover the latest pharmacy news with daily updates and information to keep you in the know.
Bookmark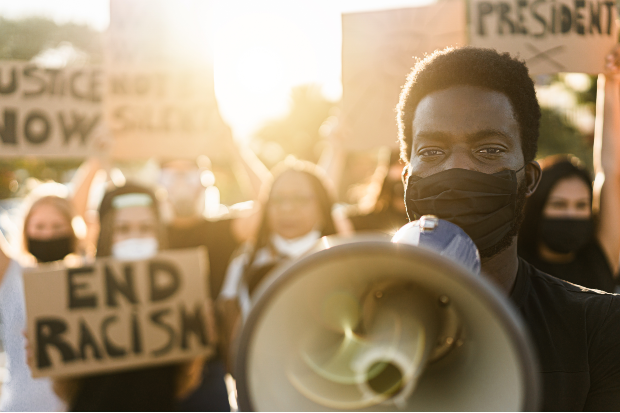 The Pharmacists' Defence Association has said it is "extremely concerned and disappointed" by the conclusions of the Sewell report into racial inequality in the UK and warned it risks taking the fight against racism "backwards not forwards".
The report, released last month by the Commission on Race and Ethnic Disparities, said there was no evidence of institutional racism in the UK, a finding that prompted criticism from a number of commentators, charities and health organisations.
Shortly after the report's release, the Commission's chair Dr Tony Sewell told BBC Radio 4 that although there was "anecdotal evidence" of racism, there was no evidence of "actual institutional racism." He said in terms of education, the "vast majority of ethnic minorities are actually doing better than the white majority."
This month the British Medical Journal said the report "risks turning the clock back on the fight against racism in the UK". In a statement today (April 29) the PDA struck a similar tone, insisting it "simply does not reflect the experiences that many" of its members face in their personal and professional lives.
"The pharmacy profession has a significant BAME population. Many of our members and their communities have seen or experienced, the consequences of racism," the PDA said.
It added: "Institutional and structural racism exists in the UK, in the labour market and in the wider society. However, the published report suggests that the Commission failed to recognise its existence or at least the scale and consequences of that racism."
Insisting it "repudiates" the Sewell report, the PDA urged the government to implement the recommendations of the McGregor-Smith, Lammy, Williams, Angiolini, Parker and Marmot reports on race inequality. The PDA also called on the government to implement ethnicity pay gap reporting.
Elsy Campos Gomez, president of the BAME Pharmacists' Network, said: "Racial discrimination is a public health issue and the report seems to ignore the overwhelming evidence that speaks volumes about its consequences and how it manifests in organisations and society.
"For that reason, now more than ever, we need to be more vocal and more courageous about denouncing acts of racial discrimination and the social injustice that is attached to it. We need to make the evidence count by speaking up, actively being anti-racists and by being better allies of those facing racial discrimination."
Sponsored
Sponsored education
Safely recommend the most effective laxative for every customer with constipation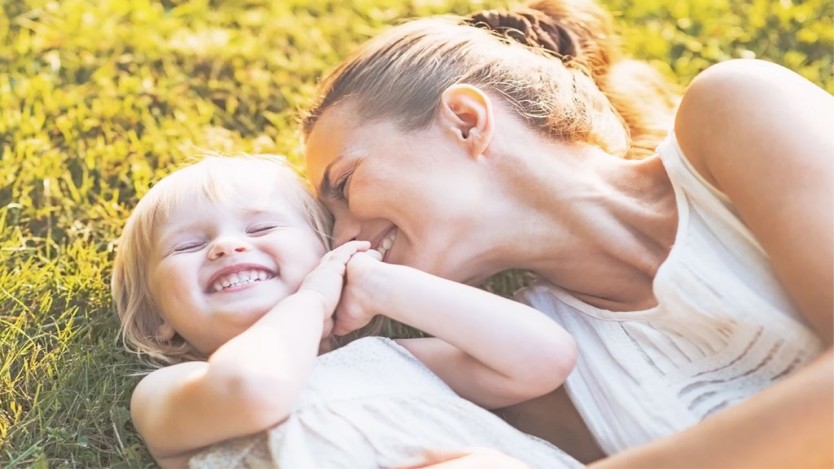 Sponsored education
This interactive video will test and reinforce your knowledge so you can confidently advise parents on common childhood illnesses, such as teething, earache, coughs and colds.
Record my learning outcomes
Latest
Discover the latest pharmacy news with daily updates and information to keep you in the know.
In Latest
Discover the latest pharmacy news with daily updates and information to keep you in the know.
Bookmark