Patients can access bipolar drug Priadel for next five years
Latest
Patients can access bipolar drug Priadel for next five years
An important drug used to treat bipolar disorder will be made available to the NHS at an "affordable" price for at least the next five years, the Competition and Markets Authority has said.
Talks between Essential Pharma, the manufacturer of the drug Priadel, and the Department of Health and Social Care resulted in an agreement that ensures Essential Pharma does not threaten to withdraw the treatment to secure what the CMA described as "an unjustified price increase."
The five-year commitment, announced today, will for the time being alleviate concerns among patients and healthcare professionals in the UK over their ability to access the drug.
The CMA launched an investigation in October into claims Essential Pharma was abusing its market position by looking to withdraw Priadel which would have forced patients to switch to other, more expensive drugs including Camcolit which Essential Pharma also owns.
The CMA said that would have "placed an even greater financial strain on the NHS at a time of unprecedented pressure."
There were also concerns the switch from Priadel, a first-line lithium treatment, to Camcolit might have harmed patients who, according to medical guidelines, need to stay on the same brand to ensure a consistent serum lithium level is maintained.
After the CMA investigation began, Essential Pharma paused Priadel's withdrawal and opened talks with the DHSC that resulted in the drug being priced at £7.50 for a pack of 200mg tablets and £8.50 per pack of 400mg tablets, significantly cheaper than the £48.18 for a pack of Camcolit 400mg tablets.
The CMA said Essential Pharma "offered formal commitments (addressing) competition concerns regarding its strategy to withdraw the drug from UK patients."
Those legally-binding commitments were accepted by the CMA following a public consultation, although it said it would "continue to monitor the firm's compliance and intervene if it suspects any breach."
"Importantly, protection for consumers does not come to an end once commitments expire, as firms must still ensure they act fairly to comply with the law," it said.
Ann Pope, the CMA's senior director of antitrust, said: "This was an important case, which had the potential to affect tens of thousands of patients and cause additional financial strain to the NHS in the middle of a pandemic.
"The CMA intervened quickly, which resulted in Essential Pharma keeping Priadel on the market at an affordable price – a positive outcome for patients, the NHS and the taxpayers who ultimately fund these drugs."
Sponsored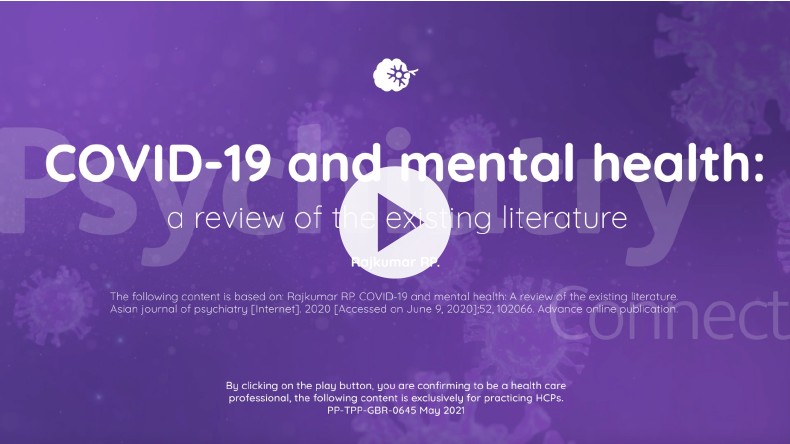 Sponsored education
Viatris has created this short video based on a publication reviewing global research into the potential impact of the Covid-19 pandemic on mental health. It identifies six areas where psychiatrists can play a role in supporting people's mental health through these difficult times.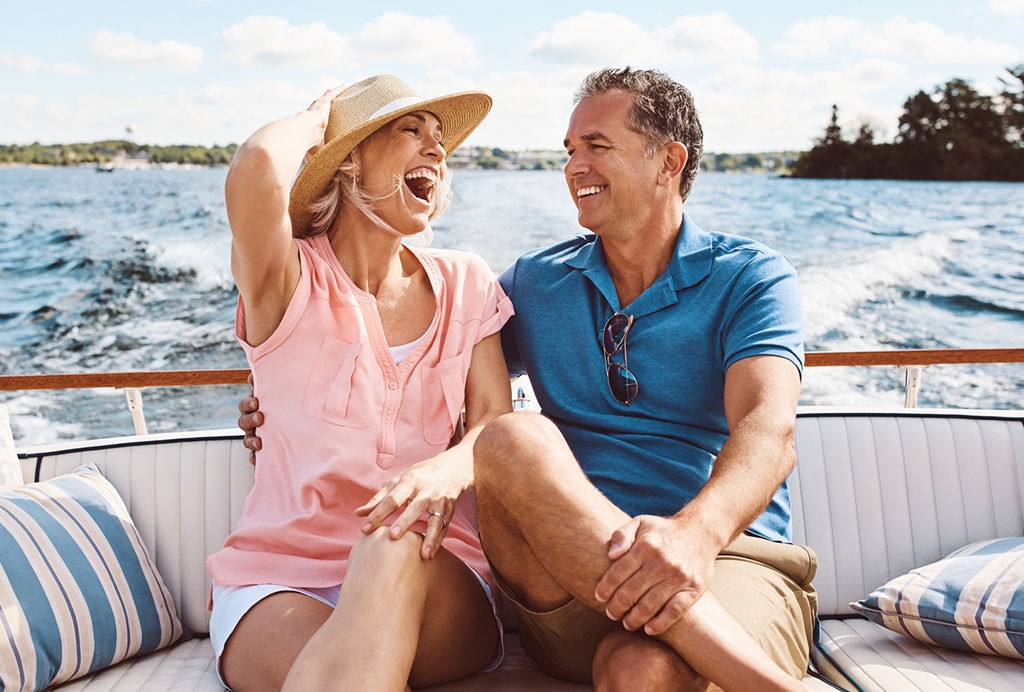 Sponsored education
Learn how to help customers ease the discomfort of haemorrhoids with suitable recommendations and self-care advice
Record my learning outcomes
Latest
Inspiring stories related to health, fitness and the pursuit of wellbeing