Over 9 in 10 pharmacies providing lateral flow tests
Latest
Over 9 in 10 pharmacies providing lateral flow tests
In Latest
Discover the latest pharmacy news with daily updates and information to keep you in the know.
Bookmark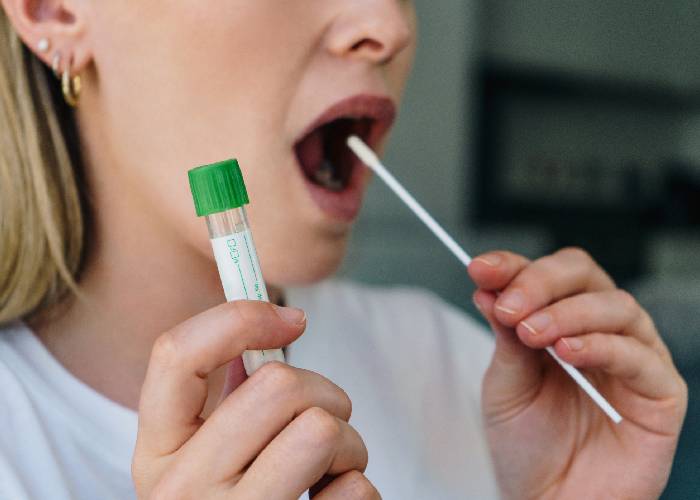 Over 90 per cent of community pharmacies in England have signed up to provide a new Covid-19 test distribution service, the Government has said.
The service, which launched after Easter and is being promoted to the public as Pharmacy Collect, involves pharmacies making lateral flow test kits available to the public to use at home free of charge, with pharmacies receiving a service fee of £1.50 plus VAT per transaction.
The scheme aims to support the Government's goal of ramping up testing in asymptomatic individuals as lockdown restrictions are lifted.
When a member of the public presents at a pharmacy asking to access the service, they receive a kit containing seven lateral flow devices (LFDs) – enough to test themselves twice per week over a three-week period. The Government reported yesterday that while the "vast majority" of pharmacies have managed to source kits "we are aware that some pharmacies are unable to immediately order test kits."
"Stock is being replenished to wholesalers on a daily basis with deliveries being made to pharmacies within a matter of days in order to meet demand."
Health secretary Matt Hancock said: "Pharmacies make an invaluable contribution to our health service – they have gone above and beyond in response to Covid-19 to serve their communities. Now, they will play a key role in our rapid testing programme, which is a vital tool in reopening society in the months ahead.
"I have been delighted at the level of interest and how fast the response has been from pharmacies to take part, with nine in 10 registering to offer rapid test kits within days.
"This new service will make it even easier for people to access rapid testing twice a week. The testing only takes 30 minutes and will help people stop the spread of the virus – protecting families and communities and saving lives."
PSNC director of NHS services Alastair Buxton said: "At the launch of the service, PSNC said it believed the service would be another demonstration of how community pharmacy had constantly stepped forward to support patients, the public and the nation during the pandemic.
"The fact that in a matter of days, well over 90 per cent of pharmacies have signed up to provide the service is a testament to the commitment of pharmacy teams up and down the country to support their local communities. We hoped for a good response to the service, but it has been even better than we had predicted.
"Distributing test kits is a great way for the accessibility of community pharmacies and the relationships their teams have with the local community to be used to help the nation's Covid-19 recovery effort, including supporting less well served groups of the population."
Sponsored
Sponsored education
Safely recommend the most effective laxative for every customer with constipation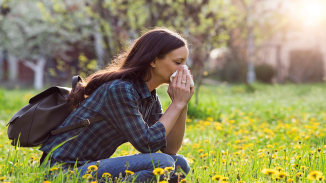 Sponsored education
This module will improve your hay fever knowledge, helping you to understand its impact on sufferers and recommend the right products to ease symptoms
Record my learning outcomes
Latest
Discover the latest pharmacy news with daily updates and information to keep you in the know.
In Latest
Discover the latest pharmacy news with daily updates and information to keep you in the know.
Bookmark