NPA chair steps aside amid CMA allegations
Latest
NPA chair steps aside amid CMA allegations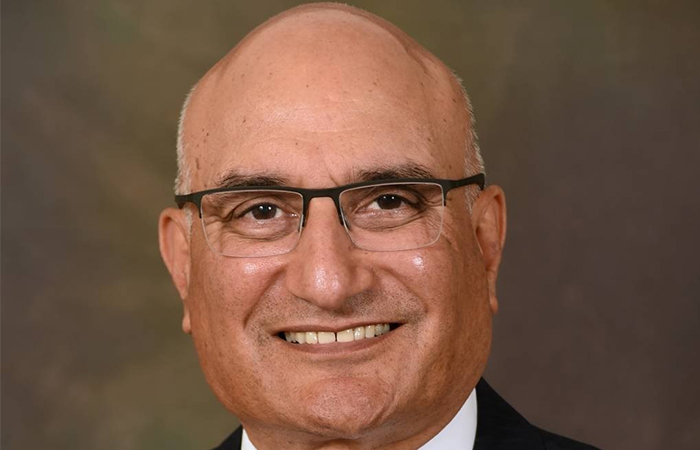 Nitin Sodha is stepping aside as chair of the National Pharmacy Association "with immediate effect" while the Competition and Markets Authority investigates allegations of collusion against Lexon UK, a company of which he is a director and shareholder.
NPA vice chair Andrew Lane will assume Mr Sodha's responsibilities for the time being, it was announced today (Monday June 3).
The CMA alleges that from 2013 to 2018 Lexon UK, Alliance Pharmaceuticals, Focus Pharmaceuticals and Medreich maintained a non-competitive agreement over prochlorperazine that saw the prices the NHS paid for the drug rise by 700 per cent.
Mr Sodha said he was stepping aside "with immediate effect, so that the NPA can remain focused on supporting its members and securing a sustainable future for independent pharmacies, rather than be distracted by continued questions about my position as chair".
Mr Sodha still sits on the NPA board, a spokesperson has told Pharmacy Magazine.
NPA chief executive Mark Lyonette commented: "The allegations against Lexon don't relate to Nitin's work at the NPA, yet he has made a decision to stand aside as chair in the best interests of the association and its members."
Andrew Lane owns the AlChem Pharmacy Group and chairs Gloucestershire LPC. He was elected to the NPA Board of Management in 2010 and is one of two NPA nominees on the Pharmaceutical Services Negotiating Committee.
Sponsored
Learn how to help customers ease the discomfort of haemorrhoids with suitable recommendations and self-care advice
Viatris has created this short video based on a publication reviewing global research into the potential impact of the Covid-19 pandemic on mental health. It identifies six areas where psychiatrists can play a role in supporting people's mental health through these difficult times.
Record my learning outcomes
Latest
Inspiring stories related to health, fitness and the pursuit of wellbeing