No slowdown in UK investment say T&R parent
Latest
No slowdown in UK investment say T&R parent
In Latest
Discover the latest pharmacy news with daily updates and information to keep you in the know.
Bookmark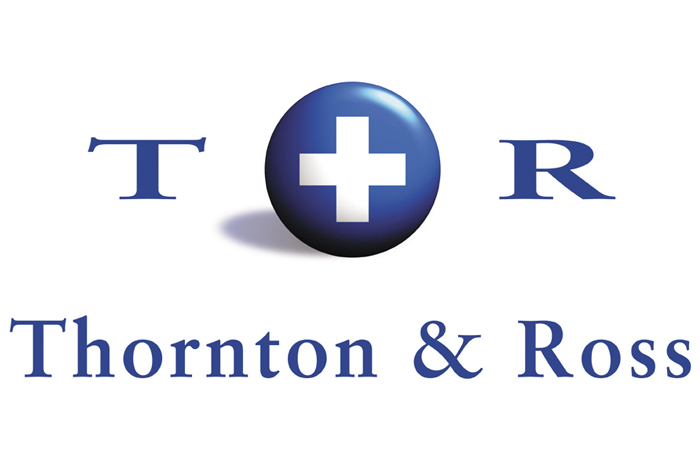 The parent company of Thornton & Ross, European pharmaceutical company Stada, says neither Covid-19 nor Brexit has stalled investment into the Huddersfield-based firm.
Reporting revenues of €3 billion and market-beating double digit growth today (March 11), Stada says a major multi-million pound investmentment has transformed T&R's Linthwaite site into a Stada centre of excellence for liquids, such as Covonia, household products like the newly repackaged Zoflora and semi-solids such as emollient creams and ointments, including Savlon.
Stada posted sales 18 per cent and adjusted EBITDA up 15 per cent (at constant currencies) to €713m in 2020 amid the coronavirus pandemic which brought its own difficulties for a global workforce. "Throughout 2020, ensuring the health and safety of all employees and their families has been Stada's utmost priority," commented chief executive officer Peter Goldschmidt. "Stada has responded with agility to the pandemic; we have continued to strengthen our supply-chain infrastructure for a sustainable future and deliver on our purpose of caring for people's health as a trusted partner.
"Our strategy to position Stada as the go-to-partner for consumer healthcare, specialty pharmaceuticals and generics is succeeding," Goldschmidt said.
Stada closed seven deals in total, including the acquisition of Walmark vitamins, minerals and food supplements in Central and Eastern Europe, a portfolio from GSK and former Takeda brands in Russia and the Commonwealth of Independent States (CIS). It also closed more than 80 in-licensing deals during 2020.
For the UK, Roger Scarlett-Smith, executive vice-president, Stada UK and North America said: "Stada's above-market global performance has been mirrored in the UK, and is indicative of the resilience of our people in the face of turbulent market conditions. The UK business is also spearheading STADA's growing presence in the US consumer healthcare arena, as well as delivering major export successes including Zoflora and Hedrin."
During 2020, Stada became number four in the European generics market and moved up from nine to number five in the European consumer healthcare market. Outside Europe, the company continued to strengthen its presence in selected Asian markets such as China, the Philippines and Vietnam, as well as in the Middle East and North Africa. The company added a further 1,675 full-time positions globally and now employs more than 12,300 worldwide.
Outlining an optimistic outlook for 2021, Goldschmidt said Stada enjoys a well-stocked generics pipeline, the group's specialty presence is expanding through biosimilar partnerships and through launches such as a novel patented product for late-stage Parkinson's disease.
Stada Arzneimittel AG is headquartered in Bad Vilbel, Germany. It was acquired by UK private equity firms Cinven and Bain Capital in 2017.
Sponsored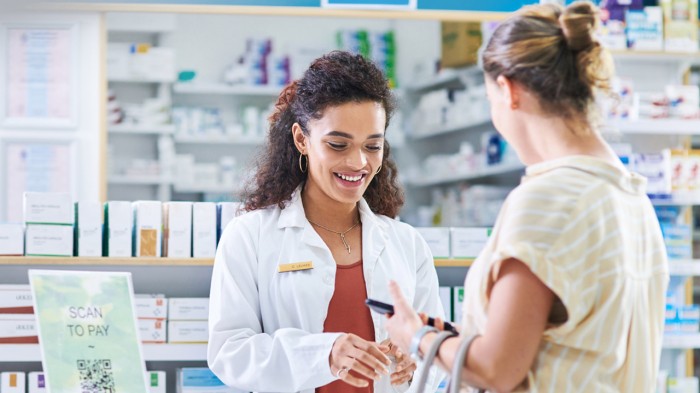 Sponsored education
Refresh your knowledge on managing mild to moderate pain and understand when a combination product can help.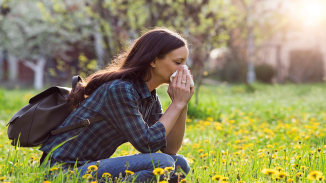 Sponsored education
This module will improve your hay fever knowledge, helping you to understand its impact on sufferers and recommend the right products to ease symptoms
Record my learning outcomes
Latest
Discover the latest pharmacy news with daily updates and information to keep you in the know.
In Latest
Discover the latest pharmacy news with daily updates and information to keep you in the know.
Bookmark