NI protocol 'already disrupting medicine supply'
Latest
NI protocol 'already disrupting medicine supply'
In Latest
Discover the latest pharmacy news with daily updates and information to keep you in the know.
Bookmark
Some medicines are already becoming unavailable in Northern Ireland due to the increased regulatory burden on manufacturers since January 1, an industry spokesperson has said.
Mark Samuels, who recently took over as chief executive of the British Generic Manufacturers Association (BGMA), said that since the Northern Ireland Protocol came into effect manufacturers are "seeing major challenges to supplying medicines to Northern Ireland patients".
The terms of the protocol mean that EU medicines regulations apply in Northern Ireland, which Mr Samuels said "threatens to prevent companies from supplying an identical product to Great Britain and Northern Ireland".
The supply chain is already feeling the impact of the protocol, said Mr Samuels: "We are already seeing some medicines become unavailable and are also aware of companies not planning to launch future medicines due to being caught between two regulatory systems.
"Without a solution immediately, some manufacturers report that up to 90 per cent of medicines could be at risk of being withdrawn."
'Unviable'
Drug firms may need to build extra warehousing and hire more staff to ensure medicines comply with both UK and EU regulations, Mr Samuels said, adding that "this duplication could make supplying Northern Ireland in many cases unviable in the longer term".
An extended grace period means that until January 1 2022 medicines supplied from Great Britain to Northern Ireland without the need for additional regulatory importation controls. However, after this date controls including batch testing and certification will need to be carried out in Northern Ireland or an EEA state.
Mr Samuels said: "Due to the Protocol's interpretation, the situation has forced our members to review the viability of their ongoing medicines portfolios for Northern Ireland.
"Northern Ireland risks becoming a small, self-contained market, similar to Malta or Cyprus, that cannot access the wide range of medicines provided in the rest of the United Kingdom."
He said solutions are "complex" but achievable, "especially if medicines licensed for use in Great Britain were also legal in Northern Ireland without the separate regulatory requirements".
He urged the European Commission and UK Government to come together to prevent severe disruption to Northern Ireland's supply chain.
Sponsored
Sponsored education
Safely recommend the most effective laxative for every customer with constipation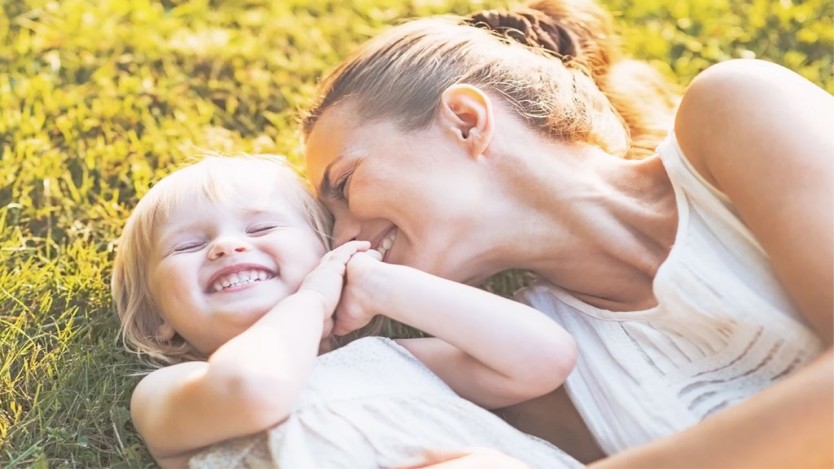 Sponsored education
This interactive video will test and reinforce your knowledge so you can confidently advise parents on common childhood illnesses, such as teething, earache, coughs and colds.
Record my learning outcomes
Latest
Discover the latest pharmacy news with daily updates and information to keep you in the know.
In Latest
Discover the latest pharmacy news with daily updates and information to keep you in the know.
Bookmark