NHSE: Community pharmacists to be 'upskilled'
Latest
NHSE: Community pharmacists to be 'upskilled'
In Latest
Discover the latest pharmacy news with daily updates and information to keep you in the know.
Bookmark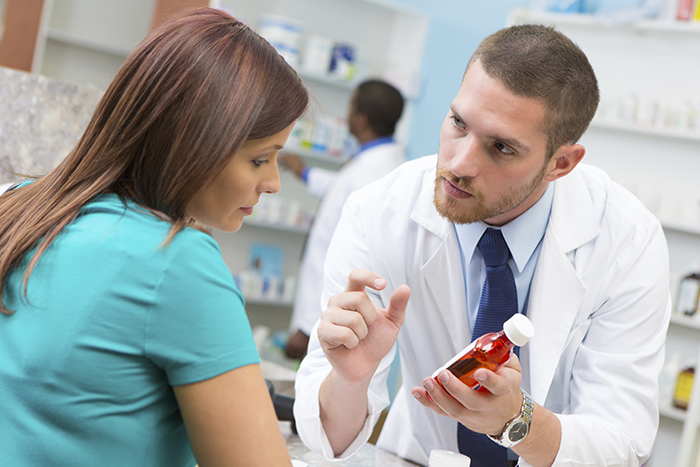 Community pharmacists are to be 'upskilled' to handle more patients who might otherwise visit GP surgeries or A&E departments, NHS England has revealed in a new strategy document.
The pledge was made in the Interim NHS People Plan, which outlines the workforce changes planned over the next year in order to "lay the foundations" for delivering the NHS Long Term Plan.
The plans to upskill community pharmacists to "deliver consistent, high quality care for patients with minor illnesses" sit alongside the wider goal of deploying 'clinical pharmacists' across primary care, the interim plan suggests.
NHS England said it would "seek to put in place training to ensure consistent standards of care across the clinical pharmacy workforce in primary and community care."
"This will include further upskilling of community pharmacists to provide alternatives for patients who do not need to be seen in general practice or secondary care," NHS England explained, adding that this would build on existing services around disease prevention and minor ailments treatment.
"Greater freedom" for community pharmacists
A separate document on the "future pharmacy workforce" says community pharmacists "will have greater freedom to deliver more clinical care" and that this will be supported by technologies that "transform medicines dispensing and supply processes" and by pharmacy technicians practising "at the top of their licence".
NHS England said it wants to train pharmacists so that they can better analyse and use data and take a "more rational approach to medicines use"
The health executive also plans to work with the General Pharmaceutical Council to "reform undergraduate and pre-registration training to align with this vision".
GPhC chief executive Duncan Rudkin said the regulator welcomed the commitment to ensuring that pharmacies "play a greater role in providing care to patients across primary and secondary care".
RPS: Workforce pressures must be tackled
The Royal Pharmaceutical Society warned that the "ambitious" interim plan would be a "missed opportunity" if the Government fails to address workforce issues in all pharmacy sectors.
RPS director of education Gail Fleming said: "It's vital that workforce pressures affecting pharmacists are addressed as part of the drive to make the NHS 'the best place to work'. Systems must be in place to support pharmacists whatever sector they work in and improve their working conditions as part of the drive to create better work life balance and reduce stress levels.
"The new Primary Care Networks will need support from more than 5,000 pharmacists in the longer-term. Meeting this demand will be challenging and require a strategic approach to leadership, education and training to maintain a safe, capable and adaptable workforce.
"Central to this must be a funded model of foundation training and professional development so that pharmacists can build on their initial education and enhance their skills throughout their careers."
Sponsored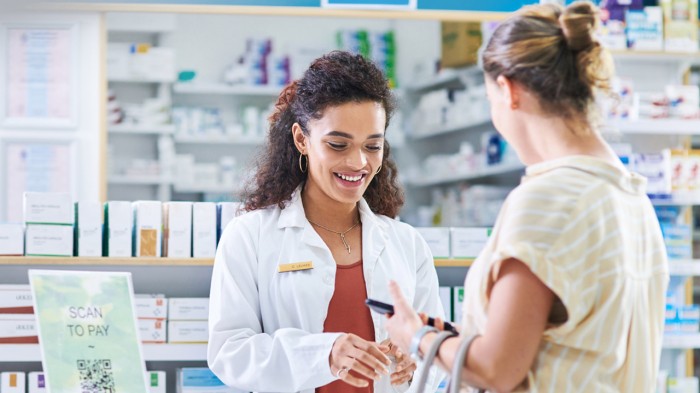 Sponsored education
Refresh your knowledge on managing mild to moderate pain and understand when a combination product can help.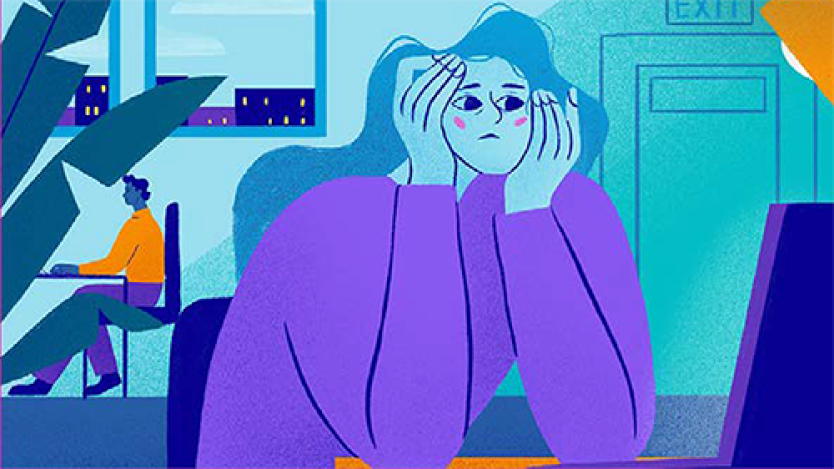 Sponsored education
This module busts the myths surrounding diarrhoea treatments and explores the products available OTC so you can recommend the right treatment.
Record my learning outcomes
Latest
Discover the latest pharmacy news with daily updates and information to keep you in the know.
In Latest
Discover the latest pharmacy news with daily updates and information to keep you in the know.
Bookmark